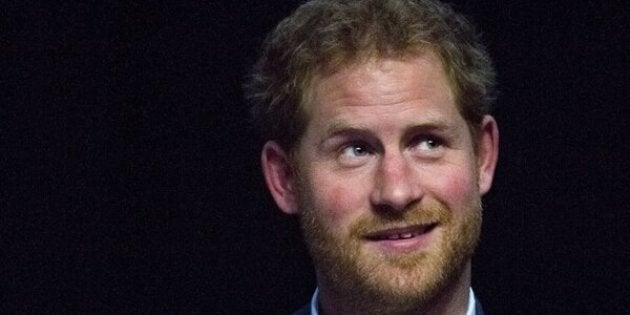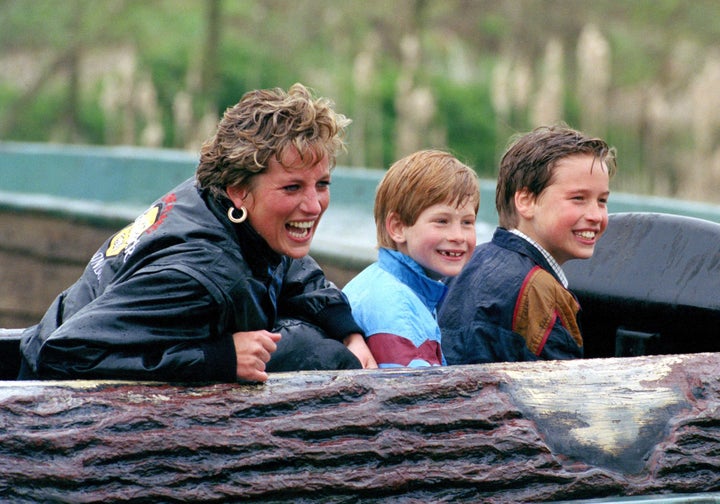 But that willingness to talk about her in the years following her death in 1997 did not always come so easily ― at least, not for Harry, and not when it came to talking about how her death affected him.
The younger royal hosted a barbecue at Kensington Palace Sunday for athletes who have struggled with mental health issues, and the BBC reports he also opened up about struggles of his own.
"You know, I really regret not ever talking about it," Harry told a group of attendees, suggesting that he didn't start addressing his own mental health until three years ago.
Among those present was Rio Ferdinand, a former professional soccer player and father of three whose wife died in 2015. Ferdinand explained to the BBC how helpful it was to hear the prince chat about his own experience losing a parent.
"He's gone through many stages in his life that my kids are going to be going towards. So to get some of his experiences is very, very rewarding for me and very educational in many ways for me in knowing what to expect from my children going forward," said Ferdinand.
The event was held in an effort to educate and inform people that no one, regardless of status, occupation, wealth or otherwise, is immune to struggling with depression or other mental health challenges.
"Everyone can suffer, everyone's got a different story, everyone's got a different reason," Harry said, adding, "for people to turn around and go 'Oh, you're in that position, therefore you're fine,' is a completely ridiculous suggestion."
As he has done alongside his brother and sister-in-law, the Duchess of Cambridge, Prince Harry continues his hard work toward de-stigmatizing mental health struggles.
Check out video from the event above and head to the head to the BBC to read more.