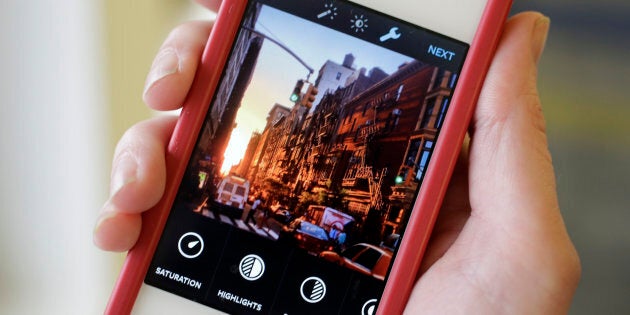 Let's face it, following a celeb on Instagram is just as much about the entertaining comments below their pictures as it is about the snaps themselves.
Although the comment section of the social media app has increasingly become a place for shaming and online bullying -- something Instagram has recognised and is aiming to remedy.
The network will soon allow users to filter their own comment sections, opting to block followers from using negative words personally selected by the user. Users can also turn off comments altogether.
"Our goal is to make Instagram a friendly, fun and, most importantly, safe place for self expression. We have slowly begun to offer accounts with high volume comment threads the option to moderate their comment experience. As we learn, we look forward to improving the comment experience for our broader community," said Instagram's head of public policy, Nicky Jackson Colaco, in a statement to The Washington Post.
The move goes beyond the platform's Terms of Use and essentially puts policing in the user's hand. After all, what's offensive to people is uniquely personal.
The comment filtering option will roll out on high profile accounts first, hitting us regular folk within the next few months.