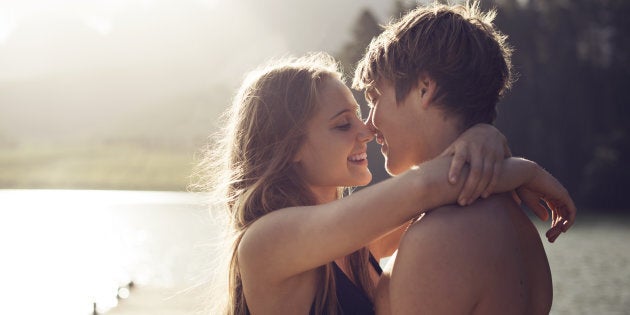 Hand-holding is awkward, love letters don't have spell check and flowers shrivel up and die -- so why be romantic?
Well, according to Curtin University lecturer and sexologist Amanda Lambros, romance is worthwhile because "it makes you feel good".
"Who wouldn't put their hand up to feeling good?" Lambros told The Huffington Post Australia.
"When you're fully in romance mode, you have all these hormones flooding through your body like dopamine and oxytosin. They swarm like crazy and it makes us feel all giddy, smitten -- it feels good.
"In very good romantic relationships, the giddy feeling could last up to 18 months."
August is Romance Awareness Month, which, as far as we can tell, has no specific origin, but dating sites use it to tie-in surveys, like this eHarmony one, that says 96 percent of people agree romance is important and 53 percent think a relationship is doomed without it.
Queensland University of Technology Creative Writing and Literary Studies head Glen Thomas is an expert in romance novels and said readers loved a bit of fantasy.
"It's sheer escapism -- being able to get away from the mundane world into a slightly different realm where you're always guaranteed a happy ending.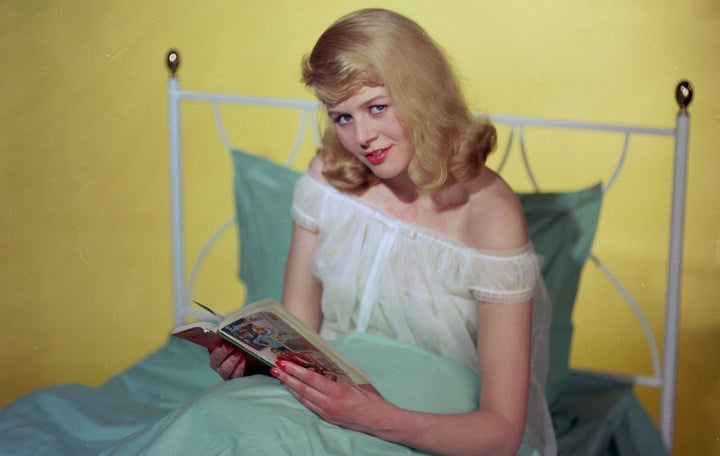 "The bulk of a lot of fairytales are based on a romantic basis where two people meet and are guaranteed to live happily ever after but there's some trouble in between to push the story along."
Thomas said indulging in a good book, romantic or otherwise, could make you a better partner.
"Reading a story makes people more empathetic and understand alternate points of view more," Thomas said.
"The experience of reading a book is seeing the world through someone else's eyes."