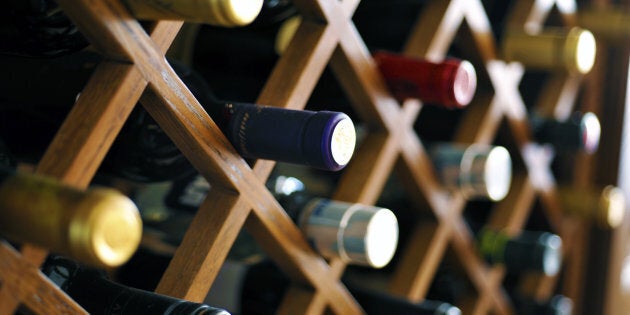 Us Aussies love our wine. With over 60 designated wine regions across the country, our homegrown plonk gives France and Italy a run for their money.
One Australian who knows a lot about wine is James Halliday, AM. A wine writer, critic and maker, since the late 1970s Halliday has written and co-authored 40 odd books on wine and now publishes an annual overview of Australian wine -- the James Halliday Wine Companion.
At an event held in Melbourne on Wednesday night, the winners of the top six awards were revealed ahead of the 2017 book hitting stores on Thursday. Said book features 1302 wineries and has is 776 pages. That's a lot of wine!
Winemaker of the year went to Sarah Crowe from Yarra Yering, located in Victoria's Yarra Valley. She made two reds that scored 99 out of 100. Only seven wines achieved that score, and this is the first time a female has won.
Mount Pleasant, located in the Hunter Valley in New South Wales, was named winery of the year. Seven of their shirazes scored between 97 and 99 points and three of their semillons earned more than 95 points.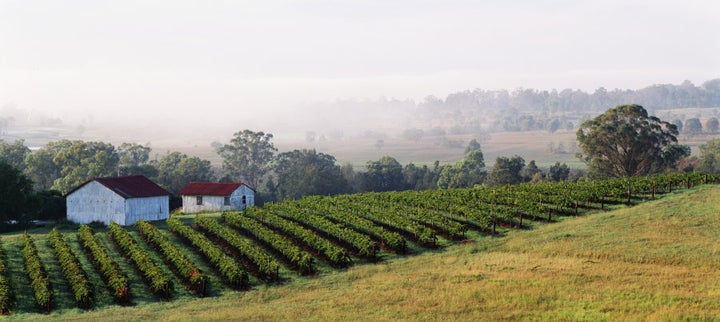 Wine of the year went to Best's Thompson Family Great Western Shiraz 2014. The winery has grown from a small block of 15 rows of shiraz planted in 1867 and the winning wine that was crafted by Justin Purser scored 99/100. The only problem is, it's a little tricky to find.
"There are more than 1300 wineries profiled in this edition and I often get asked 'How do you do it?' With help, of course, but even after 11 editions it still brings me great joy in seeing the quality of wines and the increasing talent of winemakers from Australia. And now we are witnessing an ever-increasing diversity of sub-regions, sites and varietals. It continues to be a very exciting industry to be working alongside," Halliday said in a statement.
10 VARIETAL WINNERS
Sparkling: House of Arras Blanc des Blancs 2005, 97 points.
Riesling: Seppelt Drumborg Vineyard Riesling 2015, 98 points.
Semillon: Mount Pleasant Lovedale Hunter Valley Semillon 2009, 98 points.
Chardonnay: Leeuwin Estate Art Series Margaret River Chardonnay 2013, 98 points.
Sauvignon Blanc: Geoff Weaver Ferus Lenswood Sauvignon Blanc 2014, 97 points.
Pinot Noir: Bass Phillip Premium Pinot Noir 2014, 98 points.
Other Reds: Hickinbotham Clarendon Vineyard The Peake Cabernet Shiraz 2013, 98 points.
Shiraz: Best's Wines Thomson Family Great Western Shiraz 2014, 99 points.
Cabernet Sauvignon: Yarra Yering Carrodus Cabernet Sauvignon 2014, 99 points.
Fortified: 1916 Seppeltsfield 100 Year Old Para Liqueur, 100 points.