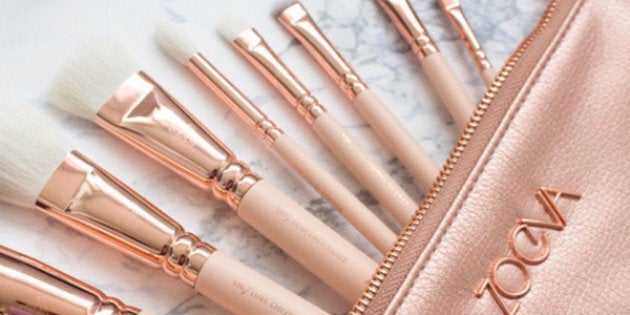 We're suckers for rose gold-colored anything, so we love products that allow us to wear it on our faces. After all, it flatters just about every skin tone.
Because we like to share, we've gathered some of our favorite rose gold beauty items for your perusal. Enjoy and shine on.
1. Makeup Geek Foiled Eyeshadow Pan in "In The Spotlight" ($10)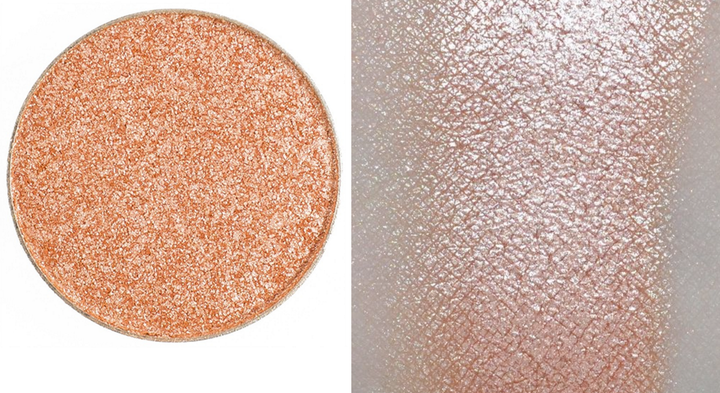 2.
Formula X:

The Colors – Nail Polish in "Revved Up" ($10.50)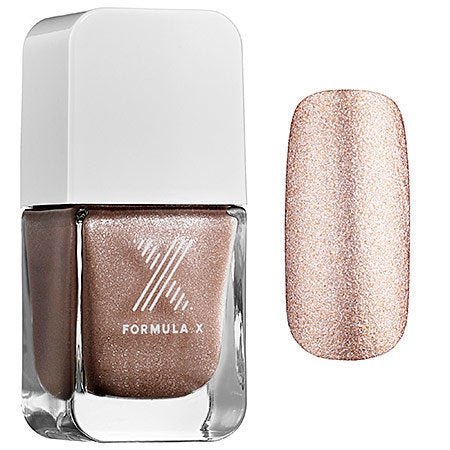 3. Urban Decay Naked3 Eyeshadow Palette ($54)
4. Sonia Kashuk Eye Shadow Quads in "Fair and Square" ($13.69)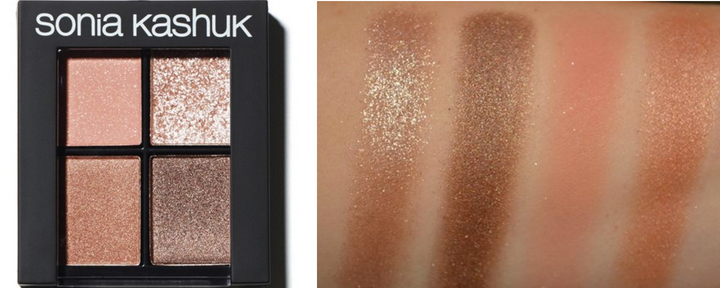 5. Charlotte Tilbury 3rd Edition Makeup Bag ($45)
6. Stila All Over Shimmer Liquid Luminizer in "Rose Gold Shimmer" ($20)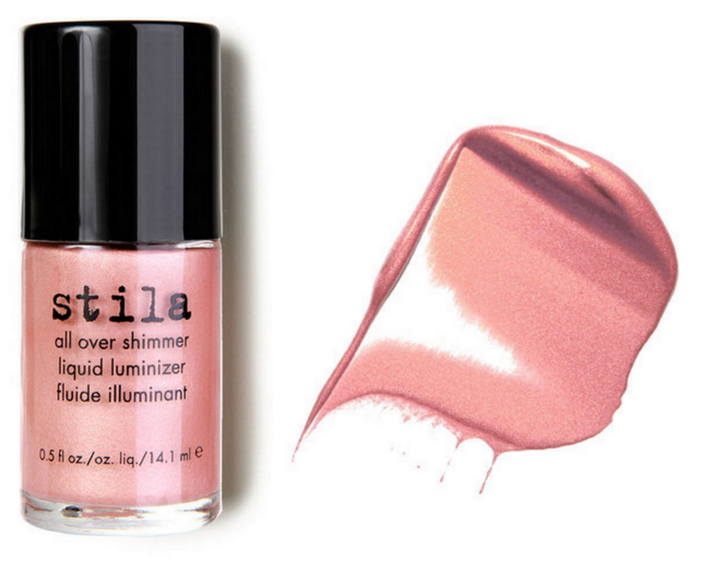 7. Tarte Amazonian Clay 12-Hour Blush in "Glisten" ($28)
8. Marc Jacobs Beauty Hi-Shine Lip Lacquer in Exposed ($28)
9. Tweezerman Pro Curl Rose Gold Eyelash Curler ($18.70)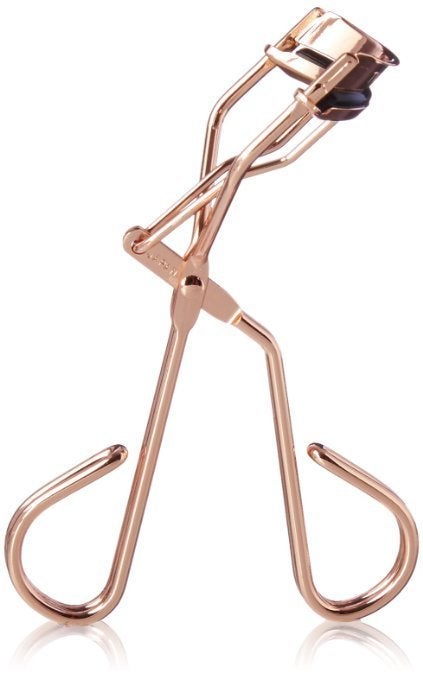 10. Becca Shimmering Skin Perfector Pressed in "Rose Gold" ($38)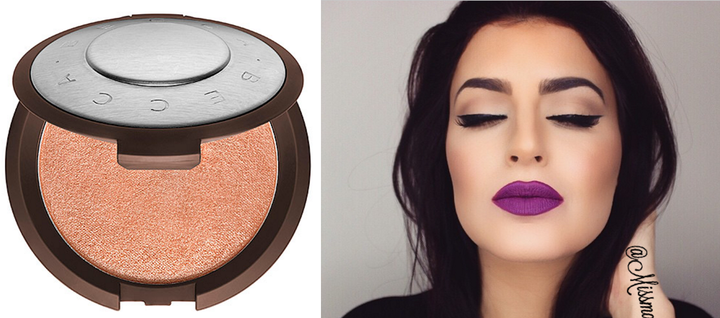 11. Tarte smolderEYES Amazonian Clay Waterproof Eye Liner ($22)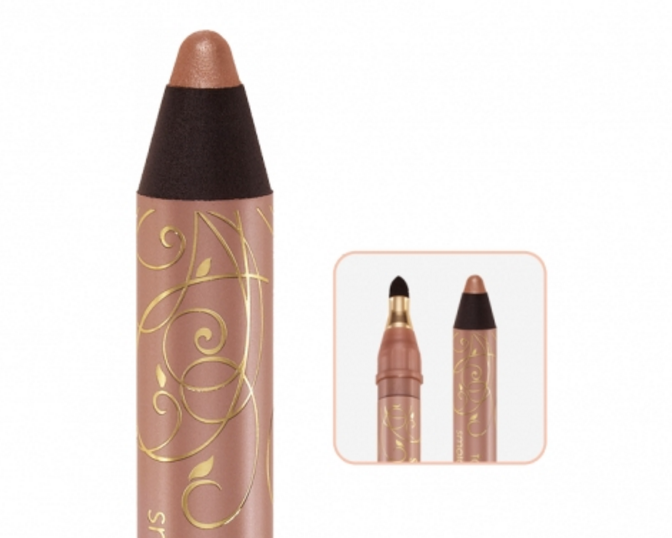 12. Elchim 3900 Titanium Rose Gold Ionic/Ceramic Dryer ($209)
13. L'Oreal Paris Infallible 24 HR Eye Shadow, Amber Rush ($6.97)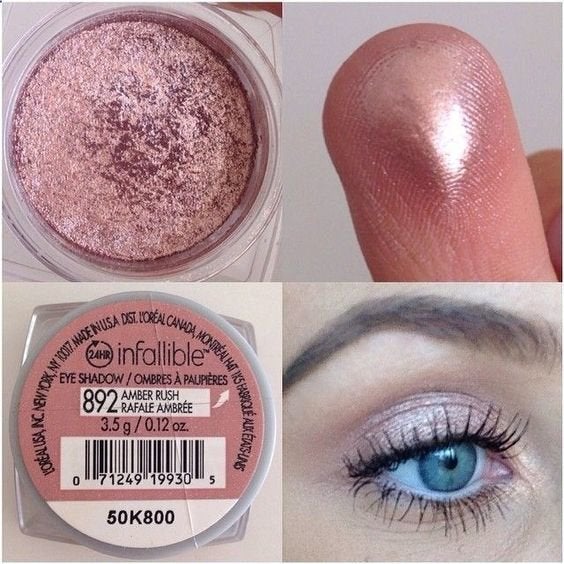 14. Zoeva Rose Golden Complete Eye Set Vol. 2 (~$75)