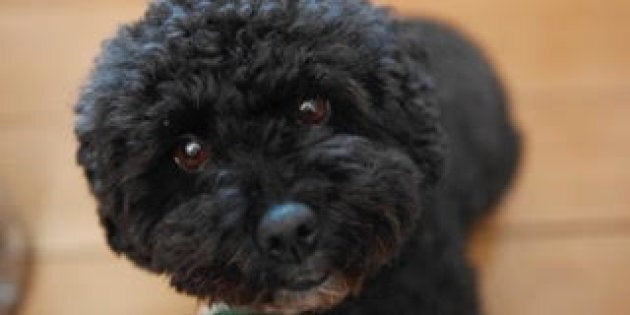 Dog parks can be a joyful experience for your four-legged friend or they can be a horror story of Cujo-esque proportions, depending on the behaviour of the dogs and their owners enjoying the leash-free space.
One of the biggest crimes of dog owners is spending the whole time on their phone so they 'accidentally-on-purpose' miss their dog doing its business, or fail to see their pooch rolling around in the communal water bowl.
Etiquette expert and proud owner of two pugs Anna Musson told The Huffington Post Australia a yellow and red card system would ensure dog owners were better behaved.
"Many dog parks have rules on the gates, such as 'Don't let other dogs in or out.' But in lieu of this becoming law, respecting the courtesies of the dog park ensure every dog and owner can enjoy the facilities," Musson said.
"It is a good idea to keep smaller dogs and bigger dogs at separate areas of the park to prevent injury or offence to the owners. A thoughtful dog owner will direct their dog to a suitable play area and encourage their dog to socialise with similar-sized creatures."
There are on-the-spot fines for people not picking up after their dog. The fine varies from council to council and there has to be a ranger patrolling the area to catch you in the act of failing to pick up your dog's mess.
If your dog is attacked, you can report the attack to the local council or the police. You can be fined thousands of dollars if your dog injures or kills another dog. You also risk your dog being seized or euthanased.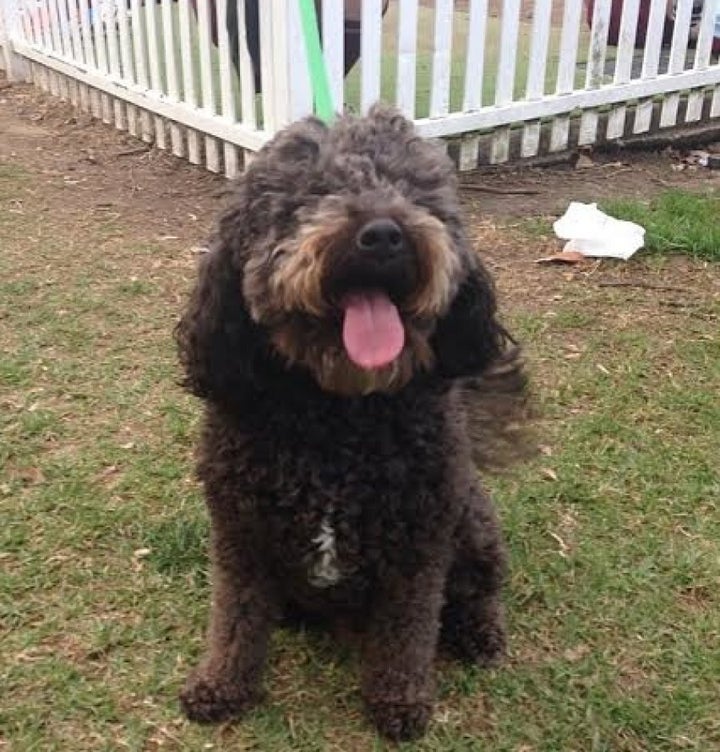 There's a school of thought that dogs shouldn't attend a dog park until they are fully-trained and socialised with other dogs.
Dog owner Caroline Webster said most people do the right thing when it comes to picking up after their pet.
"Not doing so is a bit like smoking now -- very uncool -- so all the people I see in the park are carrying dozens of poop bags, particularly in designated dog parks.
"In fact many councils now have doggy bag dispensers, so one really has no excuse," Webster said.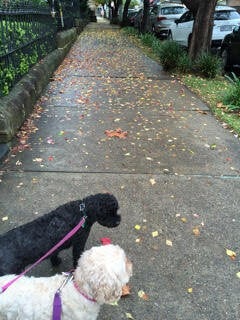 "The people who irritate me are those that clearly have aggressive, or non-socialised dogs, but are blinded by their love for their pup. They think their dog will never hurt another dog, so they let them off the leash to cause havoc, when they really should be kept on a lead."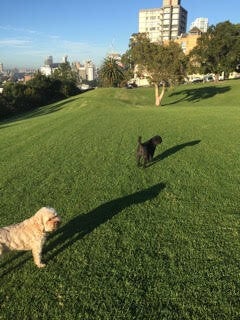 Webster also pointed out the current Pokemon Go craze is seeing an increase in the number of people visiting dog parks, as well as other suburban parks that welcome unleashed dogs.
"It's impossible to miss the Pokemon Go fanatics as they are in the parks with their heads down walking into trees or each other looking for elusive creatures," she said.
"Many of them clearly aren't dog people and are far less tolerant if a dog bounds up to them to say hello than people with dogs."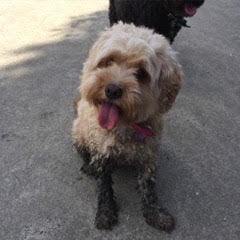 Anna Musson's Tips
Talk to other dog owners, especially if you see the same crew each day at your regular park.
Watch your dog so you can see when there is 'business' to pick up, if your dog needs to be controlled or has run off with a rabbit.
Refresh the water bowl if your dog has tipped it over, emptied it or washed its sandy face in it.
Don't allow your dog to bark incessantly.
Restrain and correct your pooch for bad behaviour.
If your dog is unsociable, walk it elsewhere and keep it away from dogs it doesn't like -- the onus is on you to ensure your dog is well mannered.