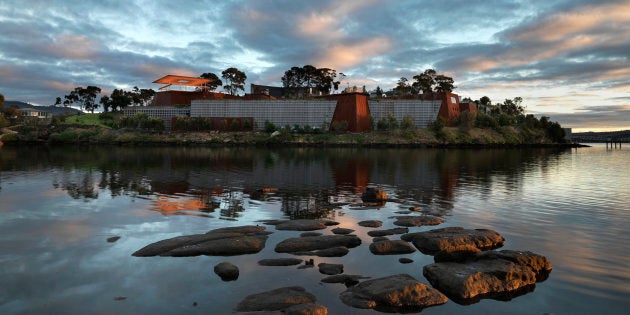 Wine and travel are beautiful things, and even better when enjoyed together. Which is just one of the many reasons we're pretty jealous of Adam Miller, sommelier and Head of Liquor at TheGourmet.com.au, who gets to appreciate both on a fairly regular basis. (Yes, we're sure there's also more to his job than jet-setting around quaffing Pinots but hey, let's not dwell on the admin.)
While there's little doubt Australia has some of the best wines in the world, it's probably not often you get to visit the actual wineries they come from (and seeing as Australia has more than 2,400 throughout 65 wine regions, we doubt you'll get to actually visit them all).
But if it's a shortlist of the prettiest Aussie vineyards you're after, Miller has seven recommendations you need to put on your travel bucket list, stat.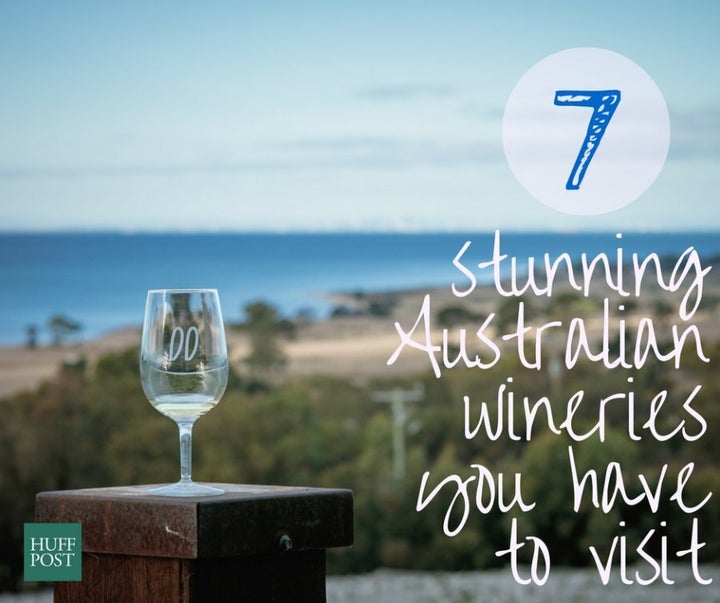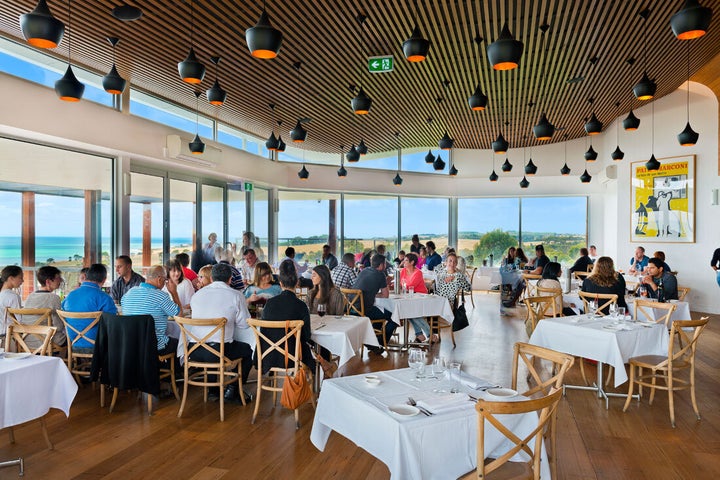 Care for some sea views to go with that vino? Jack Rabbit offers "unrivalled views across the bay to Geelong, the You Yangs and Melbourne" and specialises in cool climate wines, in particular, Shiraz, Merlot and Pinot Noir.
There's also a restaurant and cafe onsite should you wish for some food to go with all that delicious wine. Enjoy.
Adam says: "Stunning vineyard and cellar door with sweeping views of the Bellarine Peninsula. The Pinot Noir is a must!"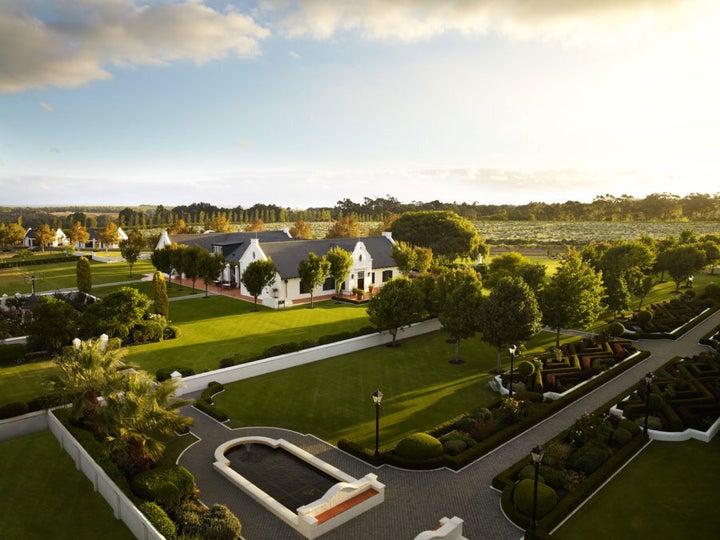 Not only is this place as pretty as a picture, apparently the Chardonnay and Cabernet Sauvignons are first rate. Make sure to pop by the cellar door for a taste -- not to mention a cheeky purchase or two to take back home with you.
Adam says: "This is probably the prettiest winery I have ever been to in the entire world. The grounds on which the winery sits are immaculate, and the Chardonnay and Cabernet are up there with the best in 'Margs'."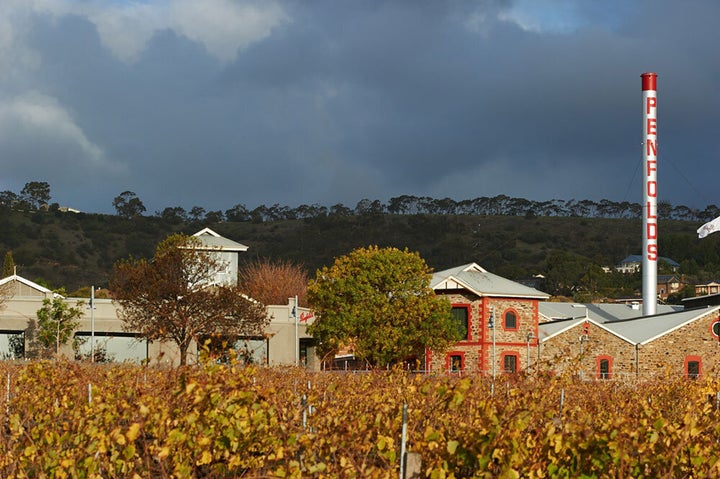 Because who doesn't love a bottle of Penfolds?
Aside from its wine, Magill Estate is famous for its modern architectural style and historic surrounds. Definitely try a Shiraz while you're here.
Adam says: "I love this winery because it combines tradition and heritage with a sleek, industrial feel. The go-to wines here are anything red, and if you are lucky enough to get the chance, give Grange a go. Arguably Australia's most celebrated wine and officially listed as a Heritage Icon of South Australia, it will add the wow-factor to your visit."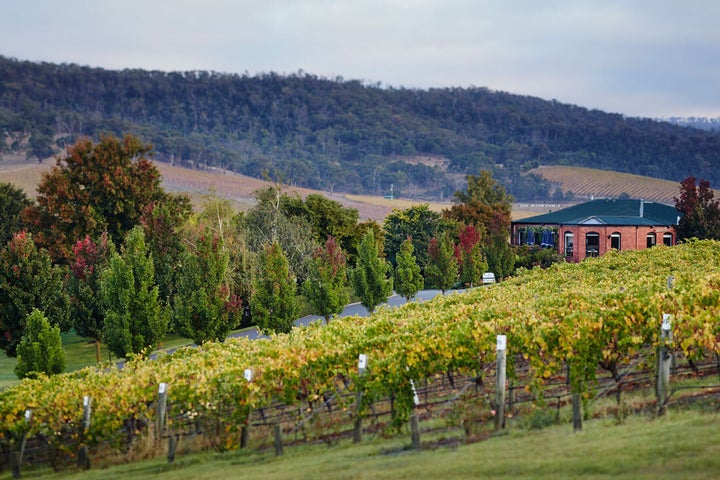 One of the valley's largest vineyards, the family-run De Bortoli boasts 240 hectares of vines. Keep an eye out for specialty gourmet tastings, including the premium and reserve labels matched with matured cheeses.
Adam says: "Rolling green hills and vineyards in sight at every angle -- what's not to love? De Bortoli are most known for their Chardonnay and Pinot Noir. However, ask to try the Black Noble -- it's a mix of Noble One and Pedro Ximenez and is so simply moreish and unlike anything you have tried before."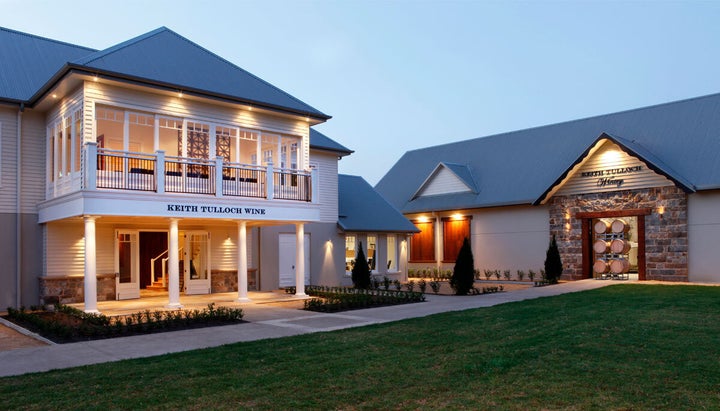 This fourth-generation family winery boasts views of the Brokenback mountain range as well as a number of award-winning wines for your tasting pleasure. There are also a number of custom-built spaces for you to enjoy your drop of choice, including the Cellar Door Lounge, Private Tasting Room and Muse Kitchen restaurant.
Adam says: "Beautiful cellar door and 'Manager's Quarters' sit among their vineyards. Wines to go for are Shiraz in a good vintage and Chardonnay and Semillon in any vintage."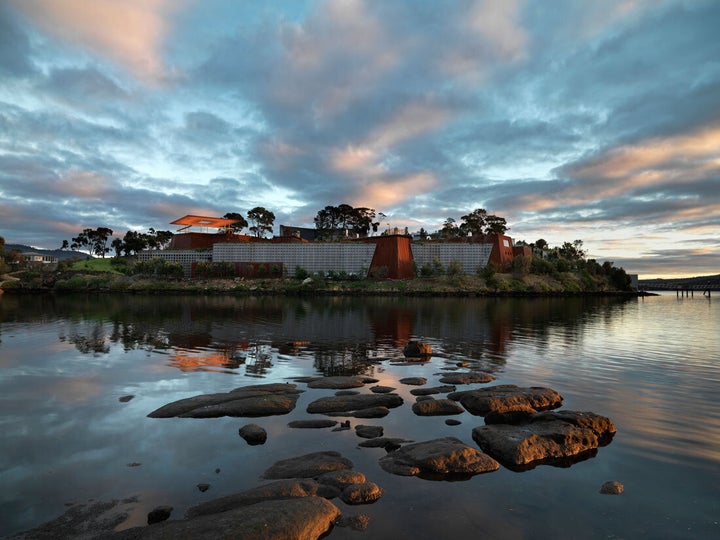 There are a number of reasons to check out Moorilla Estate. Firstly, it's situated on a place called Frying Pan island and, secondly, it's so close to the world-famous MONA museum. Winery tours including admission to MONA are at your disposal. A day of art and wine? Yes, please.
Adam says: "This is just an unbelievably cool place. Any wine trip to Tassie should include a visit to Moorilla! In all honesty, all of their wines are great, but if I had to pick, I do love their Chardonnay."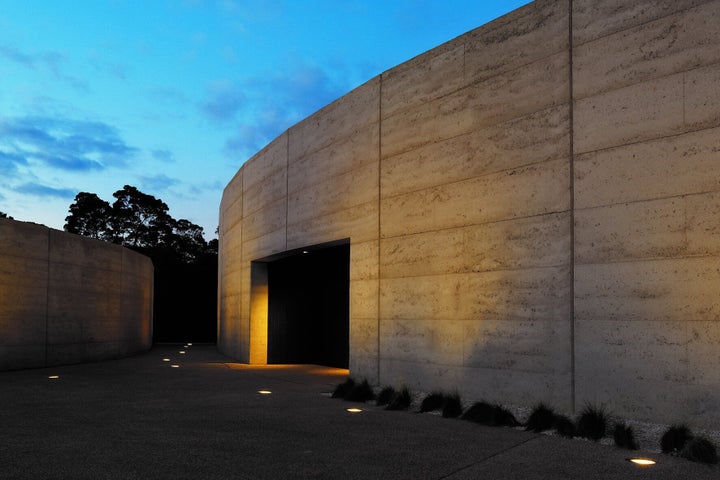 Planted on 8.7 hectares in the heart of the Mornington Peninsula wine region, Port Philip Estate is an architectural landmark and even offers accommodation onsite should you indulge in one too many tipples.
Adam says: "The cellar door is quite breathtaking, and throw in a range of fantastic wines (all of their Pinots are amazing) and stunning views of endless vineyards and you are in for a good afternoon."