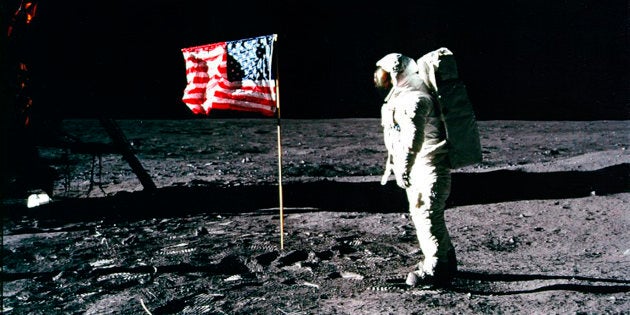 The path to success may appear long and daunting but even the most successful people had to start somewhere.
The world of Twitter got inspirational over the weekend when a user named @mariancall tweeted: "What were your first 7 jobs?" and the world responded.
The hashtag #firstsevenjobs began to trend with politicians, media personalities and even an astronaut weighing in on where they got their start in the workforce.
House of Cards creator Beau Willimon's answer gave some insight into the long road to success in the competitive industry of television.
Australian politician Christopher Pyne clearly had humble beginnings but left many Twitter users wondering if 'student politician' was classified as an actual job.
Even Astronaut Buzz Aldrin chimed in and gave people some serious career motivation with his list. FYI, if astronaut is FOURTH on your list of jobs, you're doing OK.
Stephen Colbert showed his followers that he's clearly a jack of all trades and Monica Lewinsky looked back with nostalgia at some of her roles.
The hashtag continues to take off with these success stories giving people some serious Monday motivation.