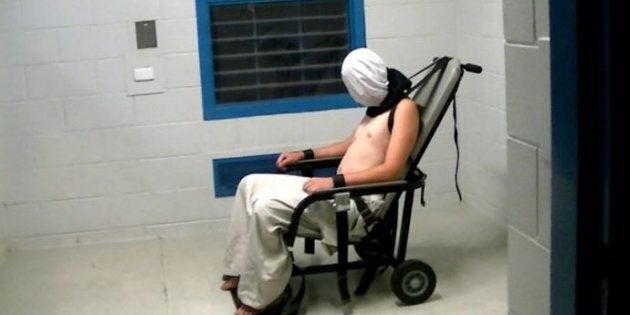 Dylan Voller's name has dominated headlines since images of him hooded and strapped to a restraint chair surfaced in Four Corner's explosive investigation into the Northern Territory's Don Dale detention centre.
On Monday night, Joanne Voller broke her silence and revealed her deep regret for turning her 11-year-old son into authorities, the end result of which was that his formative years were spent in the juvenile justice system.
"When he was 11, that's when he broke my window and I was told if I reported him for breaking the window, he'd get the help he needed. But it is not what he received while he was in jail," Joanne told The 7:30 Report.
Voller's sister, Kirra, said a lack of trust caused Voller's misbehaviour. Voller had attended more than five different schools between six and nine due to behavioural problems which led his mother to contact the Northern Territory Department of Children and Families.
"At the time, he needed counselling to help with his anger issues, but it's not what he received in jail," Joanne said.
"I was seeking help, I was asking for help. I in no way thought he would be hooded and chained to a chair or thrown in isolation for 200 days at a time."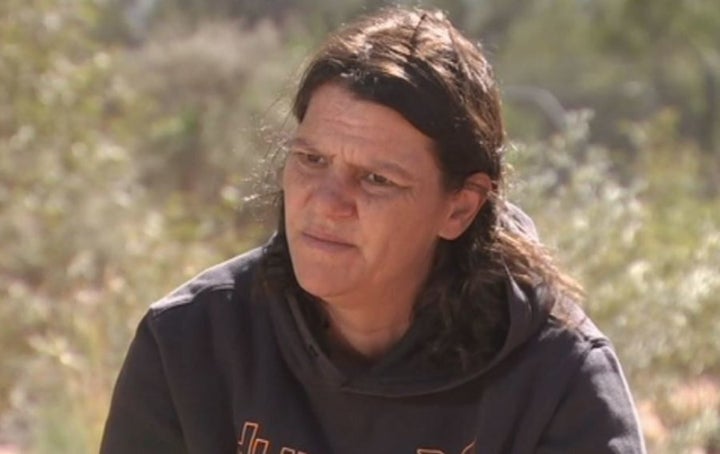 Voller's case worker, Antoinette Carroll, told the 7:30 program on Monday night a lack of resources and failed commitment to funding led to Voller returning to the detention centre -- and now an adult prison -- time and time again.
"Endless court reports were presented on his behalf from services to say this is what should happen, clearly outlining a good post-release plan, but again that needed resourcing," Carroll told the program.
Carroll said that the Department of Children and Families refused to fully implement the post-release plan due to the high cost.
"This was ongoing 24/7 support to the family -- very cost effective in the long term, when we see the lengthy incarceration cost that Dylan Voller has gone through," she said.
Since the explosive Four Corners report and the announcement of a Royal Commission into the NT juvenile justice system, Voller's lawyers have petitioned the Northern Territory Administrator to grant him an early release.
He is serving time for a serious assault and is now 19 years old.
"I'd say out of the last seven years he's probably been out six, seven, eight months since [the age of] 12, so pretty much his whole childhood he's spent in jail," Joanne told the program.
"I really feel like I failed him by ringing the police that day when he broke my window to be honest."