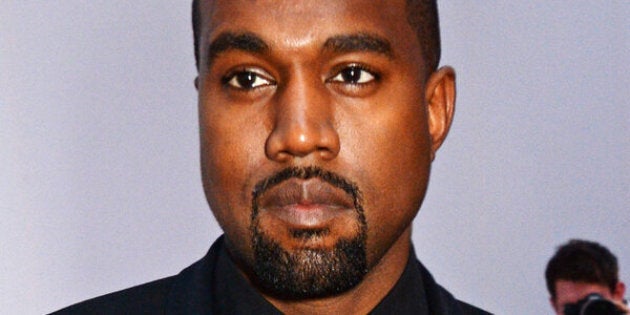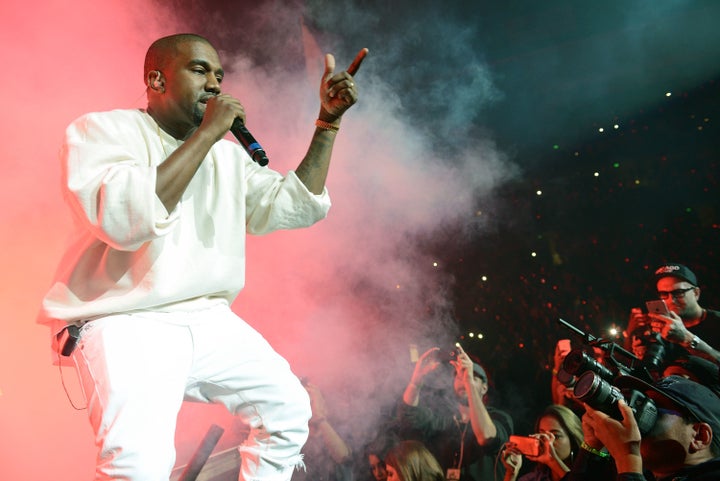 Kanye West has long called Michael Jackson a major influence on his music, even telling BBC Radio 1 in 2013, "I would not be Kanye West if it wasn't for Michael Jackson."
Yeezy recently surpassed one of his idol's most memorable accomplishments by landing his 40th Top 40 hit on the Billboard Hot 100, besting MJ's 39. West was featured on Schoolboy Q's song "That Part," which secured the "Famous" singer's spot at No. 10 on Billboard's list of men with the most Top 40 visits (not including groups).
Below is the full list, according to Billboard:
1. Elvis Presley (80 visits)

2. Lil Wayne (69 visits)

3. Elton John (57 visits)

4. Drake (53 visits)

5. Stevie Wonder (46 visits)

6. Jay Z (45 visits)

7. James Brown (44 visits)

8. Chris Brown (42 visits)

9. Marvin Gaye (41 visits)

10. Kanye West (40 visits)
That's bound to make Ye smile. Though if we add women to the mix, Taylor Swift beats West with 50 visits.
The rapper has yet to comment on his milestone, but he'll probably take to Twitter soon to congratulate himself. We expect something along the lines of this: