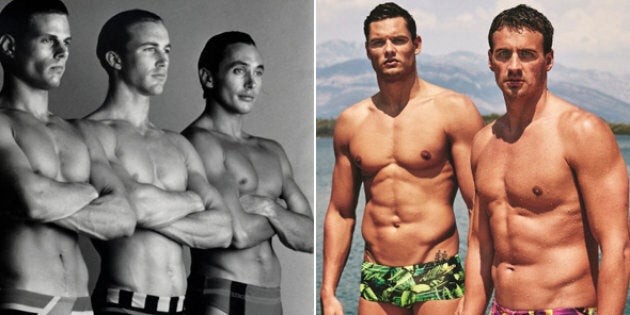 Women's swimsuits have stolen the show for far too long. Sure, sexy bikinis and risque cutaways are eye catching (and occasionally sand catching) but men's togs deserve some attention too.
After all, Australian company Speedos has virtually led the way in men's swimwear since the 1920s. It's just that this path hasn't strayed far from the original.
Take the label's latest season launch, was revealed overnight. If you look closely, you'll see there are subtle differences.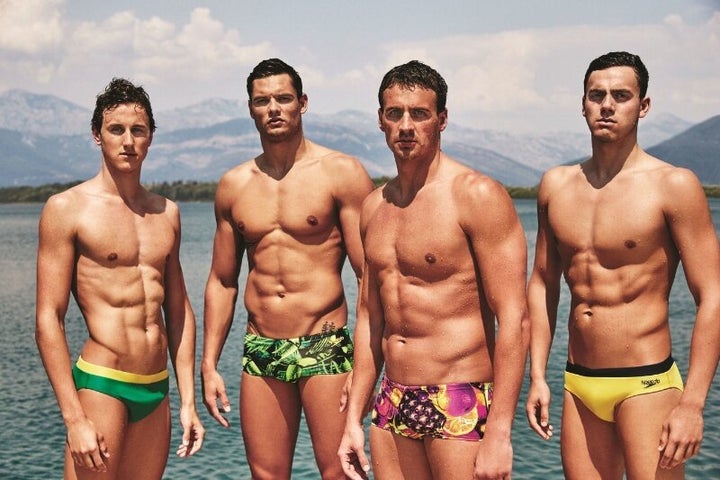 Also, they're small. Like, really small. As in check-out-my-well-muscled-lower-abdomen small. For some, it's probably I-needed-two-hours-and-a-tub-of-hot-wax-to-be-able-to-wear-these-in-public, small.
To chart the evolution of men's swimwear, we need to go back in time to the first big shock in Speedos history.
Let's go back to 1960 when the traditional Speedo was redesigned in a collection so scandalous, the first man to wear them would be arrested.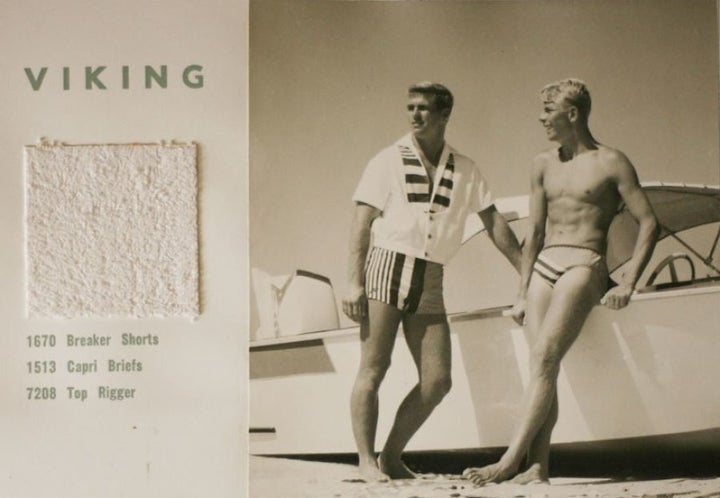 In the years after WWII, Speedo had begun exporting to the U.S. and Europe, was well known for creating Olympic swimming outfits, they had been suiting the nation's Surf Life Saving clubs for decades and had by and by stayed true to the original Speedo shape.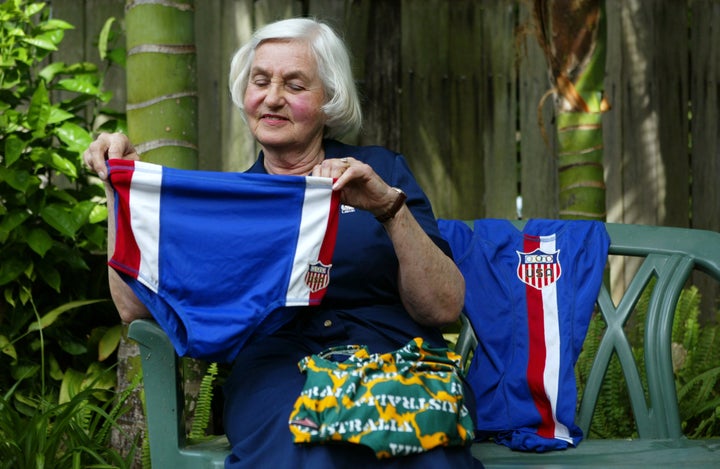 Then the Golden Sands Collection hit the scene in 1960 with a smaller, more streamline shape. Designer Peter Travis from Manly, Sydney created the series after being told to copy a Hawaiian trunk design.
"My reply was: 'The whole world will have that. I will start with a costume you will swim in'," he told The Sydney Morning Herald as an 80-year-old in 2008.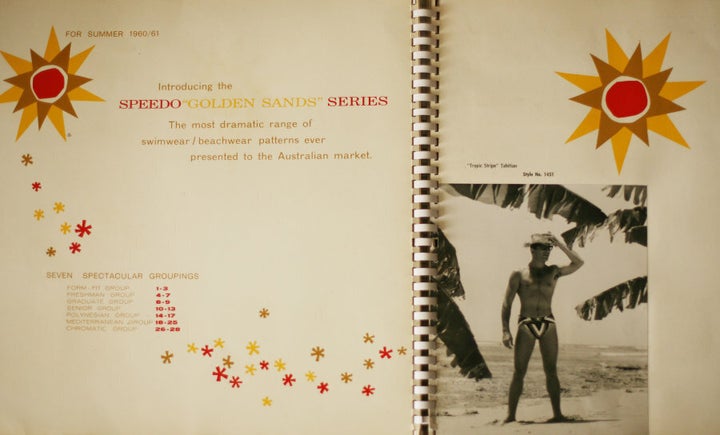 In 1972, neoprene was on the scene and tiny toggs were replaced by wetsuit-style shorts, and, if you take the below photoshoot as gospel, manspreading was cool in a big way.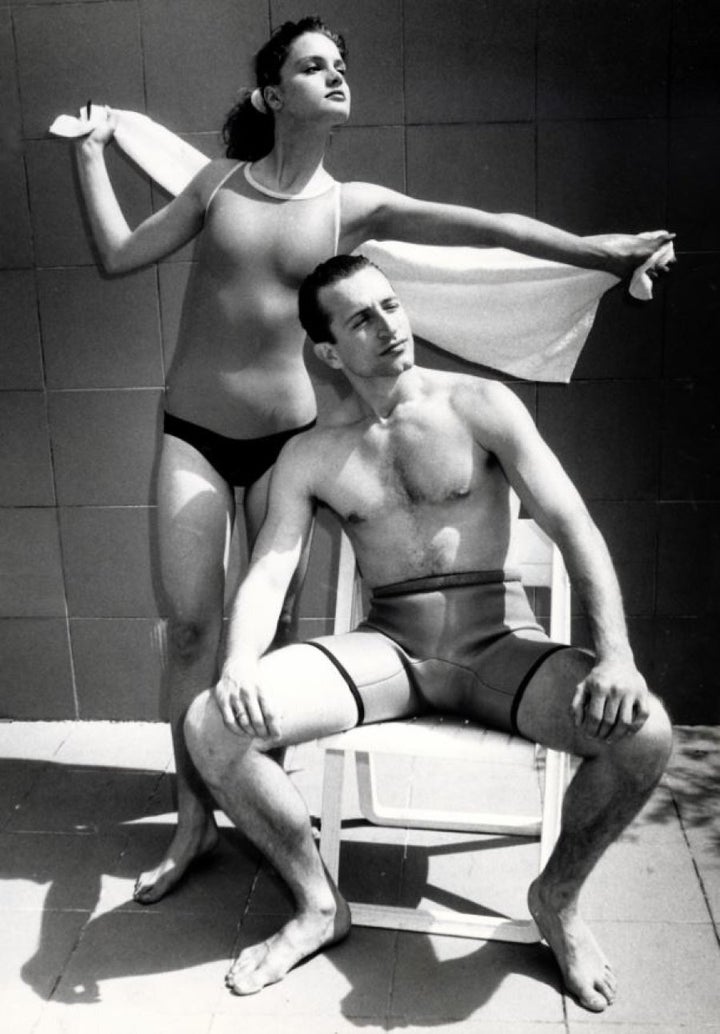 In 1976, Speedo made the swimwear for the Australian team at the Montreal Olympics and there was not a head-to-toe speedsuit in sight.
They'd recently switched to nylon/elastane, similar to today's swimsuit material.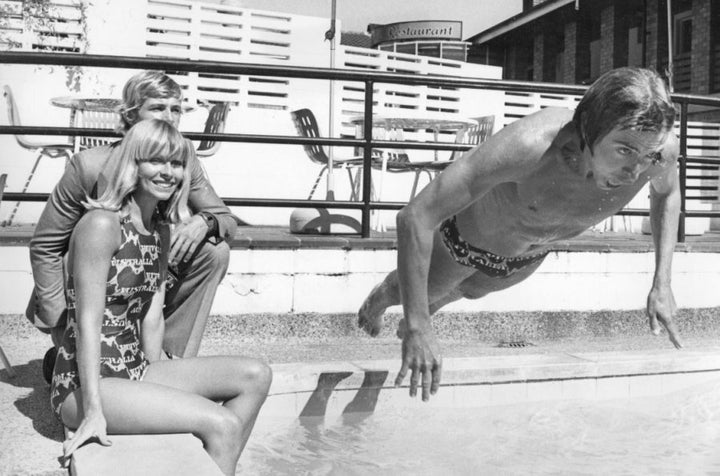 In the late 80s, it was all about high-tech fabric and directional style.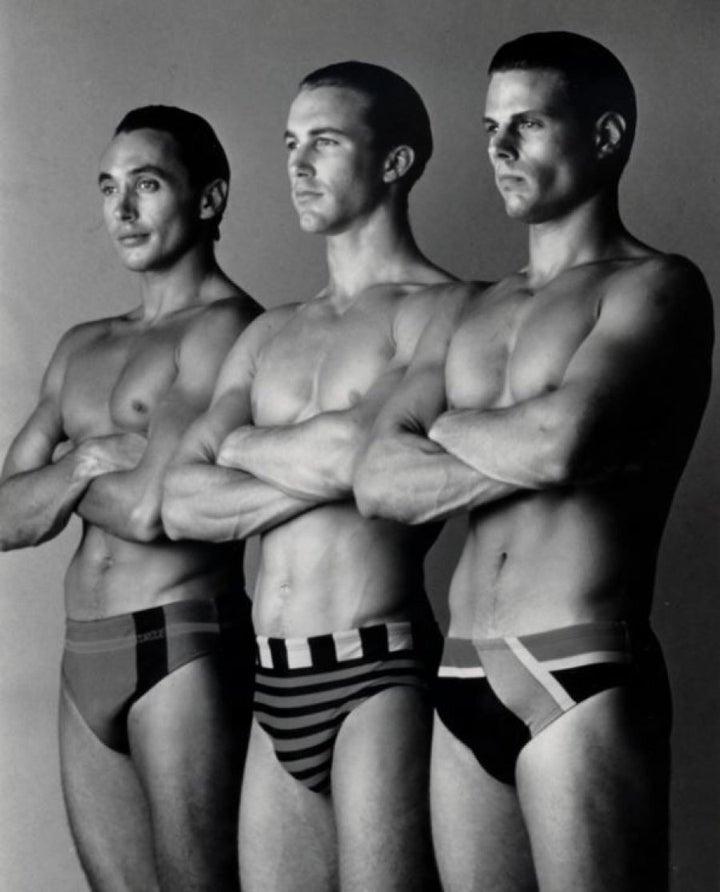 Then, what's this? Boardshorts, Y-fronts, Lara Bingle... the modern era arrived.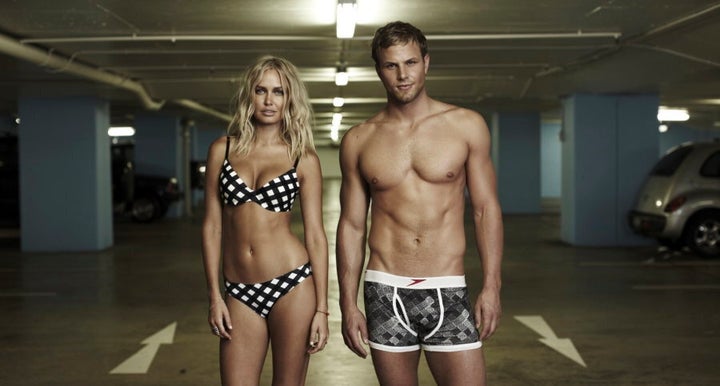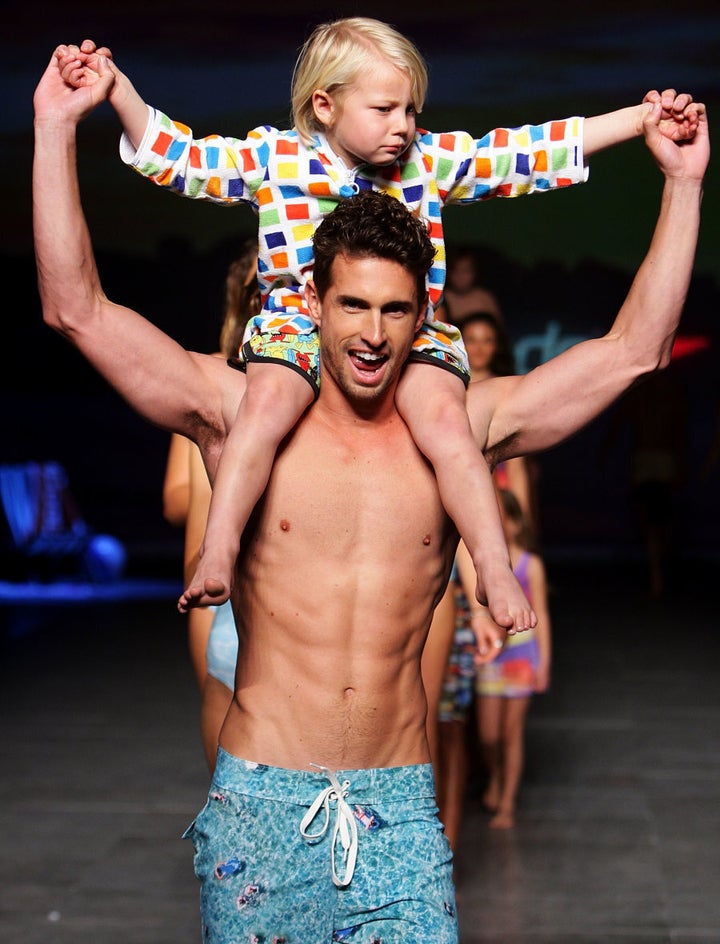 So that about brings us to today, where Speedos are small, low-cut and really, when you think about it, pretty dang similar to the 1960s style that got its first wearer arrested.
These days, tiny Speedos are not shunned, they're celebrated!