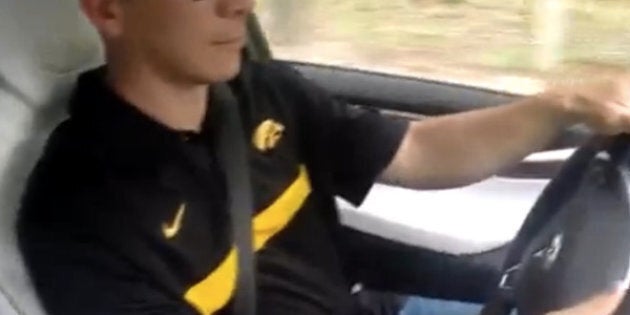 Say what you want about self-driving cars ― this man will tell you one of them potentially saved his life.
Joshua Neally says he suffered a pulmonary embolism late last month while behind the wheel of the Tesla Model X, which features auto-driving technology, that he had purchased a week earlier.
"It was kinda getting scary. I called my wife and just said, 'something's wrong,' and I couldn't breathe, I was gasping, kind of hyperventilating," the attorney from Springfield, Missouri, told KY3 News. "I just knew I had to get there, to the ER."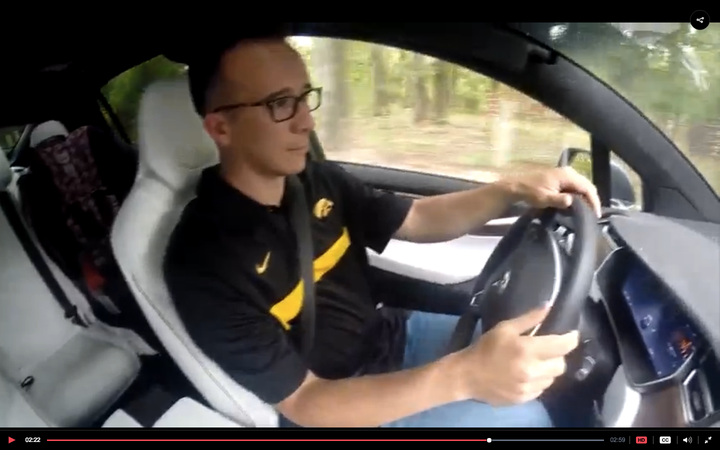 Instead of pulling over to call 911 and wait for an ambulance, the 37-year-old father said he was able to direct his car to the nearest hospital.
Neally told Slate he doesn't remember much after that. He said he's fully aware, however, that the blockage in his lungs could have killed him or caused him to pass out behind the wheel.
Roughly one-third of people with an untreated or undiagnosed pulmonary embolism don't survive, according to the Mayo Clinic.
Neally's health scare occurred about three months after a Tesla driver in Florida was killed when his self-driving car crashed into a semi truck. The incident inspired a federal investigation into the company's auto-piloting technology.
Neally knows about that accident, but is still grateful for his experience with the vehicle.
"It's not going to be perfect, there's no technology that's perfect, but I think the measure is that it's better and safer," he said.