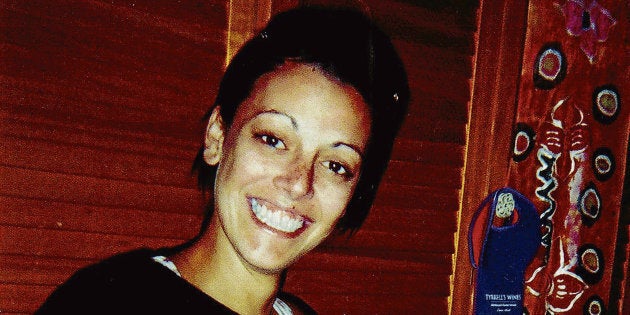 The remains of a woman who went missing in the Upper Hunter region of New South Wales have been found, two years after her disappearance.
Thirty-one-year old mother Carly McBride was last seen in Muswellbrook, in September 2014, after failing to return to her Belmont home.
New South Wales police confirmed on Thursday that the woman's remains were discovered in bushland west of Scone last Sunday.
Officers from the Hunter Valley Local Area Command together with a rescue squad and forensic experts undertook a four-day operation.
"We received a tip-off regarding the location of the remains and ran investigations from there," Local Area Commander Guy Giana told reporters on Thursday afternoon.
A post mortem examination performed on Wednesday in Newcastle later identified McBride's body.
Commander Giana said police are still treating the mother's disappearance and death as "suspicious".
"The investigation is ongoing and it will continue in that fashion," he said. "We are looking at all possibilities. We don't believe this was a random act."
But he said they hoped the discovery would bring answers.
"We have a vast volume of fresh evidence that we now need to evaluate."
The operation followed several large-scale searches since the Belmont woman's disappearance on September 30, 2014.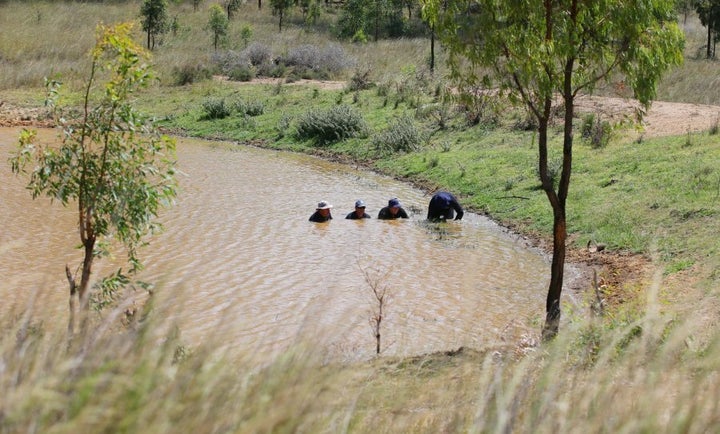 In April 2015, detectives investigating the disappearance charged a man with drug and firearm offences and officers executed search warrants at three addresses in Scone.
A 24-year-old man was arrested at one address and charged with 13 offences relating to the possession and supply of methamphetamine, possession of firearms and dealing with the proceeds of crimes.
"That line of enquiry did result in some unrelated charges but that was just part of the investigation," Commander Giana said, noting the man charged does not remain a person of interest.
Investigations are continuing under Strike Force Karabi.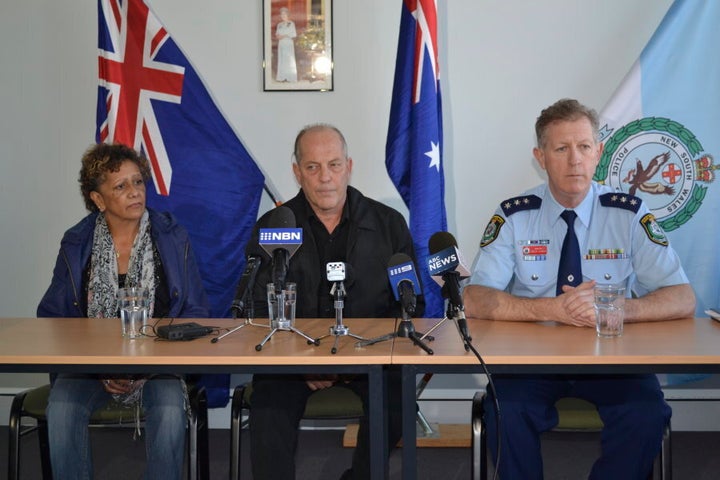 "It has taken us two years to get this breakthrough," he said.
"We are keen to solve this for Carly's family. We believe somebody that knew her has some information for us and we really want that person to come forward."