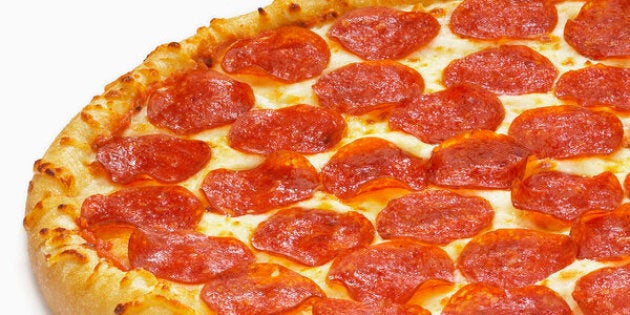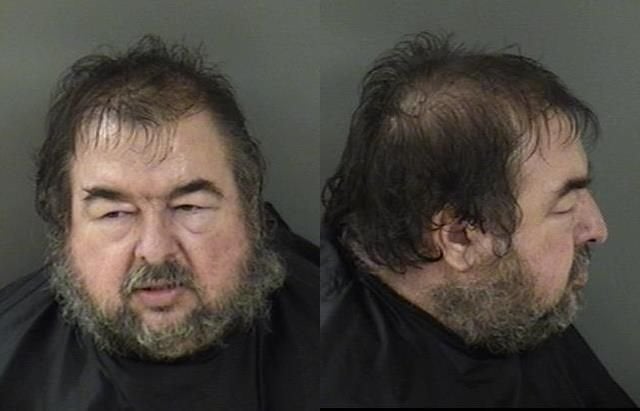 A life without pizza delivery? That's the terrifying new reality for a Florida man who lost the right to order pizza after allegedly making too many crank calls.
Randy Riddle, 49, would allegedly call pizza places in Sebastian, Florida and the surrounding area, order pizza and then either refuse to pay for the food or gave fake addresses, according to TCPalm.
He cost the local businesses at least $667, the newspaper said.
The Indian River County Sheriff's Office listed two counts of first-degree petit theft, one count of second-degree petit theft and four counts of first-degree obscene or harassing phone calls, all of which were misdemeanors.
Riddle was released on bail on the condition that he not order pizza, and was scheduled to return to court at the end of the month.
He was previously convicted of making harassing phone calls in 2008, TCPalm reported.