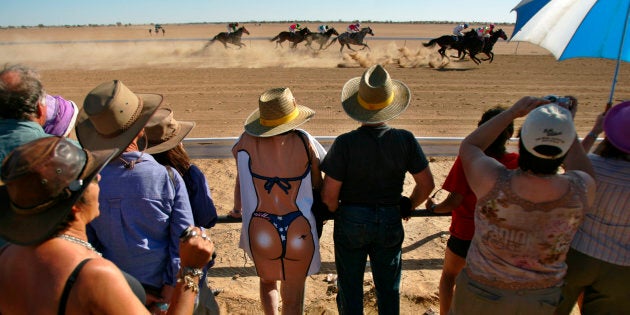 It's a race day where akubras outnumber fascinators and you're as likely to find people sleeping on a swag as in the hotel.
Birdsville Races are Aussie as, set in the tiny township on the edge of the Simpson Desert with a population of 115.
Birdsville Race Club vice president Gary Brook said it was worth the trip to see it yourself.
"Seeing the plume of red dust and colour of the jockey's silks against the barren landscape as the horses thunder around the dirt track is a spectacular site. It really is a bucket list experience," Brook said.
As they prepare for their 134th race weekend on September 2-3, let's take a look back at the fashion, fillies and frothing tinnies.
The day starts early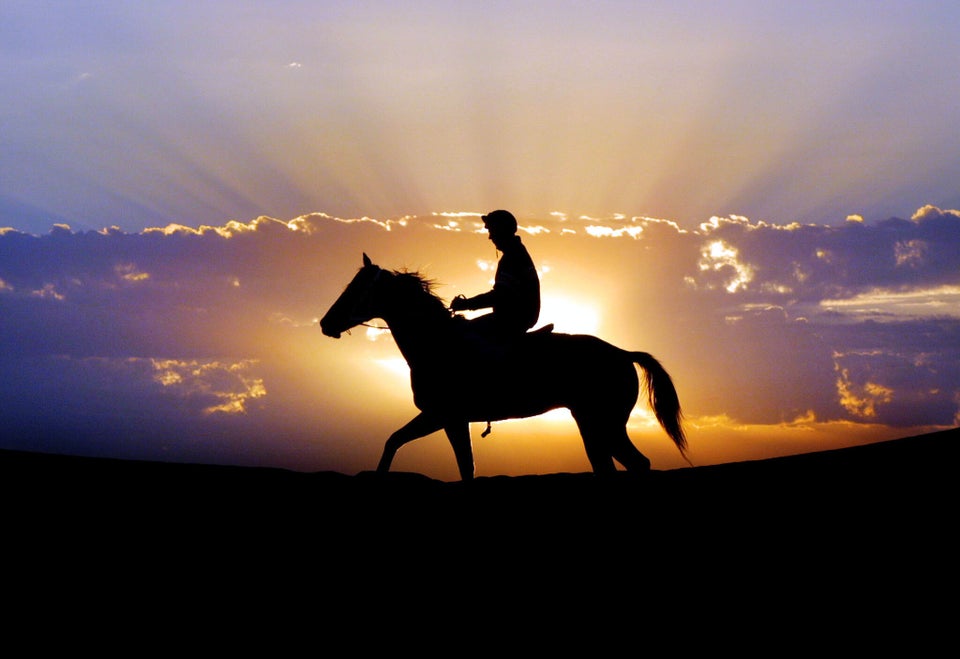 Birdsville Hotel becomes the centre of town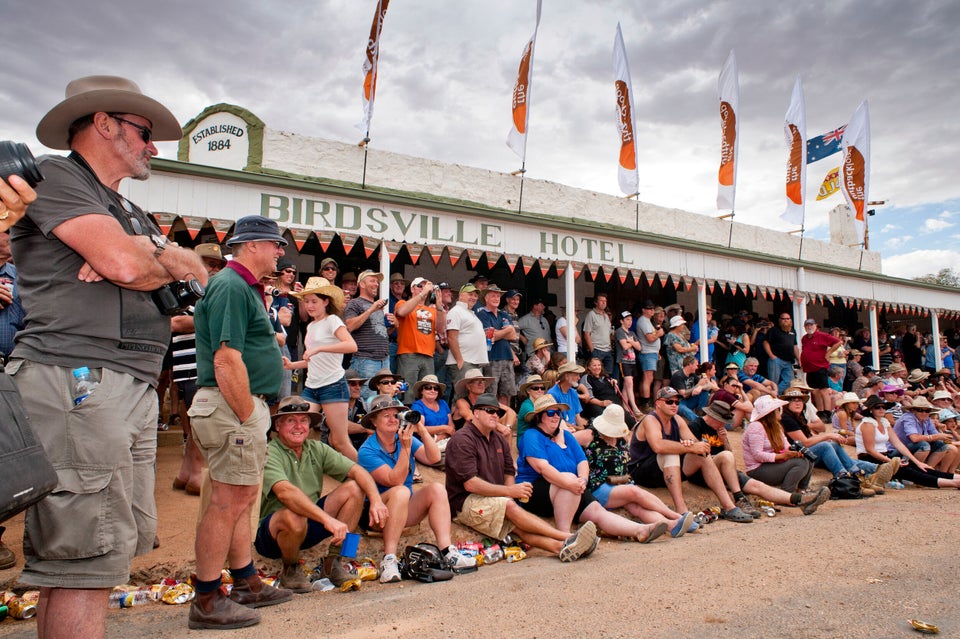 The stars shine brighter in the outback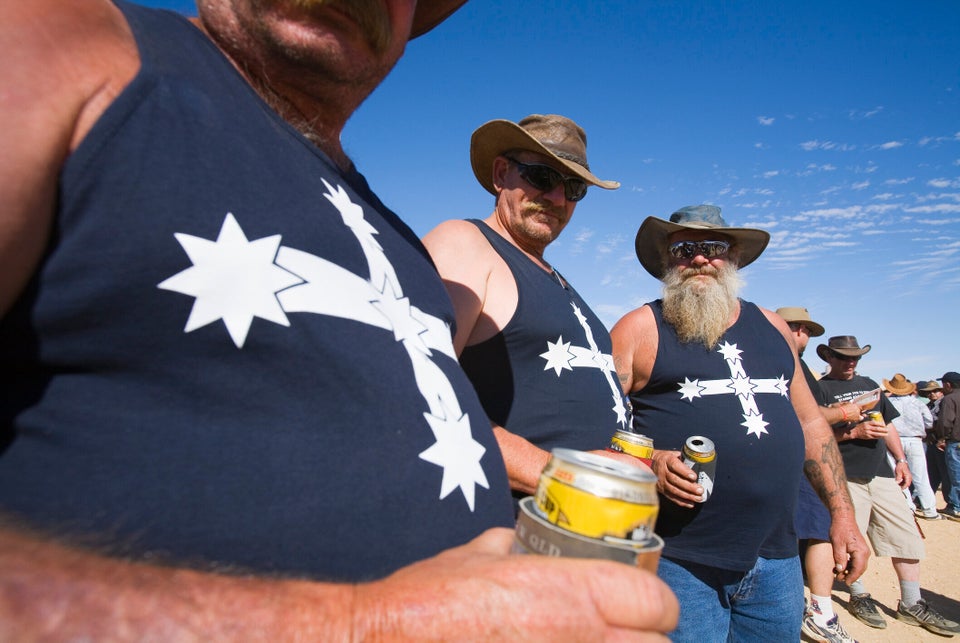 Andrew Watson via Getty Images
Primed and ready
Outback horse racing enthusiasts at the annual Birdsville Races.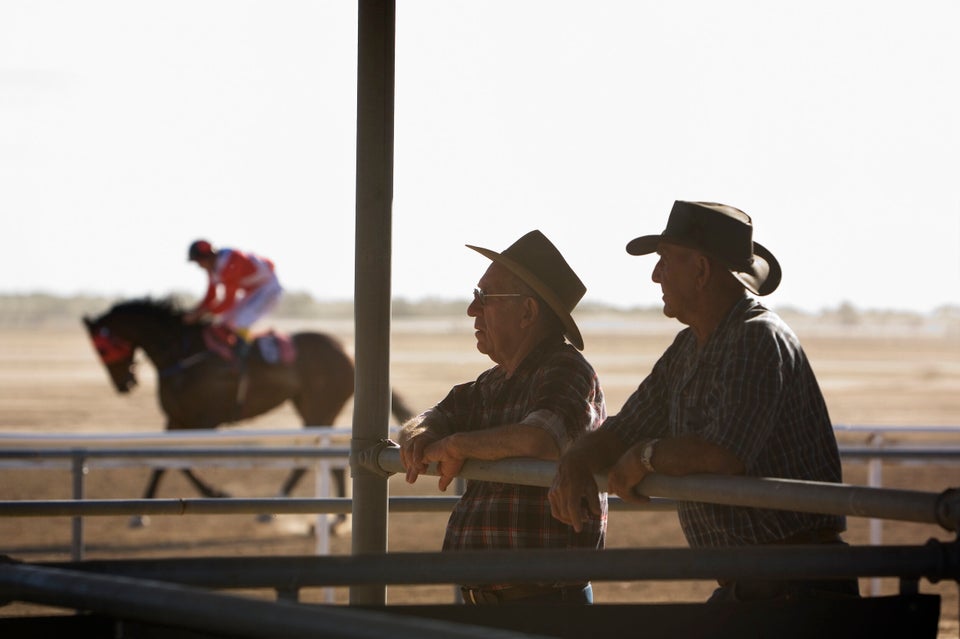 Andrew Watson via Getty Images
Birdsville Hotel is packed for the race weekend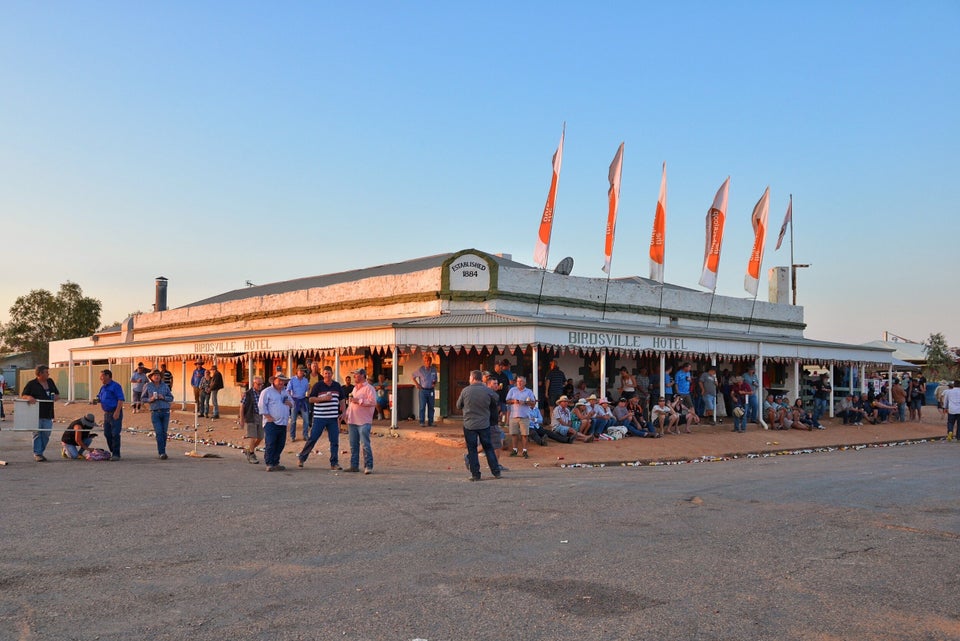 Home is where you lay your swag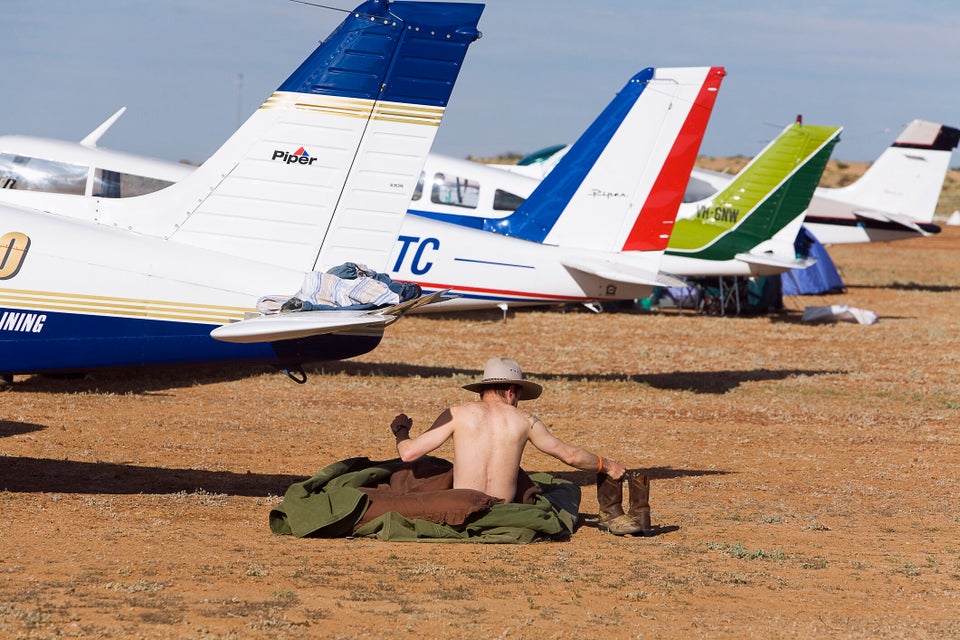 Andrew Watson via Getty Images
Fly in, lay out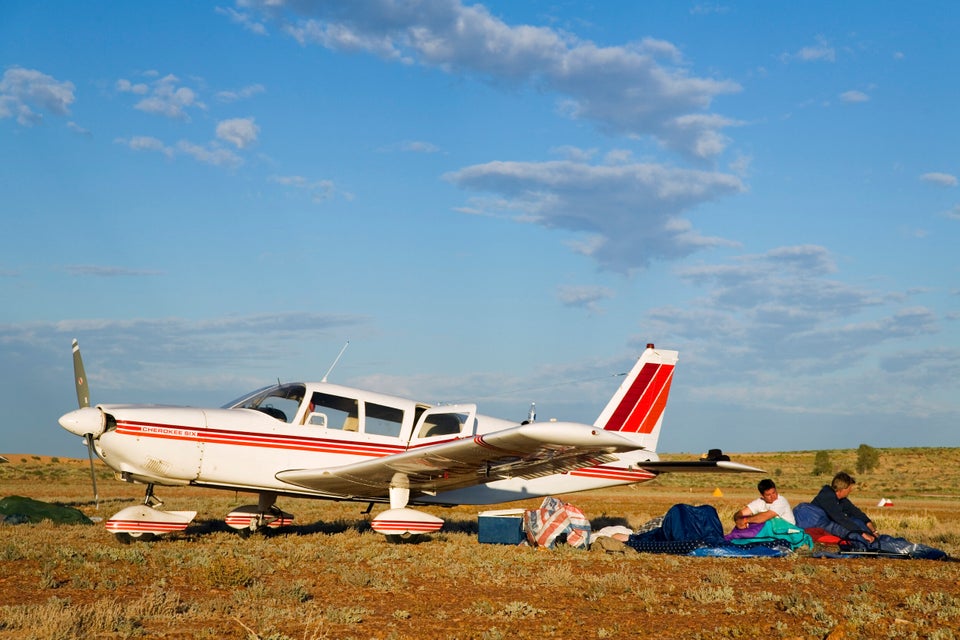 Andrew Watson via Getty Images
Tent city springs up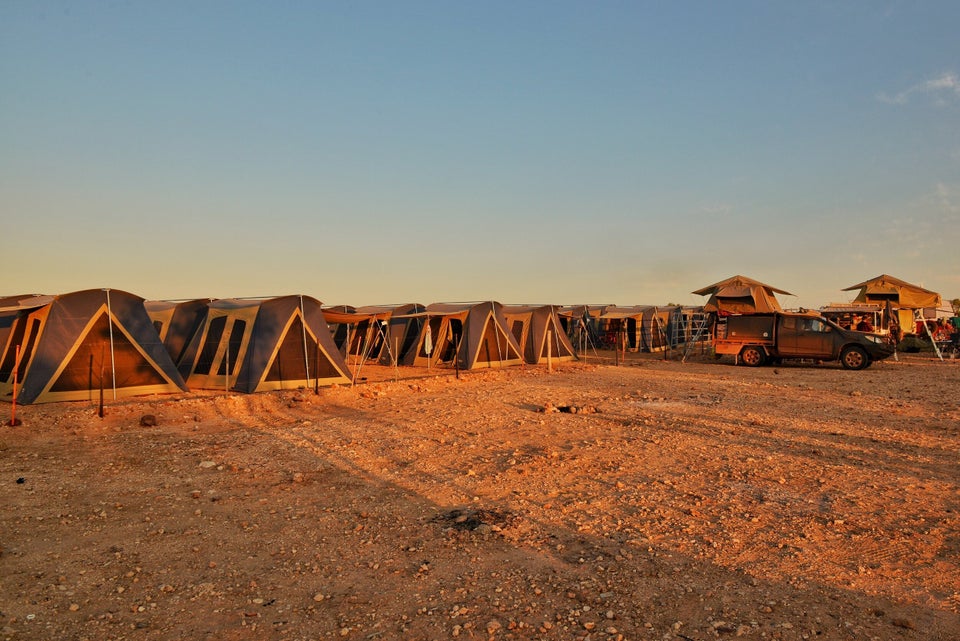 Fashion on the fields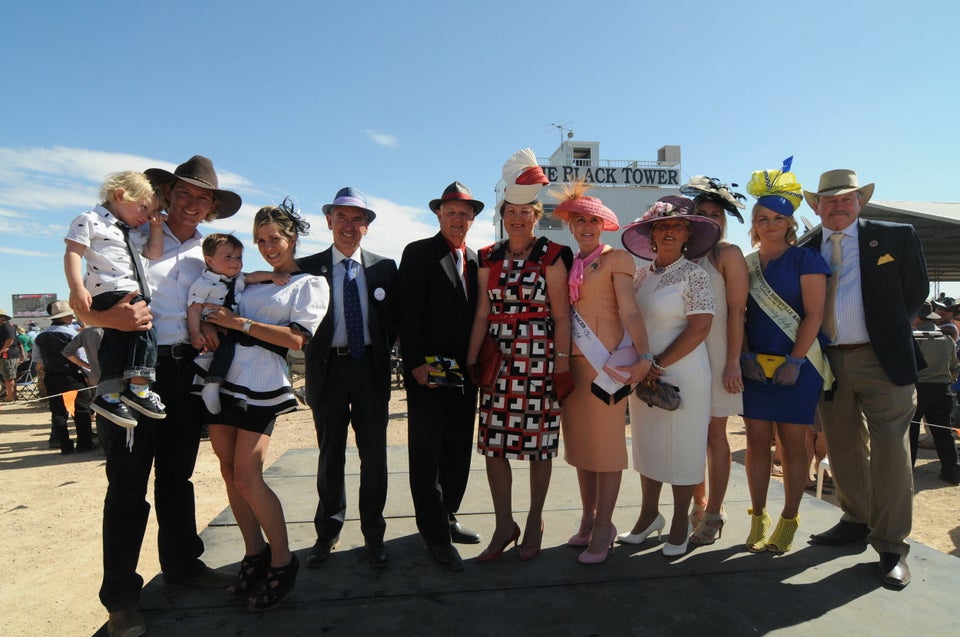 Country style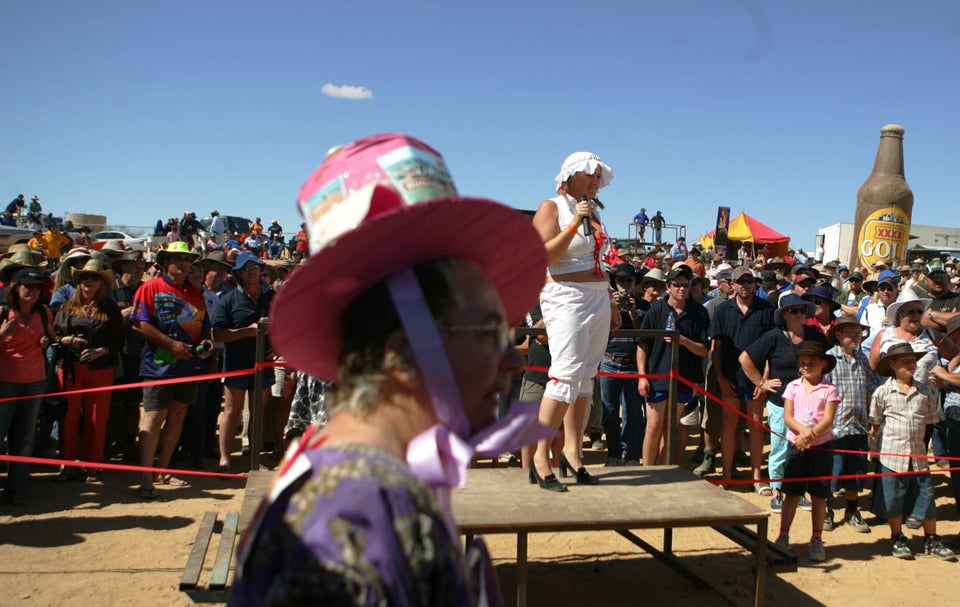 The Sydney Morning Herald via Getty Images
The horses take off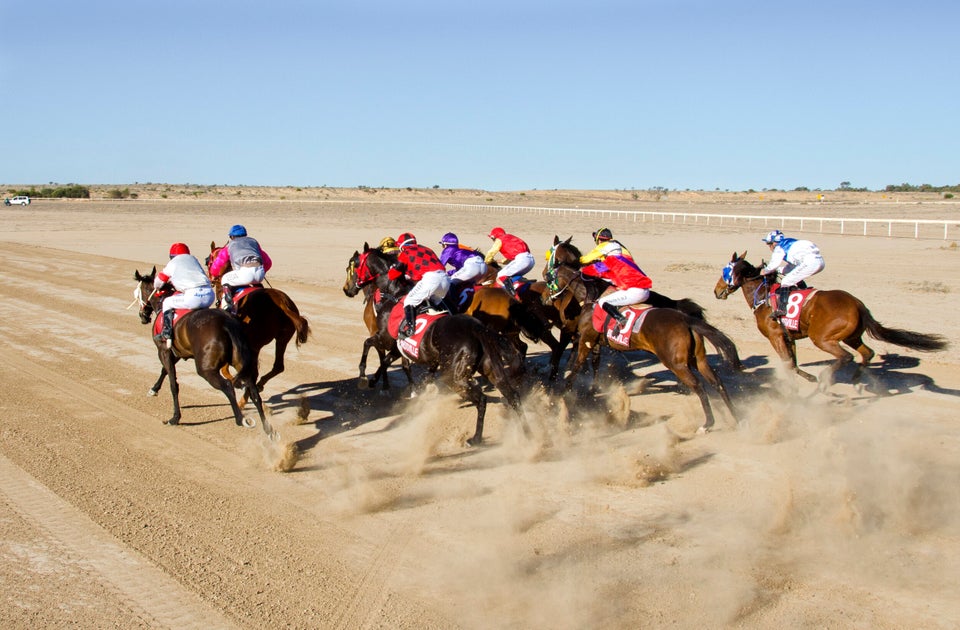 Big Red Sanddune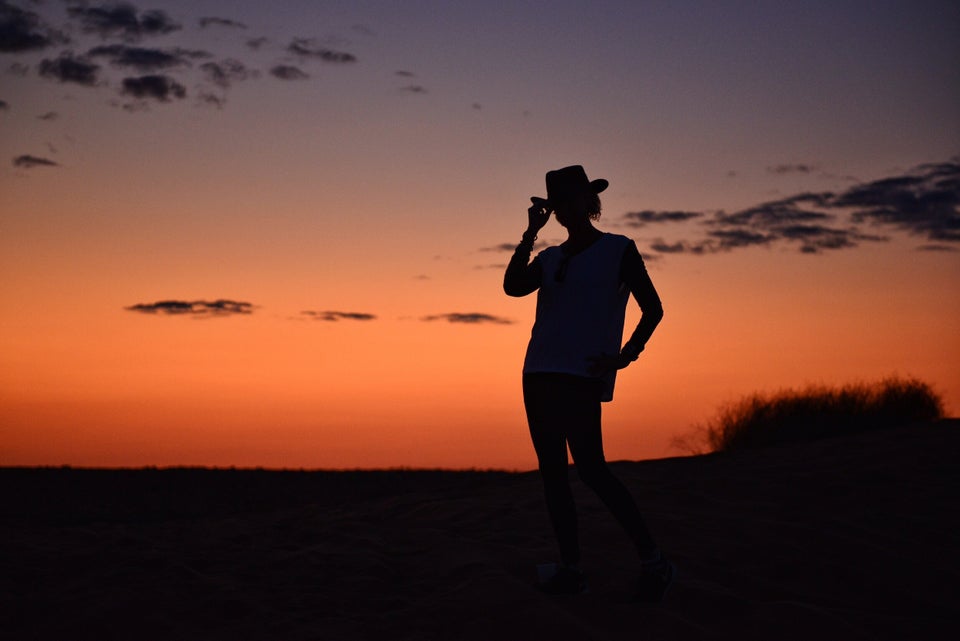 Hooves and dust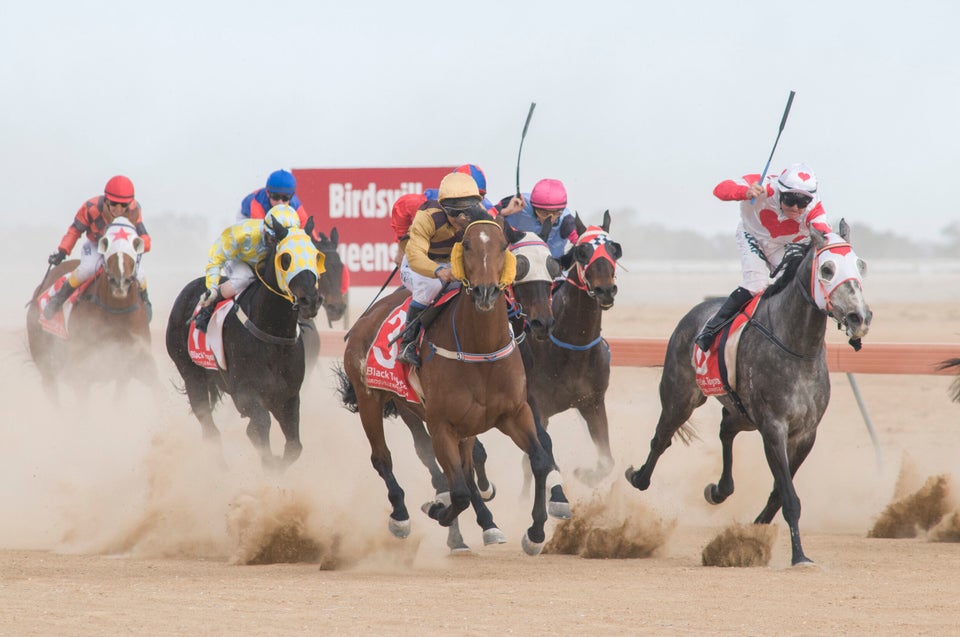 Convoy to the races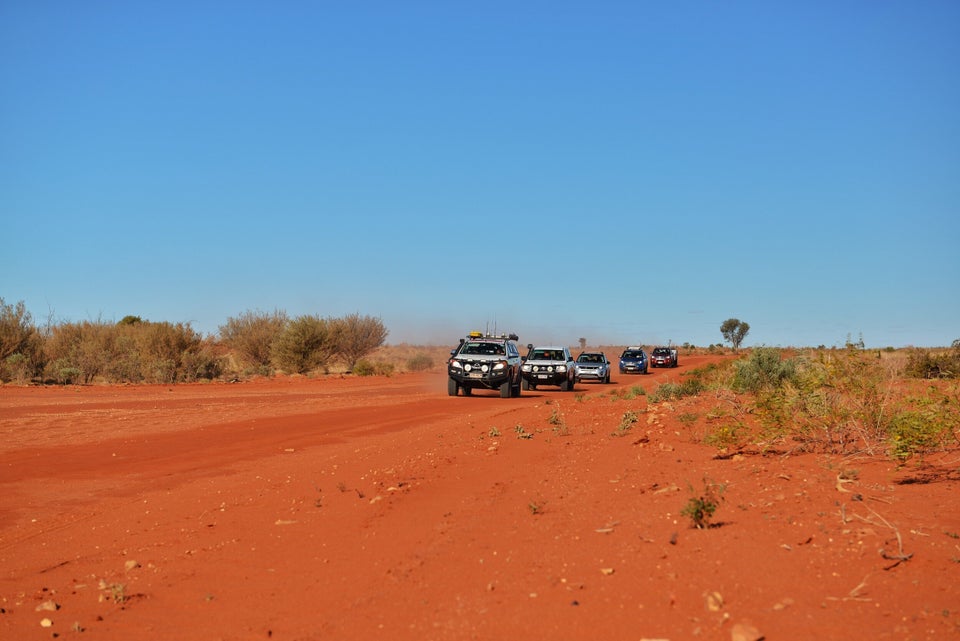 Worth travelling across the desert to win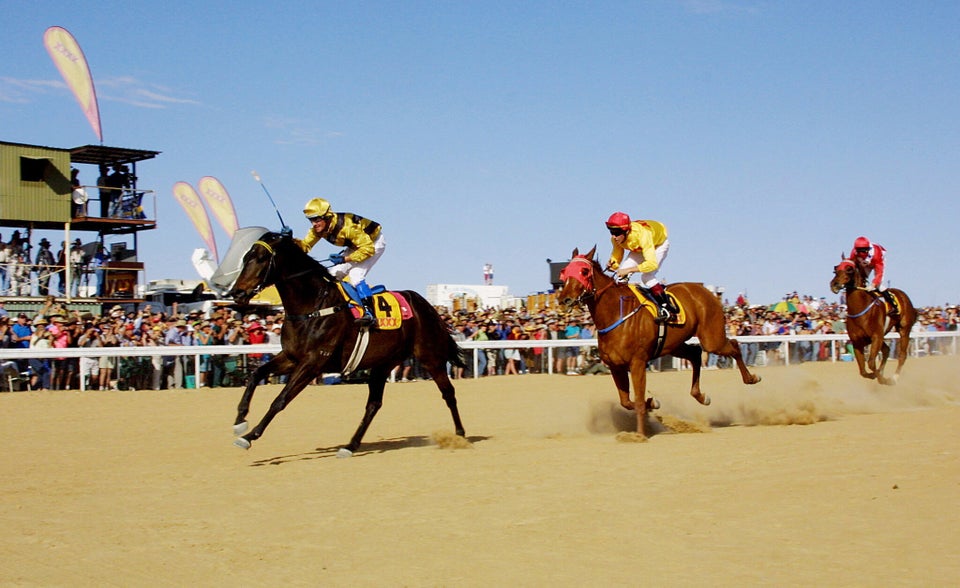 Reuters Photographer / Reuters
A pub legacy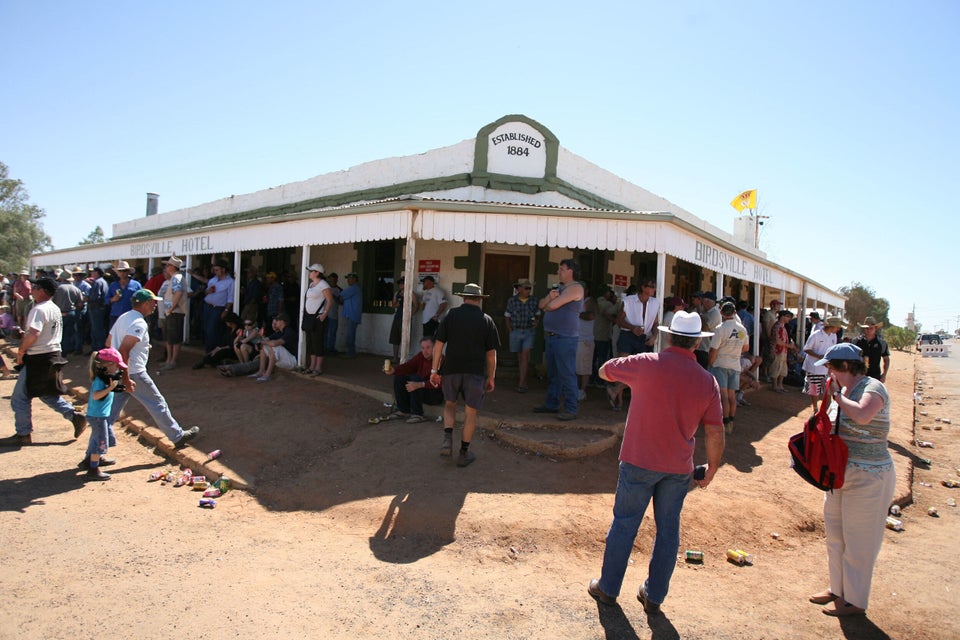 The Sydney Morning Herald via Getty Images
Time to work on the tan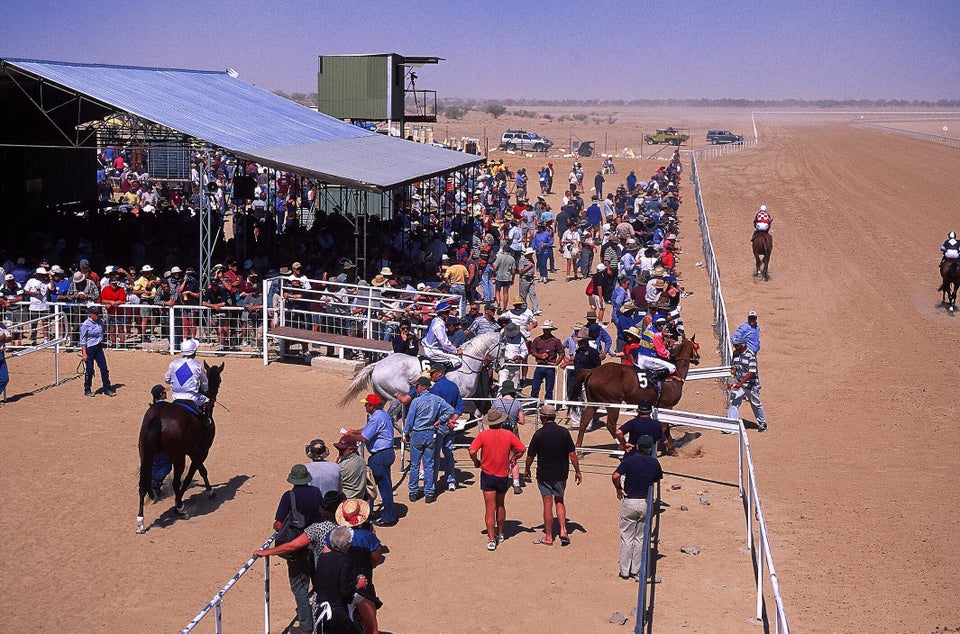 Robin Smith via Getty Images
The race storms on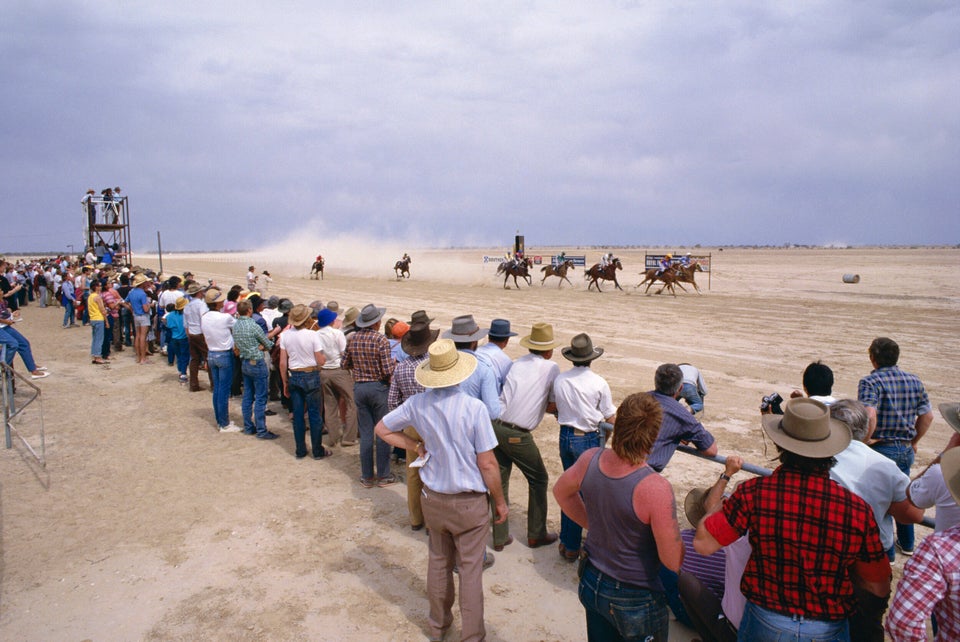 Julia Thorne / robertharding via Getty Images
Check out the hats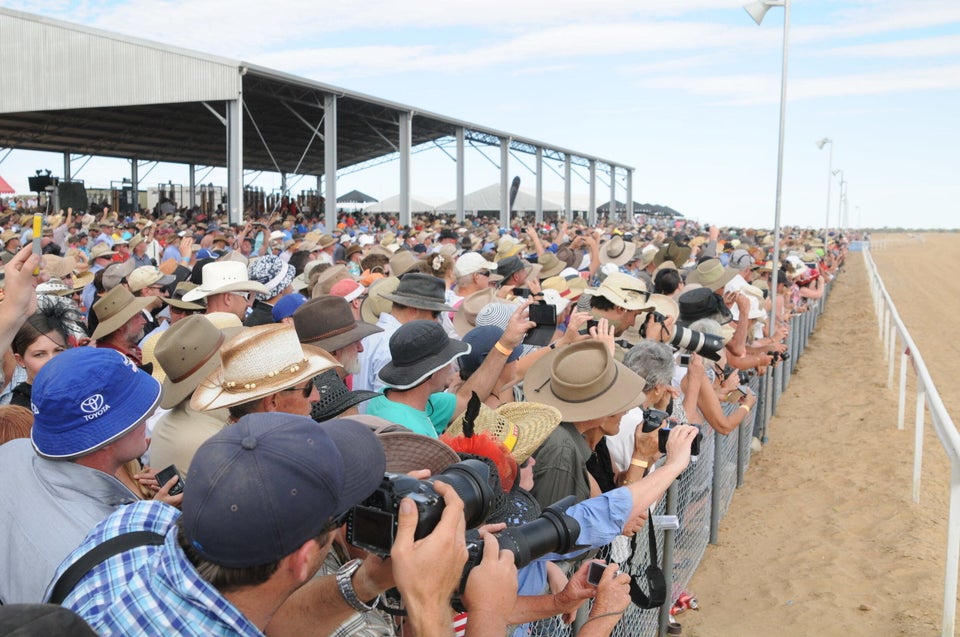 A bookie with his money bag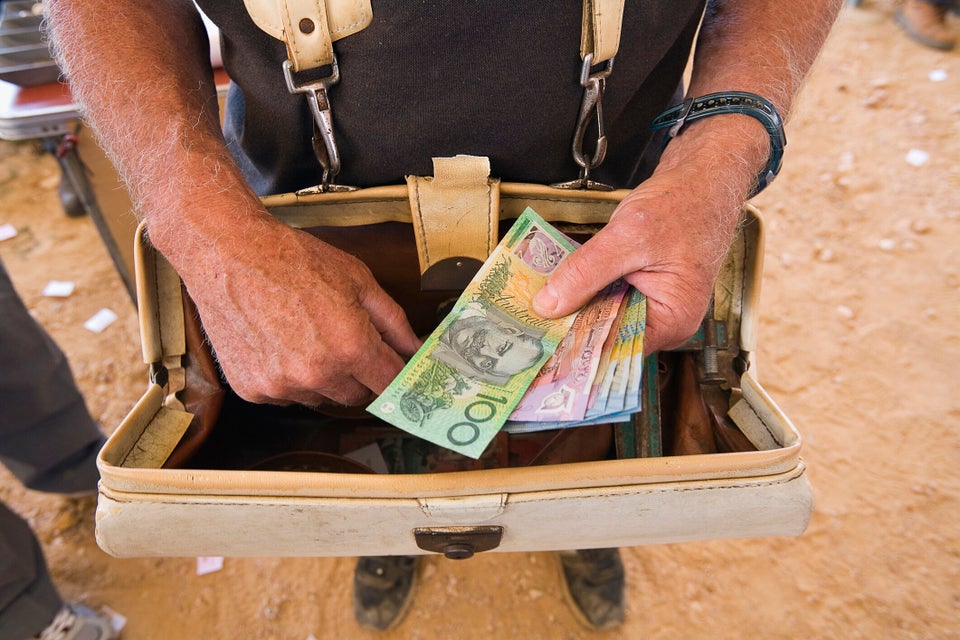 Andrew Watson via Getty Images
More fancy than dress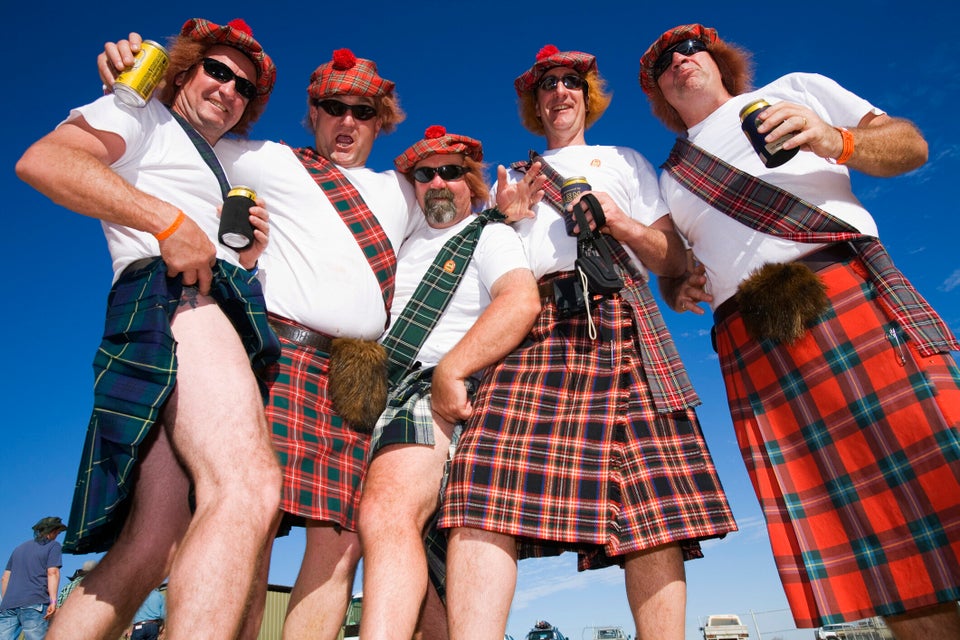 Andrew Watson via Getty Images
Empty beer cans litter the street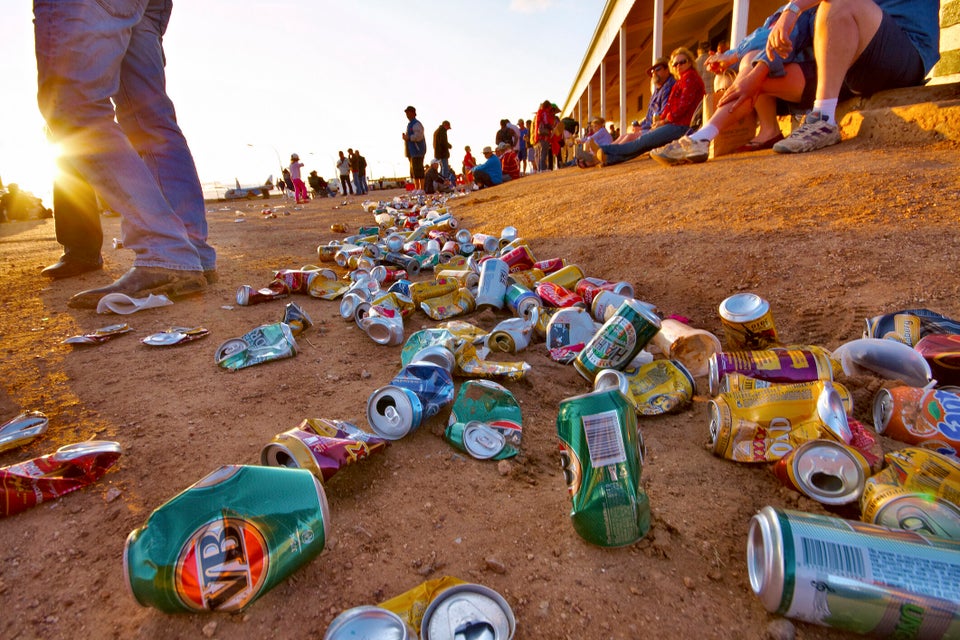 Peter Unger via Getty Images