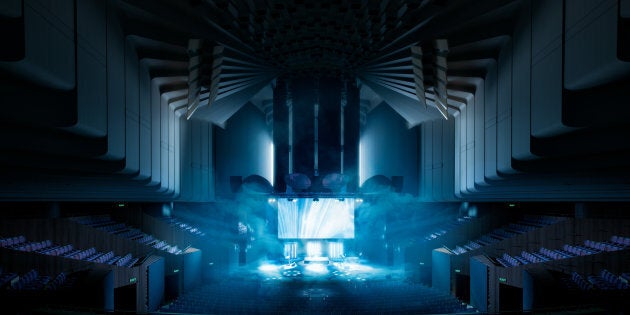 One of Sydney's iconic and most-visited buildings is getting a makeover. And we think it's looking pretty schmick.
Plans for the biggest revamp in the history of the Sydney Opera House were unveiled on Wednesday as part of a "renewal" project funded by the New South Wales government.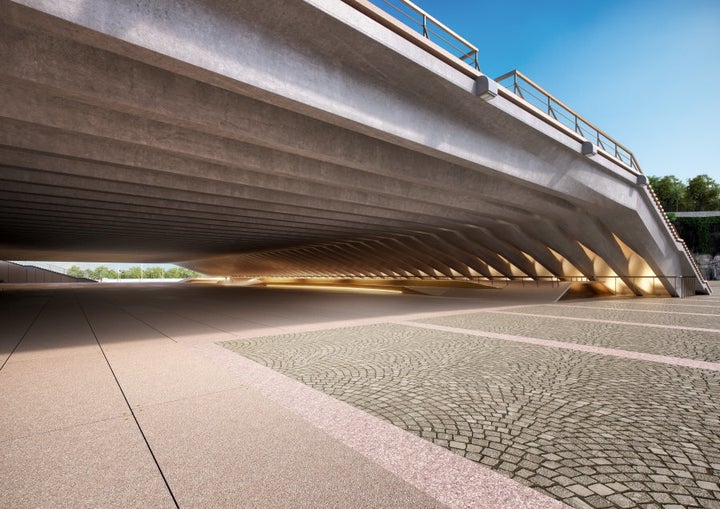 NSW Deputy Premier and Minister for the Arts Troy Grant said plans would ensure the building is able to meet the increasing popularity of the busy performing arts centre.
"The heritage of this building will not be lost, it'll only be enhanced," he said.
"The renewal process is a magnificent milestone in the history of this wonderful institution."
The $202 million project will open more of the Opera House to the public, improving accessibility, acoustics and systems for performers as well as the 8.2 million people who visit each year.
The Opera House Concert Hall will receive a major chunk of the total funding ($150 million) in a large-scale upgrade that will see the space equipped to deliver an increasingly diverse range of contemporary music.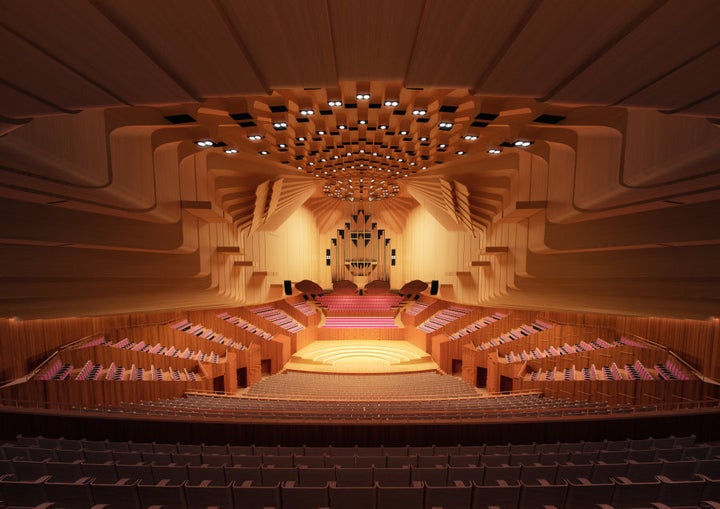 And whilst the Sydney Symphony Orchestra will be forced to relocate for 18 months whilst the space is revamped, they don't seem too perturbed.
"The Concert Hall at the moment is a little bit like the Hubble telescope when it was first put up -- breathtaking images and very inspiring, but nothing like the fix that happened when they actually got the mirror focused," chief conductor David Robertson told the ABC.
Remaining funds will go to a function centre and a creative learning space, as well as entrance and foyer upgrades.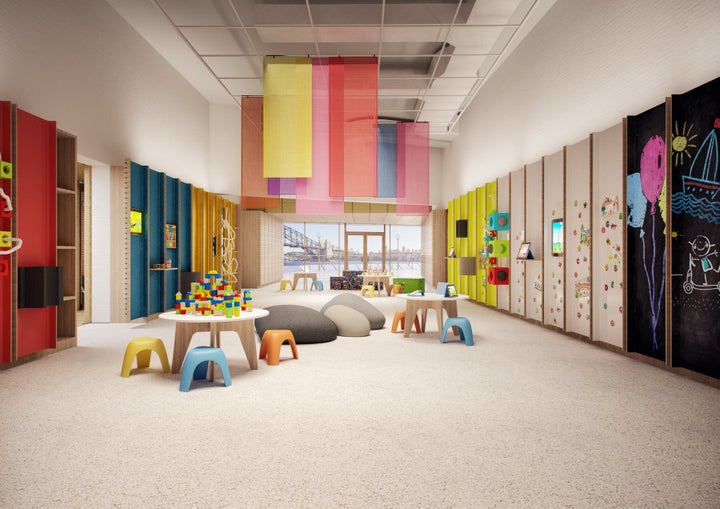 The first stage of work will begin mid-next year, with the Concert Hall set to re-open in early 2021.