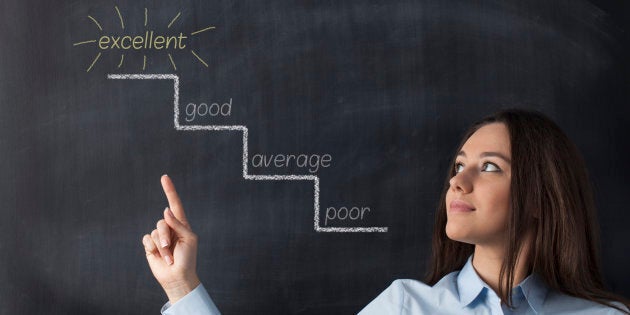 Technology is changing our working lives so rapidly that 40 percent of the jobs we currently do will be obsolete within 10-15 years years -- and one startup expert says the solution is train high school students to be entrepreneurs.
A recent report from The Committee for Economic Development of Australia (CEDA) revealed advances in computer technology and automation would result in around five million job losses.
New jobs and industries will emerge but Australia needed to invest now in order to not be left behind, said CEDA Chief Executive Professor the Hon. Stephen Martin.
"The pace of technological advancement in the last 20 years has been unprecedented and that pace is likely to continue for the next 20 years," he said.
"If we do not embrace massive economic reform and focus on incentivising innovation, we will simply be left behind in an increasingly competitive global marketplace."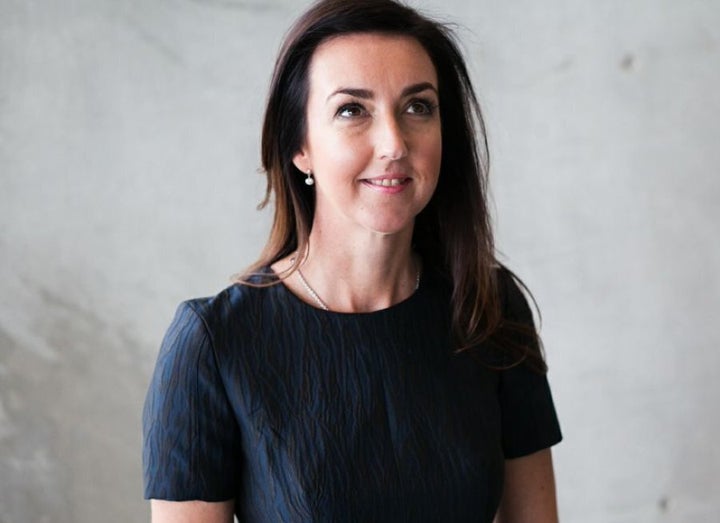 Jo Burston, serial entrepreneur and founder of small business platform Inspiring Rare Birds, has created an education venture with Sydney Business School, professor Dr Richard Seymour called Phronesis Academy.
Its first initiative is an entrepreneurship program called startup.business for years 9 and 10 students which teaches young people how to think like an entrepreneur, giving them marketing, business and pitching skills resulting in a fully formed business plan.
Based on a entrepreneur education model already tested for 10 years in Asia by Dr Seymour, the program is offered as a 20-week program conducted online and in class, although there is an external model which can be undertaken as an extracurricular activity.
In the classroom module, students learn skills through an online platform, class teachings and practical tasks but contrary to traditional classes, there is no pass or fail mark.
"Phronesis in Greek means practical wisdom -- it's all about learning in action," Burston told The Huffington Post Australia. "There is actually no right or wrong and there is no pass or fail because we know that in entrepreneurship those things don't actually exist.
"You ask questions, you try things to see what happens. If it works you do it and implement it and then you reflect and measure the results. And you keep going in that cycle to measure your business."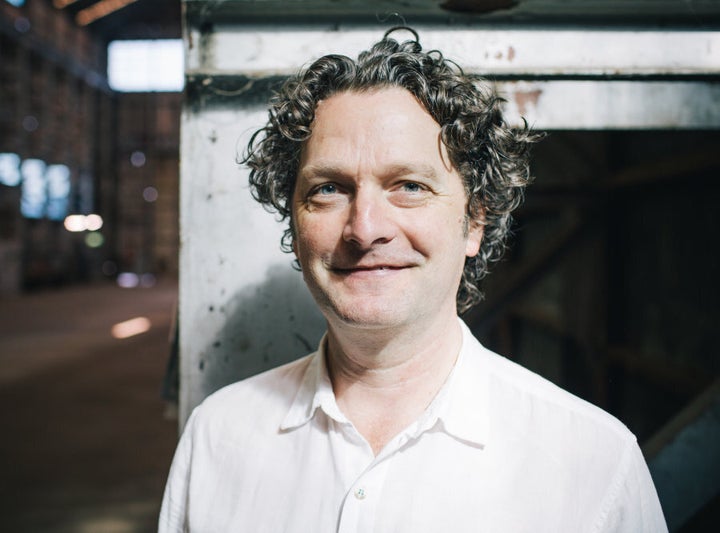 Burston says it's imperative that students learn these skills not to all become entrepreneurs, but to survive in a world that is changing so rapidly.
"We need to have young people thinking as entrepreneurs as they go into businesses because businesses are wanting to innovate," she said.
"So the people who can innovate and create new revenue lines are the ones who are going to be highly regarded in their positions and I think there's an entrepreneurial mindset around being able to do that."
Burston says age should not be a barrier to becoming an entrepreneur.
"We really want youth to try it now, to have the opportunity while there is no risk -- they are not betting the house on the business -- and where there are no barriers to entry," she said.
The course features a comic book called Brilliant BusinessKids, showcasing 12 case studies of young entrepreneurs aged seven to 19 who have already created their own business in Australia, the US, Vietnam, Indonesia and Israel. They range from social enterprise Ben's Boxes which helps poor people in Bali, online bowtie retailer Mo's Bos to tech business Fiftysix Creations, which produces DIY tablet kits for children.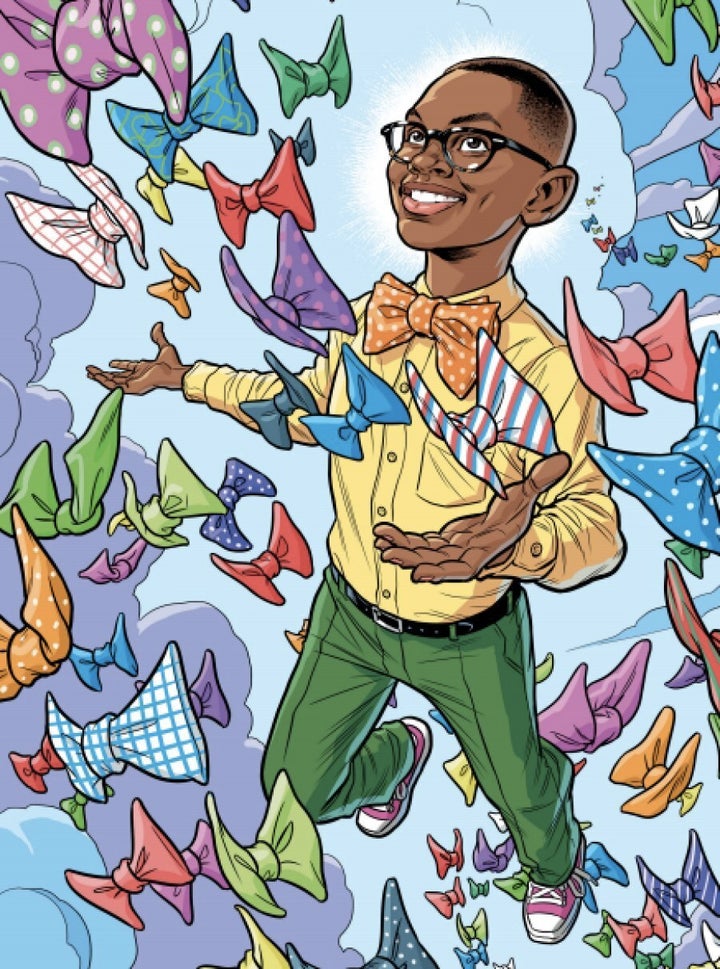 "Some of them are half million dollar companies and they all started those businesses when they were teenagers," said Burston. "They didn't see gender as a barrier, they didn't see cultural background or a lack of resources of money as a barrier -- they just got on and did it because they saw that they could."
Entrepreneurship has been part of some school curriculums for some time.
"It's very important to know entrepreneurial skills because every day we get up in the morning and we are dealing in the world of business, we want our young people to be innovative in nature and this subject gives them the chance to develop ideas."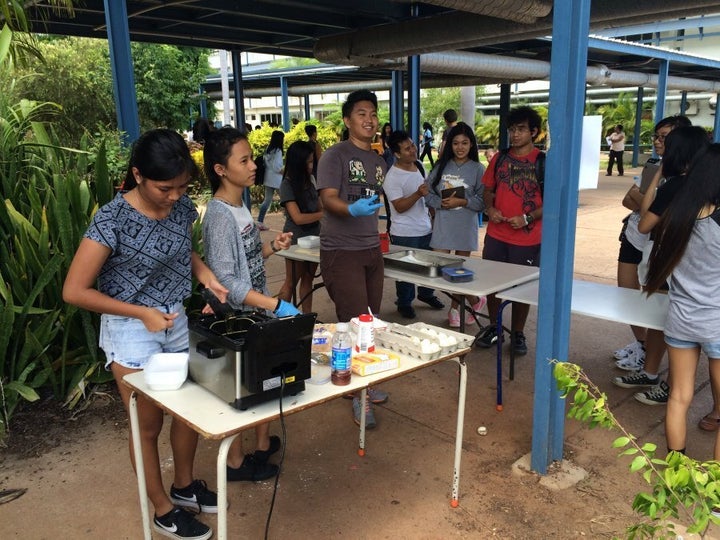 Burston's goal is to have her program available for all Australian school students to connect globally with others.
"In an ideal state we could have a student in Singapore connecting with a student in Sydney and Chicago and Darwin and they can help each other solve their problems as they go through the program," she said.
The startup.business platform has been trialled in select Sydney schools and students have thus far formed business plans for tech companies, a car detailing firm and a fashion startup among others.