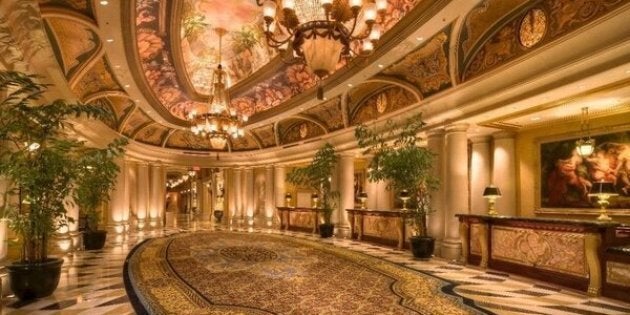 Do you have a lot of money and nowhere to go?
Hotels.com released the winners of its annual Loved By Guests Awards ― a way of ranking the best-rated luxury hotels around the world ― to help you narrow down your choices.
The Loved By Guests Awards bases its results off more than 20 million reviews that discuss the sumptuous Ferragamo, the silky sheets, or the ease of the hotel gondola ride.
Still can't decide? Here's the top ten, with reviews from the site: