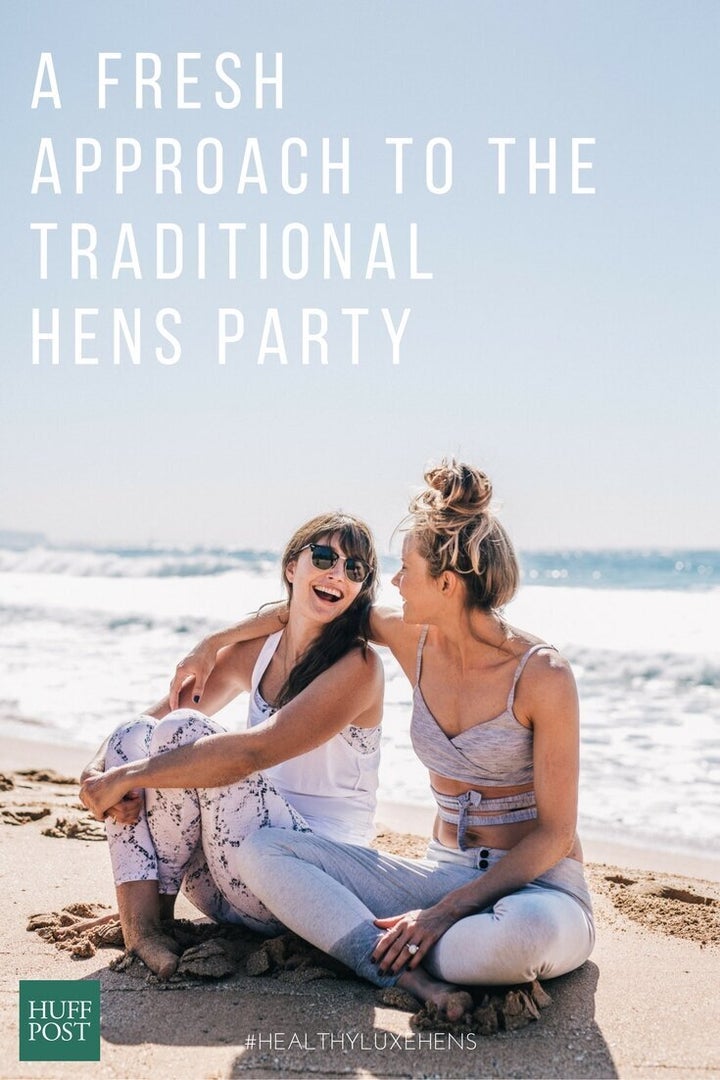 If you are a woman over the age of 30 it's likely you've been to your fair share of hens parties.
It's also likely one or two have left a less than average taste in your mouth brought on by much more than the obligatory penis straw.
That's not to say that such a celebration isn't a ball of fun, it's just the novelty of a willy lollipop can quickly run thin. This is something Sydney-based business partners Zoe Dent and Jacqui Scruby knew too well and decided to act on. So they have created an alternative hens experience that detours from the norm.
Enter Healthy Luxe Hens -- a hen party that moves away from the alcohol-fueled night and instead focuses on creating a memorable, relaxed and most importantly, enjoyable day.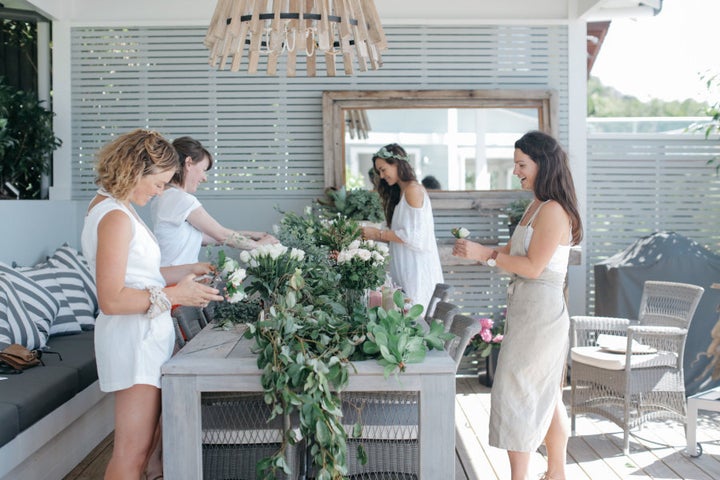 "We created the hens day we'd ultimately love to attend," Dent told The Huffington Post Australia.
As an extension, and if they fancy, bridal parties can choose to experience wedding day yoga on the morning of their big day, too.
"It's true to our values of health, fitness and creativity, constructing experiences that indulge all the senses -- amazing food, great music and a beautifully styled space," Dent said.
From floral wreath making to acroyoga, each workshop is fully inclusive of all ages, however for those wanting something a little more risque, there's always the 'Tantric Goddess' workshop.
"Our tantric workshop can be naughty or nice!" Scruby told HuffPost Australia.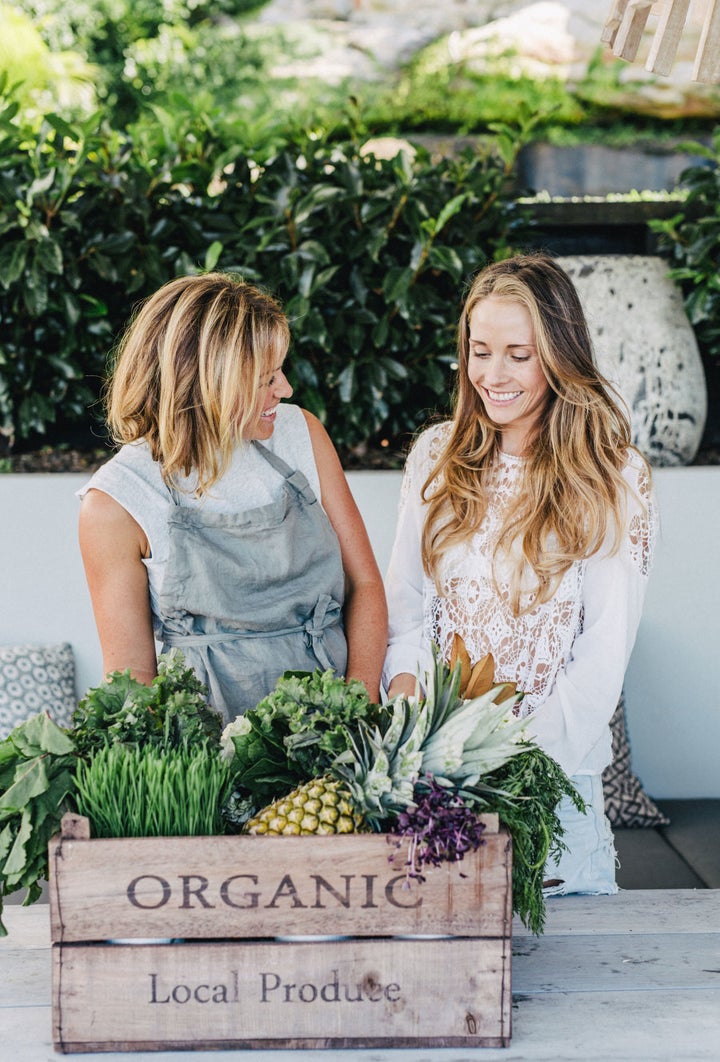 Dent and Scruby are no strangers to the bridal industry.
The duo have a knack for finding a gap in the market -- as seen with their first business, The Wedding Nest -- a chic wedding registry service that seeks to ensure every couple's dream home becomes a reality with their registry.
"With our hens experience, every detail of the workshop is thought out which has meant both the bride and bridesmaids can enjoy the day as much as their guests -- they love the stress-free aspect of the experience," Dent said.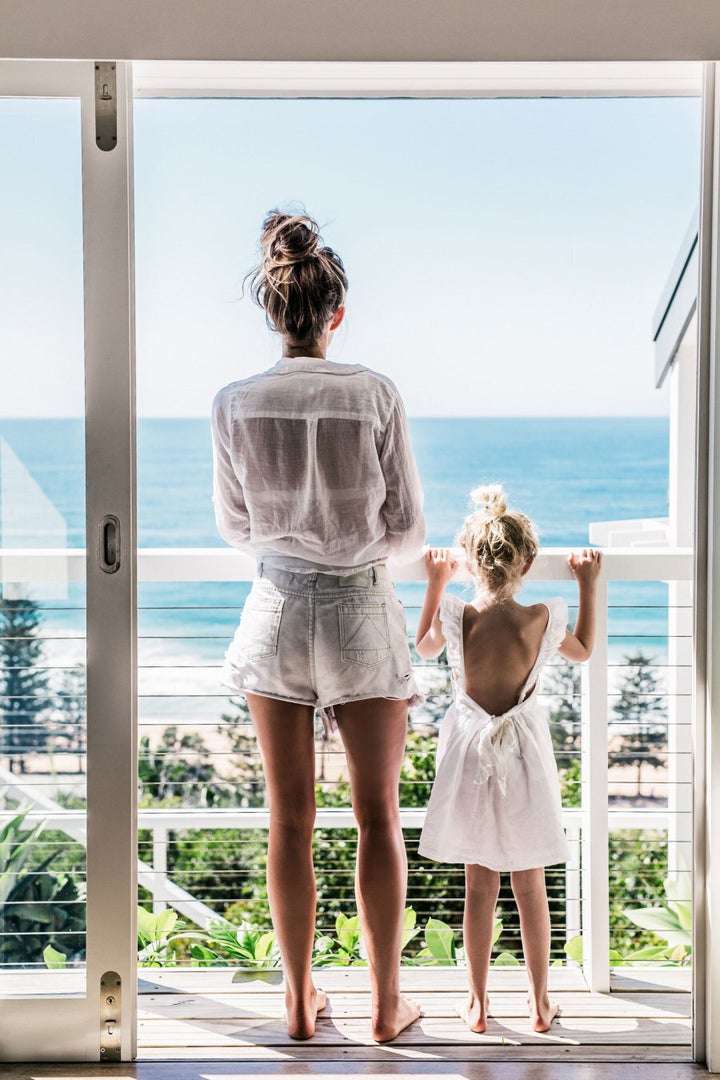 It also gave the pair a chance to put into practice their studies -- Dent, a qualified nutritionist and Scruby, who has a Bachelor of Medical Science.
"There has been a huge shift in the way people view dieting and exercise, it's no longer a punishment or a chore but rather an opportunity to nourish the body.
"We're bringing that to hens days, offering a way for brides to use health and wellness together with beautiful creativity as a way to celebrate their special day," Dent said.