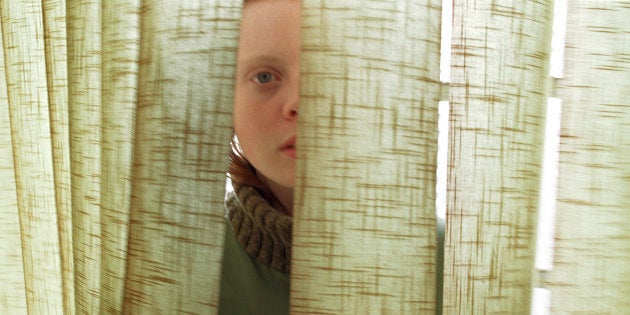 When you think about the countries where human trafficking, sex slavery, forced labour and domestic servitude exist, chances are you're not thinking about Australia.
But latest figures from the Global Slavery Index show that there are at least 4,300 people living in slavery in Australia right now -- and experts say that's a "conservative" number.
Federal Government figures also throw a spotlight on the issue, revealing a 57 percent increase in new investigations by the Australian Federal Police into human trafficking and slavery here in the past five years.
Sally Irwin, founder of Sydney-based charity against slavery The Freedom Hub, told The Huffington Post Australia that the issue of human trafficking and slavery in Australia had been "hidden" before 2013, as it was only then that slavery-like offences -- including the most common forms of forced marriage and forced labour -- were introduced as offences into the Commonwealth Criminal Code Act 1995.
"Those Global Slavery Index figures represent a tiny amount of the reality we're facing," Irwin said.
"We only got laws against the most common types of slavery here three years ago and that's why the stats are so poor, even inaccurate."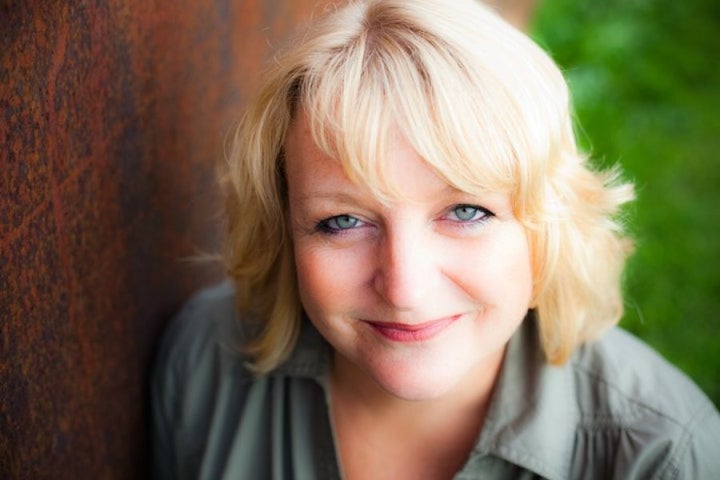 Irwin said she first became aware of the issue of global slavery about eight years ago while living in Berlin.
"My husband was posted there as an Australian Defence Attache," the former fashion retail manager said.
"My daughter knew all about slavery from a leadership program at her school -- she, like me, and like many people, didn't realise slavery was still occurring.
Irwin said she discovered that human trafficking makes the second biggest profit of all crime in the world and that volunteering at a drop-in kitchen in Berlin changed her life.
"Most people have heard about women overseas being put in containers and taken across the borders there. They're addicted to heroin and used by men 40 times a day until they're broken," she said.
"It happens and it's truly terrifying. I knew then that for the rest of my life, I was going to fundraise and try and help change this problem.
"Then I found out it was happening in Australia and that was like, game on!"
Helping survivors rebuild their lives
When Irwin returned to Australia, she worked with the Salvation Army which ran a safe house in a confidential location for trafficked women, but it was drastically under-resourced.
Her work there planted the idea of opening a survivor school, to give survivors the skills they would need to move on and rebuild their lives when their court case was over.
"That process can take up to five years," she said. "From the time the Federal Police are made aware of their situation, survivors have 28 days to decide if they want to prosecute.
"If they do, it usually takes about a year for them to get back their courage and confidence. They've been lied to and deceived, and that would traumatise anyone.
"Then they can look to the future beyond the court case -- and that's when we come in."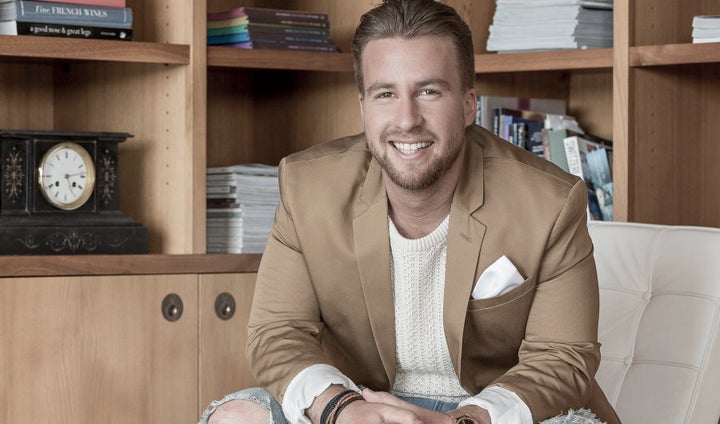 To bring her idea for a survivor school to life, Irwin sought advice from The Entourage, a community of entrepreneurs, and founder Jack Delosa helped give her the skills and contacts to open The Freedom Hub, a registered charity funded by a social enterprise cafe, online shop and events space.
Irwin said from her experience, the majority of victims of trafficking and slavery in Australia fell into a few distinct categories.
"Modern-day slavery is forced labour, sex slavery, debt bondage, and the big two here: international students being forced to work in kitchens and hospitality to pay back their sponsorship fees or visa fees to stay in the country," she said.
"The other is forced cultural marriage. That's where young Australian girls -- Australian citizens -- whose parents or grandparents feel they're becoming too Western. They're sold off into a cultural marriage."
The victims of slavery may be the person who picks the apples on your table, attaches the rain gutters to your house, cares for your neighbours' children, cleans your car, makes the clothes you wear or serves your food."

- The Salvation Army
How The Survivor School Can Help
The Freedom Hub has 52 volunteers working in its survivor school, including English teachers, counsellors and trade, IT, hospitality and beauty professionals who work to help prepare survivors for life beyond the situation they have left behind.
Irwin says while they wait for their court date, survivors take part in free classes to prepare them for uni, upskill or learn a trade and participate in social outings so they can bond with other survivors and share experiences.
"We work out a pathway for them," Irwin said. "They meet with someone here one-on-one every week, kind of like life coaching; we're helping them with their ESL language skills and to set goals.
"When they're ready, I have a network of people who are willing to employ them and at least give them a year's experience and references to be able to move on."
The Australian Red Cross also helps the survivors of slavery and trafficking through its Support for Trafficked People program, funded by the Australian Government. But Irwin hopes to keep The Freedom Hub free from a reliance on government funding.
The Hub's cafe, shop and event space
The Freedom Hub, which helped about 30 survivors last year, is funded through donations and profit from its social enterprise cafe, online shop and warehouse space that can be hired for corporate events and functions.
Irwin said the cafe's supply chain was slavery-free and produce was all ethically sourced.
She said her involvement with The Entourage gave her the impetus to disrupt the traditional charity fundraising model.
"We're not doing appeals and asking for money -- we're looking at Gen Y and asking them to realign their spending by coming to the Freedom Hub cafe and buying their morning coffee or buying our online retail for things they already buy," she said.
"By running an event at our venue, you're supporting the cause and making such a huge difference. And everyone that comes in learns about our cause, which is so great in getting the message out there."