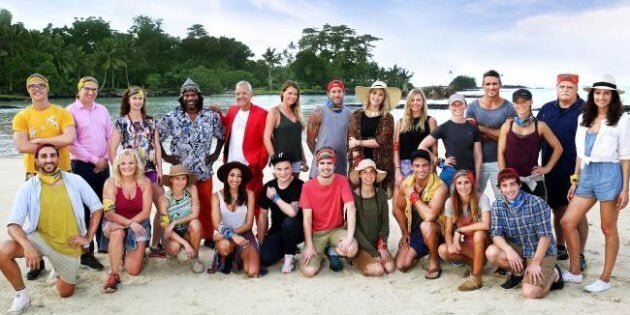 On Sunday night the nation will get its first taste of Channel Ten's 'Australian Survivor', the latest instalment to the cult franchise as 24 Aussies are marooned on the South Pacific Island of Samoa.
Jonathan LaPaglia comfortably slips into the role of host, his first time presenting though you wouldn't notice, despite him describing the experience as a huge challenge.
"It was nothing like I expected, it was much harder than I thought it was going to be," LaPaglia told The Huffington Post Australia.
"I thought I'd be hanging out on a beach drinking cocktails but I literally worked from morning till night for 67 of the 68 days I was on the island. It was intense and a steep learning curve for me," LaPaglia said.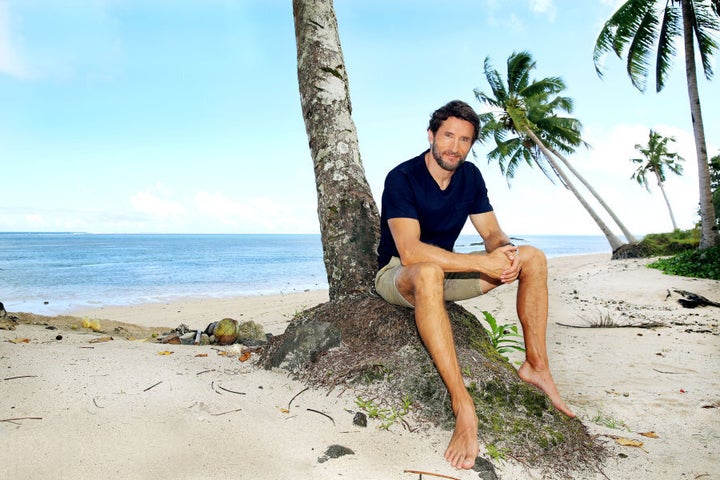 Episode one doesn't waste any time revealing the more colourful personalities of the bunch, and no surprises, there are some seriously sneaky squirrels on board.
Monsoonal rain sets the scene for the contestants' first night creating the perfect environment for some heated exchanges and, no spoilers, but viewers can expect some trademark reality show deception and not to mention some castaway spooning action.
Ahead, and in less than 15 words, the standout contestants from episode one.
Des, courier driver, QLD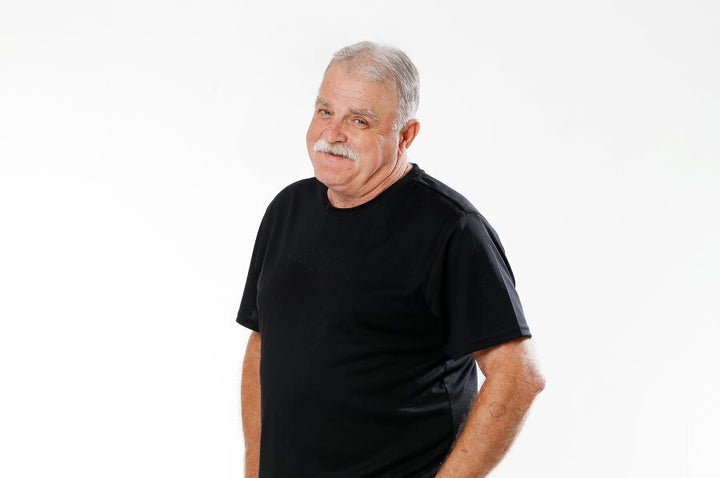 Classic Aussie bloke, villainous, loves a LOL, calls his missus "The Queen."
Kat, brand manager, WA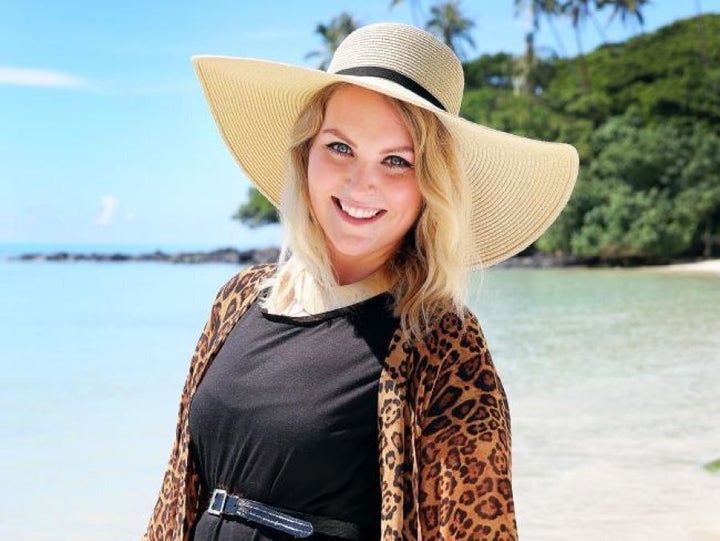 Leopard print enthusiast, go-getter, not a fan of Des.
Connor, law student, ACT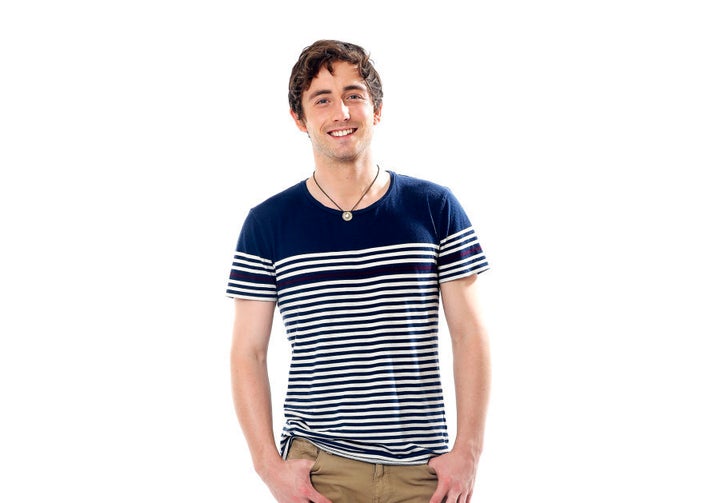 Survivor super-fan, baby of the pack at 23 and a little clumsy.
Flick, PA & bartender, QLD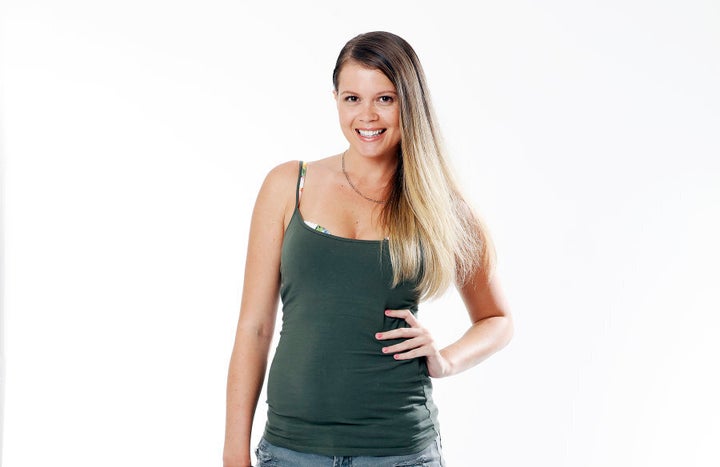 Ex-meter maid, cheese lover, unashamed flirt.
Bianca, private investigator, VIC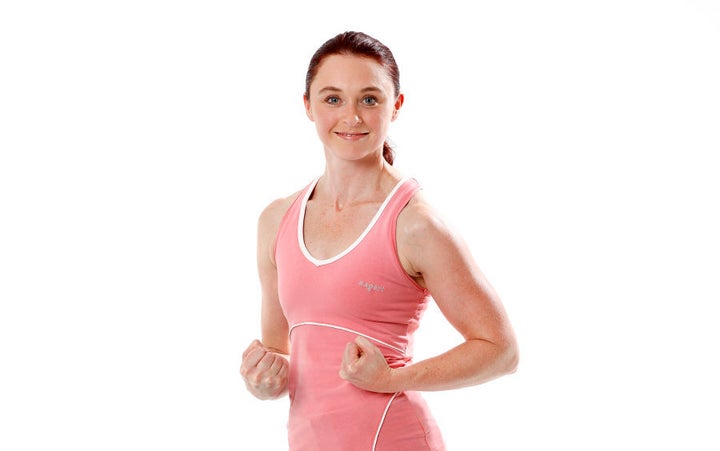 Very very sneaky, woman with a plan.
Australian Survivor premieres Sunday night on TEN.