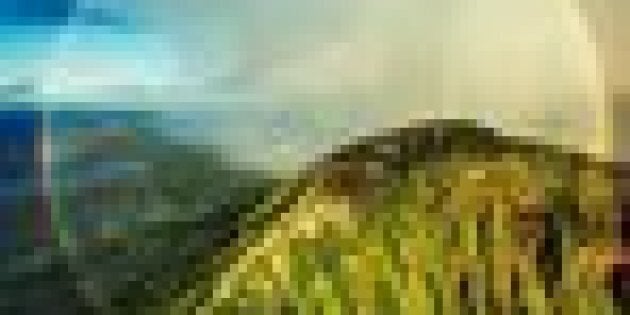 There's something inherently dazzling about watching a rainbow appear out of thin air.
And in Hawaii, where rainbows are backdropped by velvety green mountains and vast expanses of sea, it's a visual treat like no other.
Cameron Brooks, an aerial photographer who regularly captures the very best of the Aloha State, recently took to the skies above Oahu ― and this time, he produced some of the most beautiful rainbow images we've ever seen.
Brooks's stunning bird's-eye views are the product of his daring approach to photography ― and of course, access to a helicopter.
The fruits of his adventurous labor have us completely convinced. Below, a selection of Brooks' gorgeous photos, just in case you needed a bit more color in your day.
-- This feed and its contents are the property of The Huffington Post, and use is subject to our terms. It may be used for personal consumption, but may not be distributed on a website.