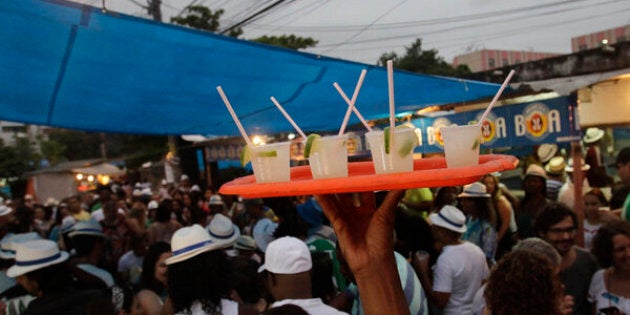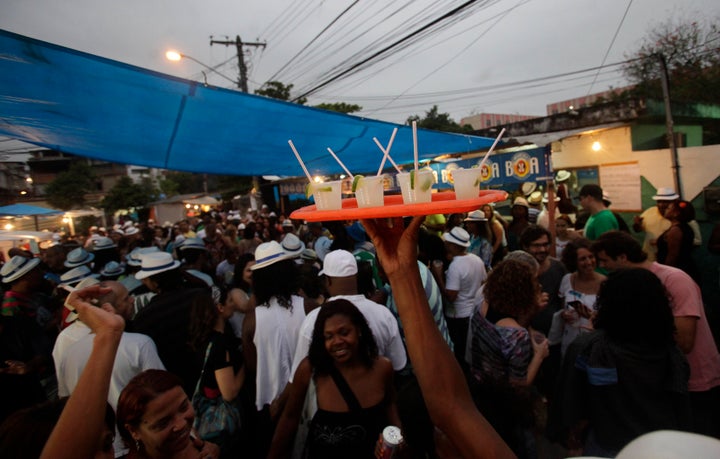 This year's Olympic host city just got a less than favorable review for its local cuisine in the New York Times.
"With the Summer Games underway, thousands of athletes and foreign fans are learning this city's unhappy secret: The restaurant scene here can most charitably be described as 'meh,'" David Segal wrote earlier this week.
The piece specifically targeted Rio de Janeiro's favorite biscuit, the Biscoito Globo. "It is crumbly texture and nothing else — air turned into a doughnut-shaped wafer," Segal wrote.
Locals have been on a mission to defend the biscuit on social media — and in the process, they're celebrating some of their city's most popular foods, drinks, and eateries.
HuffPost Brazil rounds up some of Rio's favorites below.
Iced Mate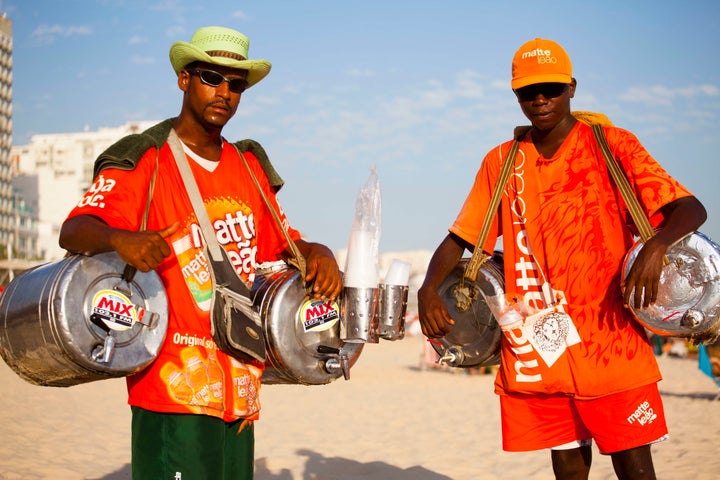 The energy-boosting drink, mate, is a must if you're in Rio. Iced mate is one of Brazil's most popular drinks, and it's available at bakeries, restaurants, cafes, and especially, on the beach.
Biscoito Globo
Rotisseria Syrian Lebanese
This cozy restaurant offers delicious Arab specialties, including Sfiha, or esfiha, a pizza-like pastry filled with meat, cheese, or vegetables that originated in Lebanon and was brought to Brazil and Argentina by Syrian and Lebanese migrants.
Confeitaria Colombo
The historic Confeitaria Colombo, which first opened in Rio de Janeiro in 1894, is the city's most popular pastry shop and tearoom. The downtown cafe is famous for its massive mirrors and beautiful stained windows, and its mouthwatering selection of breads, cakes and canapés.
Pavão Azul