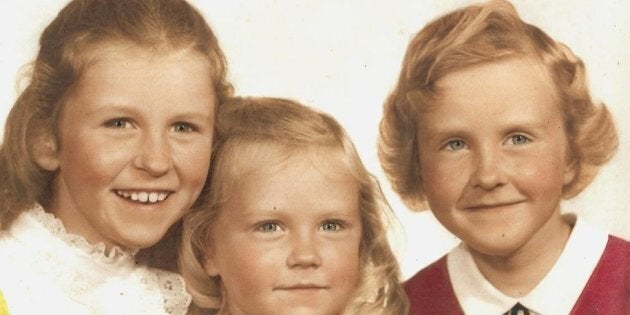 It wasn't until Michele Joyce had her first baby that she understood just what her own mother endured when she was diagnosed with a cancerous tumor at four.
"I always maintain its hardest on the mother or parents when a child has cancer," Joyce said.
"I don't remember much about being diagnosed but I remember losing my hair and being sent to school with an ugly wig an auntie bought me.
"The kids pulled it off, they teased me. I remember some days, I'd be made to sit by the kindergarten classroom door with a bucket, vomiting and then I'd have to clean the bucket."
Still, Michele said her mum had it far tougher than her.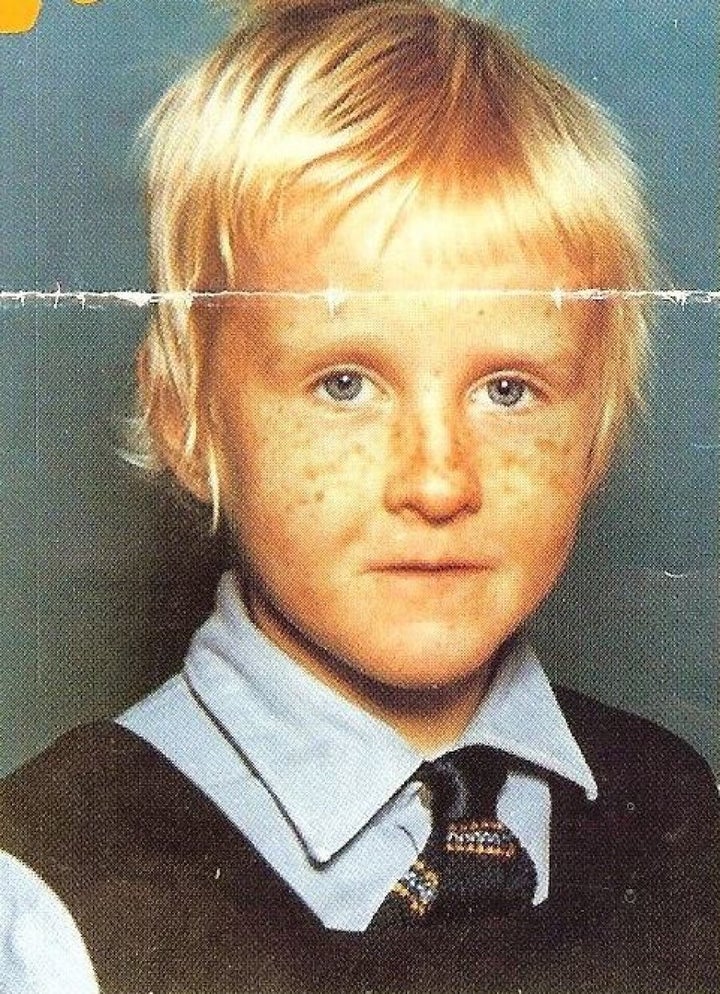 "The way mum dealt with it, I'm extremely proud.
"She was determined that I would not be treated differently and going to school increased my resilience."
After more than two years of radiotherapy and chemotherapy, Joyce was essentially cleared of her tumor but it wasn't until puberty that she discovered her treatment would leave her with life-long effects.
New University of NSW research found more than eight out of 10 childhood cancer survivors struggled with so-called late effects, both physical and mental.
Most teens have some sort of physical self consciousness, but I just felt 'oh gosh my body is so ugly'.Michele Joyce
The study, funded by Cancer Council NSW, also showed children's body mass indexes often increased after treatment, and problems persisted for up to seven years after treatment.
Joyce said she noticed issues when she became a teenager.
"Once I started developing in puberty, it really became apparent that my body was definitely different," Joyce said.
"I was radiated from under my armpit to the pelvis and across the abdomen and my torso and hips became uneven.
"Most teens have some sort of physical self consciousness, but I just felt 'oh gosh my body is so ugly'."
At 22, Joyce also went on to have cervical cancer, which was caught early thanks to a pap smear. She was told that given her complications, if she wanted to have children, it would be easier earlier rather than later.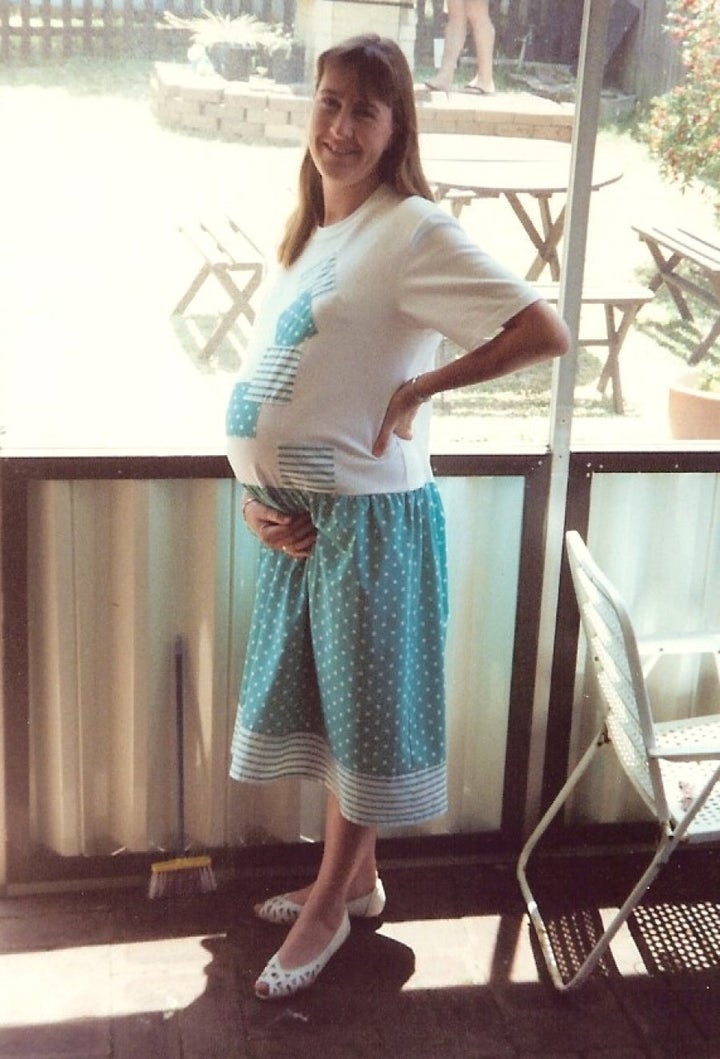 "We'd been married 18 months but we just thought who cares about money, let's do it."
Joyce and her husband John had two children -- a boy and a girl -- and they were both healthy.
"When our kids were little, I'd think of how mum cared for me and had to go through everything," Joyce said.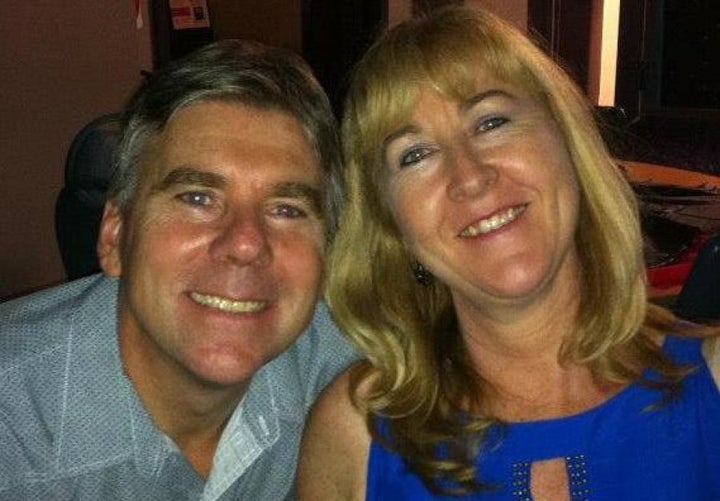 "My kids basically never got sick once. I feel so lucky."