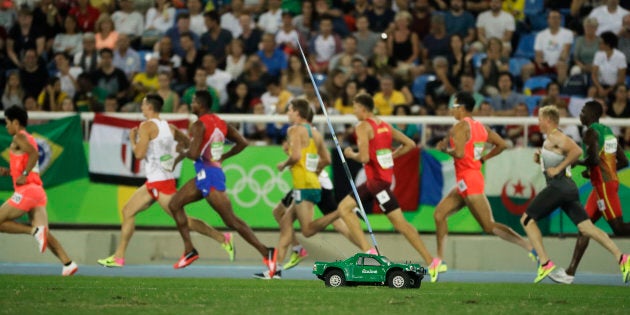 Hi, everybody. We interrupt pretty much everything to bring you news from the Rio 2016 Olympics of the coolest thing, well, ever.
It's the javelin buggy. We don't know if that's it's official name. It might be the autojav. Or the javmobile. Anyway, whatever you call it, it's coolness cubed.
Here's how it works. Competitor throws javelin. Javelin lands.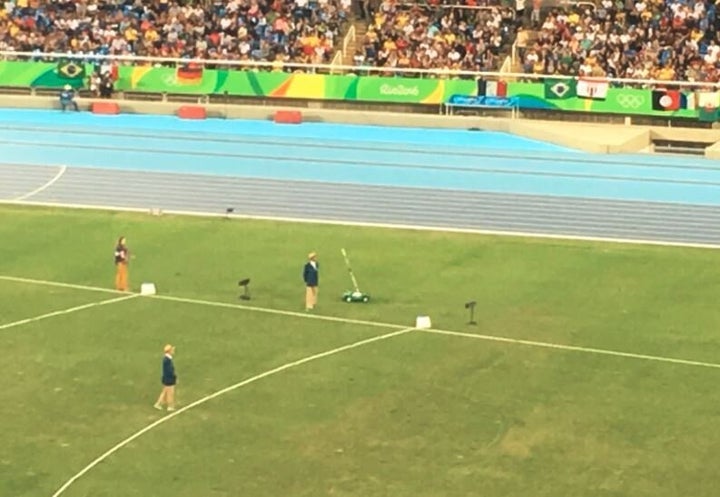 Official then places javelin on buggy.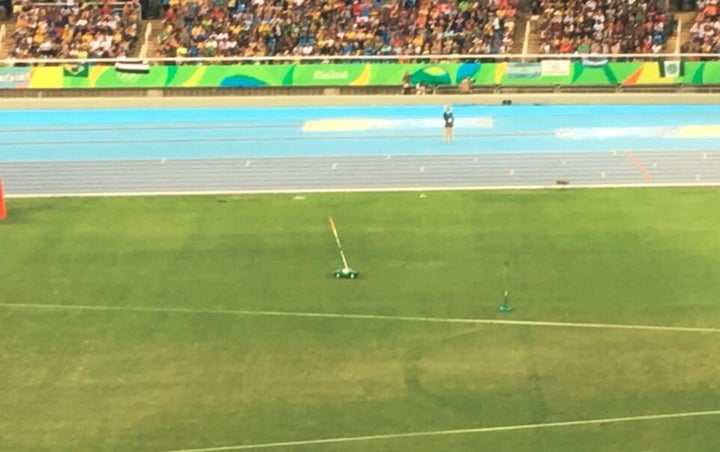 Buggy takes javelin back to throwing place (which probably isn't called "throwing place" either, but meh).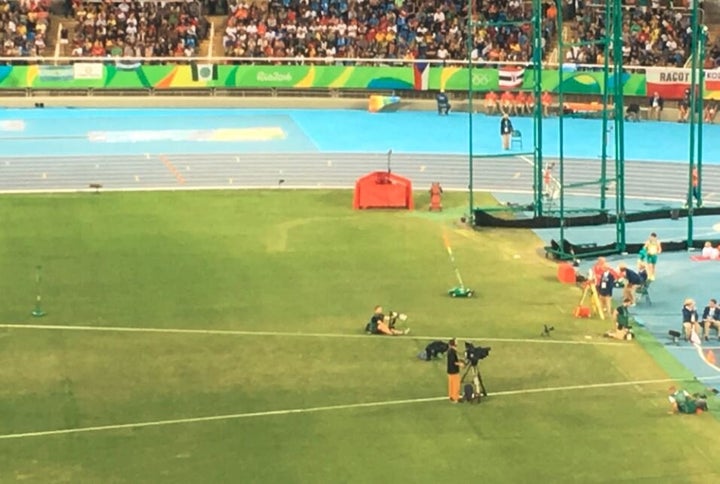 In actual javelin news not related to spear transportation, Australia's Kathryn Mitchell has thrown a personal best of 64.36 metres to be placed second in the final. You might remember her from our story on Australia's awesome Rio jav trio which we ran earlier this year.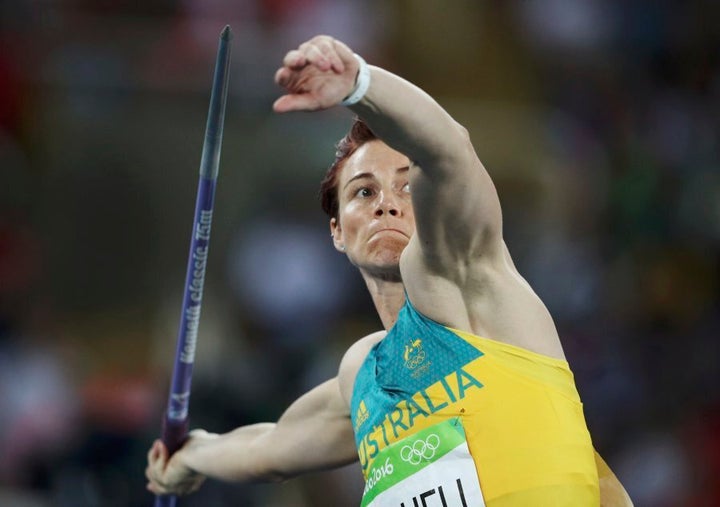 We'll have a full match report when her event concludes. We may deliver it to you on a buggy.
No, on second thought we'll just write it. In an unusually tight final where less than four metres separated the top eight competitors, Croatia's Sara Kolak took gold with a throw of 66.18. South Africa's Sunette Viljoen took silver and Czech Barbora Spotakova claimed the bronze.
Mitchell finished sixth, unable to improve on her earlier throw.