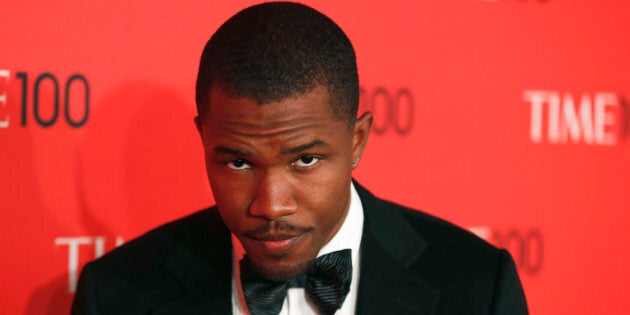 Listen, Frank, stop toying with us.
First you promise us your highly anticipated album, Boys Don't Cry, in 2015. Okay, maybe you didn't actually confirm a release date, but that's when we expected it, anyway.
Following the release of Channel Orange, Ocean's debut studio album in 2012, we all wanted more. And no wonder -- from its release Ocean was nominated for a slew of awards at the 2013 Grammy's in the categories of Album of the Year, Best New Artist, and Record of the Year. He won for Best Urban Contemporary Album.
We waited until August 5th (a whole year later in 2016 I might highlight), but still, nothing.
Then we were told late August. Guess what? No album.
Though, no new album from Ocean is good news for sales of his last album, Channel Orange, as it's made a resurgence due to anticipation. Looks like we'll take any Ocean we can get for now.
Now Ocean has updated the album's site with an image of a library card, teasingly highlighting the proposed release dates in succession, with the latest date reading November 13, 2016.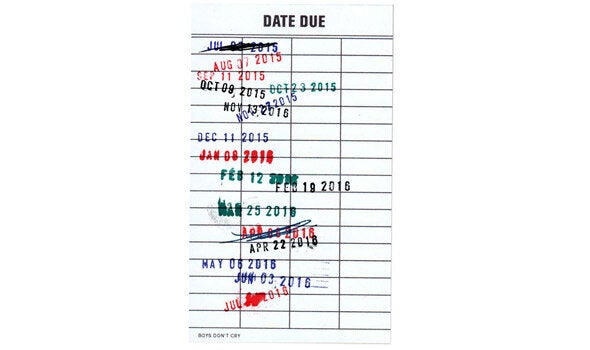 Do we have to wait until then Frank? DO WE?