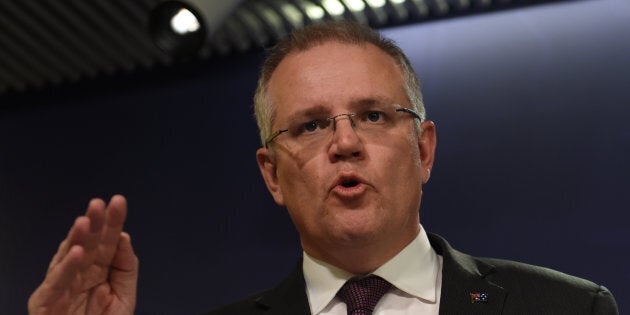 Federal Treasurer Scott Morrison has confirmed the government's planned sale of New South Wales electricity network Ausgrid to foreign investors will be formally rejected.
"After due consideration of responses from bidders to my preliminary view of 11 August 2016, I have decided that the current proposed structure of the lease of 50.4 per cent of Ausgrid, the New South Wales electricity distribution network would be contrary to the national interest," the Treasurer said in a statement.
"This is consistent with the recommendation from the Foreign Investment Review Board.
"In making this decision, national interest concerns have been paramount. They related to the trasaction structure as currently proposed and the nature of the assets."