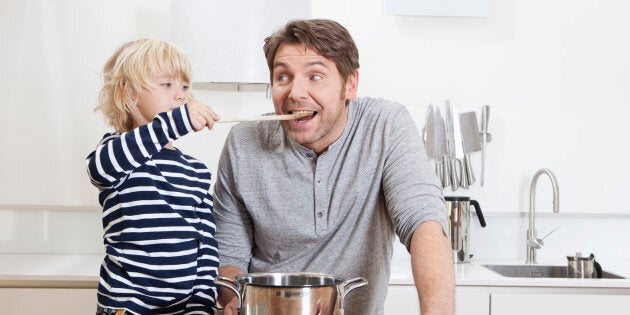 You're cooking dinner, and tonight, your often-troublesome child is somewhere in the house, entirely silent.
But first, what would you do?
Dadds said that the secret check was a common response.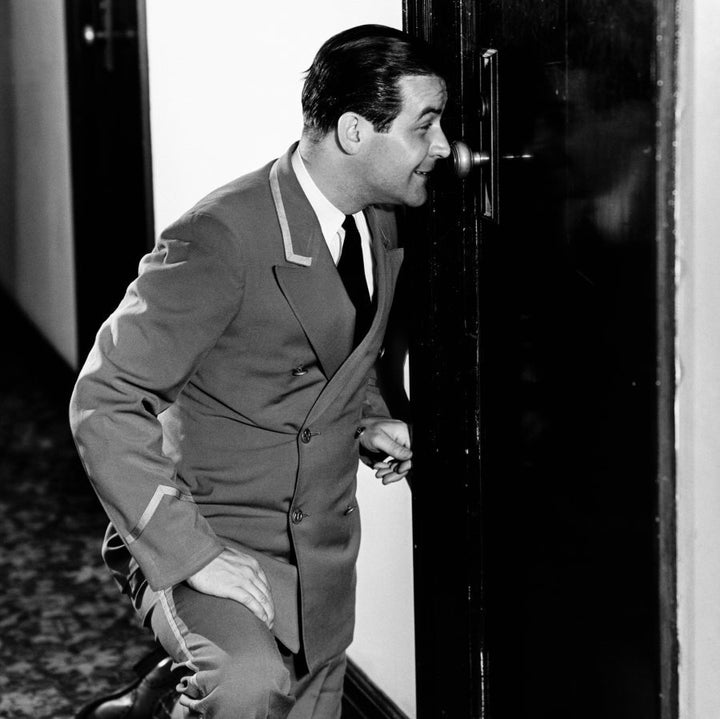 "You see no one has died, everything is safe, so you go back to kitchen and keep cooking," Dadds said.
You're nearly ready to serve when there's a scream. Somehwere in the house, your child's chucking a wobbly.
"Most parents will go in there," Dadds said.
"It's a trap we all fall into -- when they're quiet, you start doing what you need to do. When they fight, you have no choice but to talk, go in there, touching, separating.
"Which one gives children more attention? The second one and when we see kids with major behavioural problems, the family gets into a really bad loop."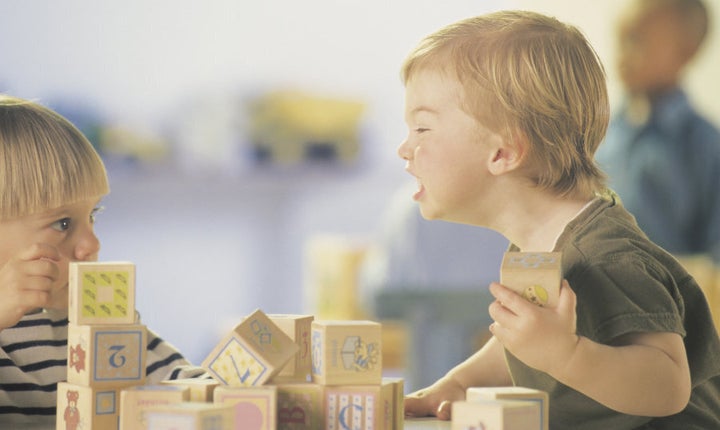 This is why Dadds wants parents to catch their children being well behaved. When you see them playing quietly, do something unexpected.
"Reward them with all sorts of crazy unpredictable stuff," Dadds said, "The first time, swing into the room on a rope with gifts. The second time, take them to the park. The third time do nothing but walk through the room and wink. Hang out with them.
"Give erratic and unpredictable rewards."
This tutorial is a small taste of ParentWorks, designed to provide evidence-based strategies for tantrums, aggression, sibling rivalry and more.
The program is part of the national project Like Father Like Son headed by Dadds and funded by the Movember Foundation to increase father participation in parenting programs.