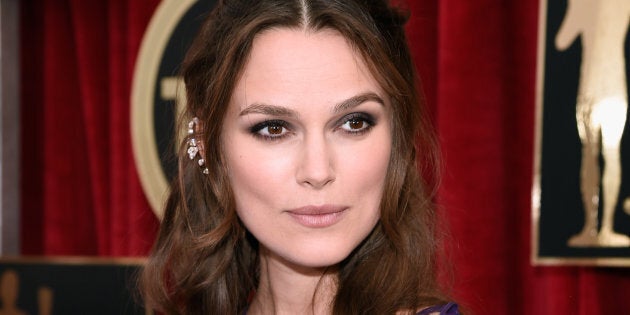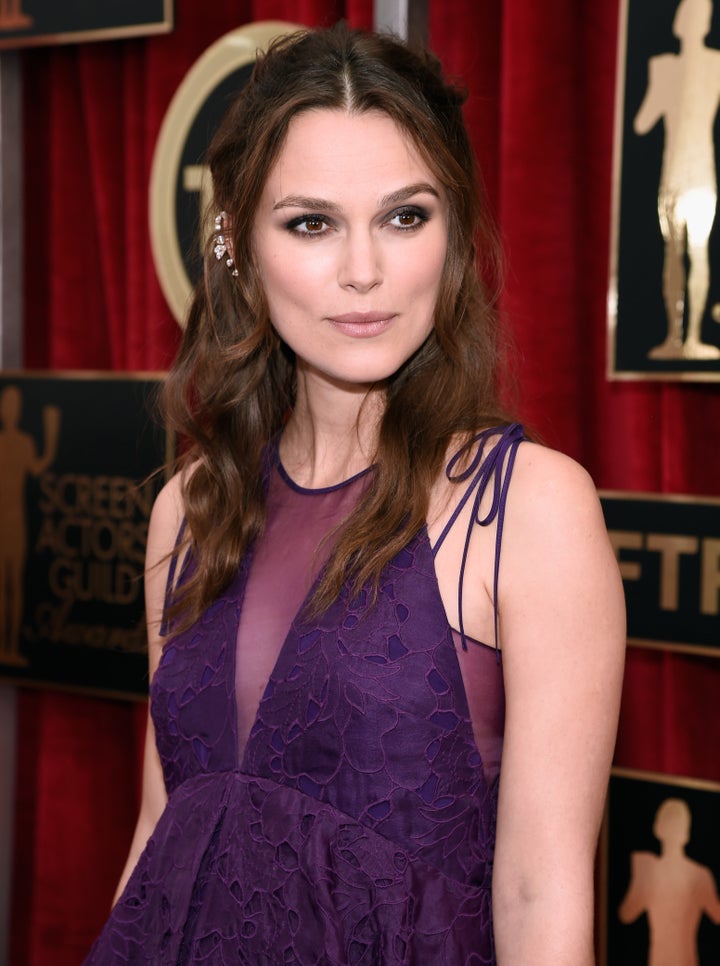 Keira Knightley is known for her stunning natural beauty on the big screen and the red carpet. But when it comes to her haircare routine, it isn't always so natural. And for her, there's zero shame in that game.
"I have dyed my hair virtually every color imaginable for different films. It got so bad that my hair literally began to fall out of my head!" Knightley told InStyle UK in a recent interview. "So for the past five years I've used wigs, which is the greatest thing that's ever happened to my hair."
We always applaud showing off natural hair, but it's also refreshing when one of our style role models reveals her true haircare struggles. And wig or not, Knightley's gorgeous hairstyles over the years prove she certainly knows what she's doing.
Here's an assortment of photos from throughout Knightley's career, both pre-wig and during the wig era. Can you spot if any of these looks are wigs? We sure can't.