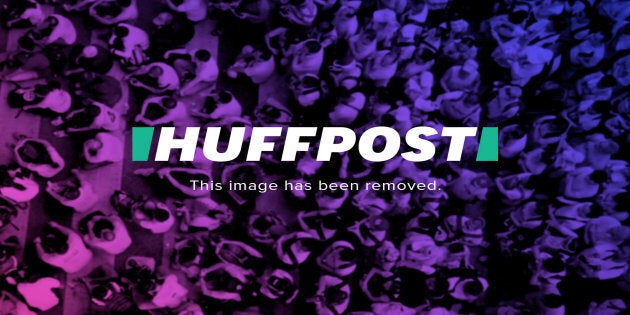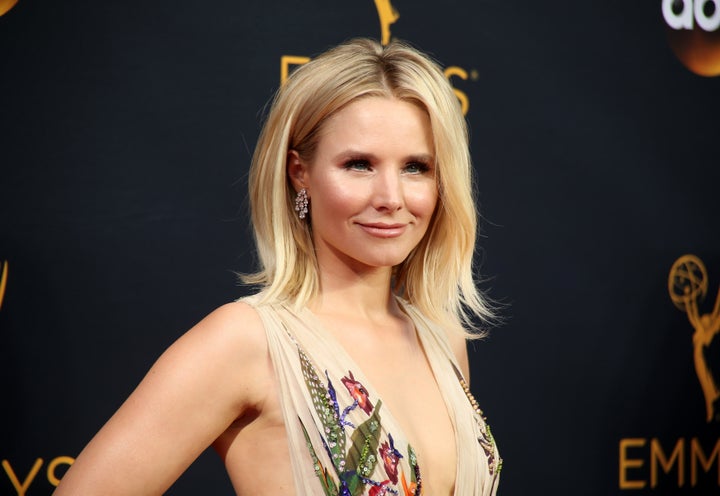 Here's a tip: If you are going to publicly criticize something, get all the facts straight first.
The movie "Bad Moms," which hit theaters in July, is a comedy that highlights the pressure women face to have it all and be perfect mothers. Whether or not it was the best portrayal of stressed-out mamas, Kristen Bell wants to make one thing clear: It wasn't sexist.
On Friday, the actress easily took on and shut down criticism that the casting in the movie was another example of the kind of ageism and sexism prevalent in Hollywood.
A Twitter user questioned why Bell and actress Mila Kunis were cast as the mothers of preteens, when in real life, they have toddlers.
As it turns out, it was a question the user didn't need to ask had she paid attention to the film's plot in the first place:
Come through, Kristen! Though as Bell admits, the Twitter user is partially right ― ageism and sexism certainly exist in Hollywood. But on this project, its seems the writers and actresses did their best to make sure the stories added up ― even drawing on "bad mom" experiences of their own.
"I've told my children that they have the wrong birthday because I was going to be out of town," actress Kathryn Hahn, who plays Carla in the movie, said in an interview with The Huffington Post.
Watch more from our interview with the "Bad Moms" stars below: