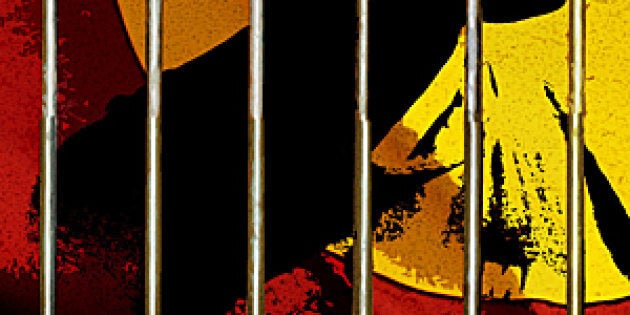 A 31-year-old Aboriginal man has been found dead at the Darwin Correctional Centre.
Correctional officers found the man's body in his cell just before 6.30 this morning and attempted to revive him, but he did not respond to their resuscitation attempts, the NT government said in a statement.
Counselling will be made available to the prisoner's family as well as correctional staff and prisoners.
NT Police are investigating the circumstances of the death and will prepare a report for the Coroner.