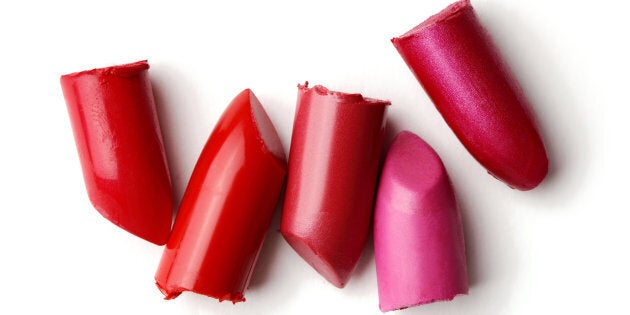 Have you ever used a friend's bathroom and had a peek in her beauty cabinet to see what prods she uses? There's no need to lie, this is a safe place.
The fact of the matter is, a recommendation is the most genuine way to discover what beauty products are good. The rise of social media influencers in the beauty space are a great start, but even then they're often paid to say they love certain brands or products.
Your girlfriends might also offer guidance as to which makeup and skincare they love, but even then it can be so individual -- and that's if they will even tell you -- chicks can be cagey about divulging when they've found a wonder product.
The good news is, much like Shakira's hips, numbers don't lie. If a product sells well it means that women like it, use it and then buy it again. And if repeat purchase isn't a sign of something good, we don't know what is.
With that in mind we asked Australia's two biggest beauty retailers to spill on what sells best in their stores. Priceline Pharmacy is ace for mass beauty and a bargain, while MECCA has been Aussie women's go-to for fancy prods since 1997. Here, their top selling loot.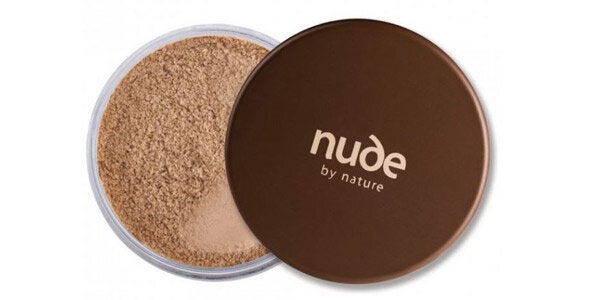 Nude By Nature Mineral Cover in Medium is consistently Priceline's number one selling beauty product in the makeup category. Mineral makeup burst onto the scene close to 10 years ago and even though the trend has died down, this foundation still reigns supreme.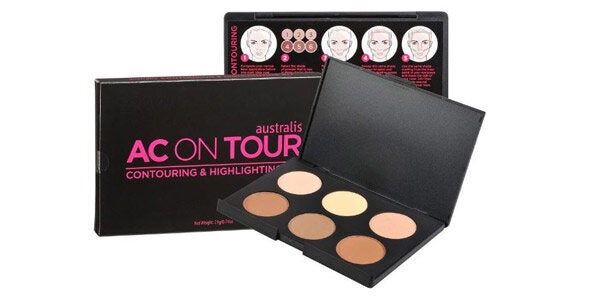 Proof that contouring trickled from the Kardashians to the masses, this contour kit is the second best seller in makeup. It features six shades so you can use light and shade to create dimension.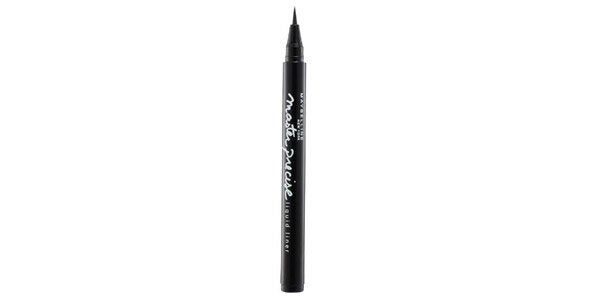 Liquid liner proves to be a staple long after the Amy Winehouse cat-eye trend has passed. This Master Precise Liner in Blackest Black by Maybelline is a top seller, perhaps for it's easy-to-use fine felt tip.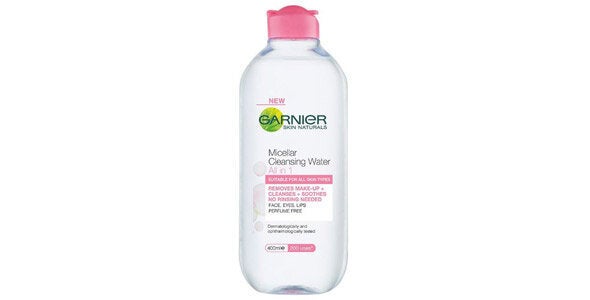 Micellar water has been huge in Europe for yonks, mostly made by French skincare brands. Now the masses have jumped on it and this Garnier one sells out. Once you've tried micellar water you'll never touch face wipes again.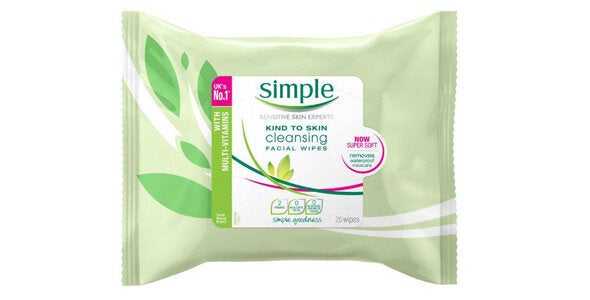 Although, maybe we spoke too soon. These cleansing wipes by Simple are also in the top sellers list. Not only great for removing makeup, use them to clean brushes, wipe away excess fake tan before it sets and to fix liner mistakes.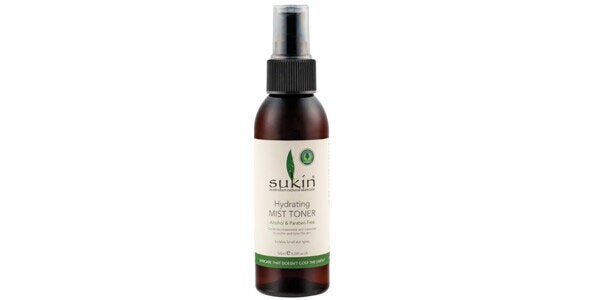 Toners got a bit of a bad rap for a while there when they contained alcohol which was stripping to the skin, but this one by Sukin is calming, hydrating and great for refreshing makeup mid afternoon. We can see why it sells so well.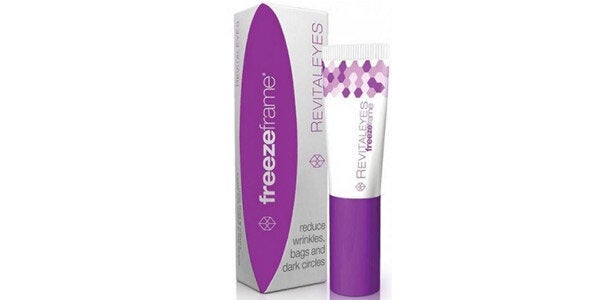 Freezeframe Revitaleyes is the top seller in the eye category, promising to target the big three all in one tube -- wrinkles, bags and dark circles.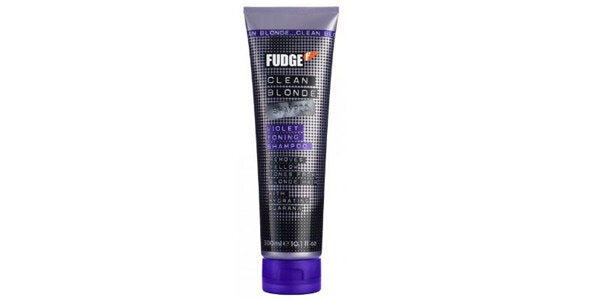 The best selling in the hair category is this Fudge Violet Blonde Shampoo, so there must be a lot of blondies out there hoping to ward off warm tones.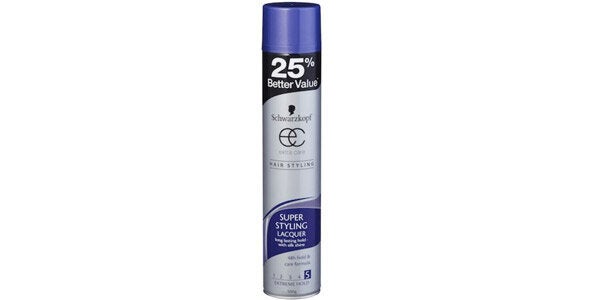 The next best seller in hair at Priceline is this mighty big can of hairspray from Schwarzkopf. The Extra Care Super Styling Lacquer Extreme is a 500g bottle, proving value is important.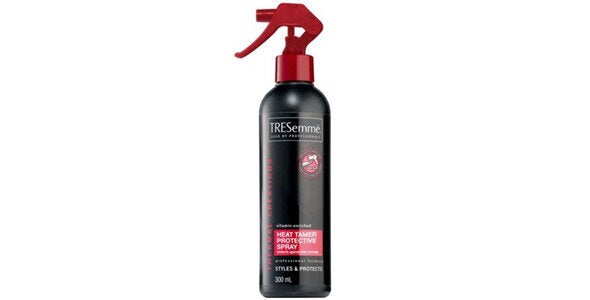 Proving heat protectant is the key to long and healthy hair, this Thermal Heat Protectant Spray by Tresemme is a best seller. Spray it on when hair is damn beofre blow-drying to protect strands.
Over at MECCA they stock a huge range of local and international beauty brands. Among their top 10 best sellers are, not surprisingly, products by Too Faced and NARS.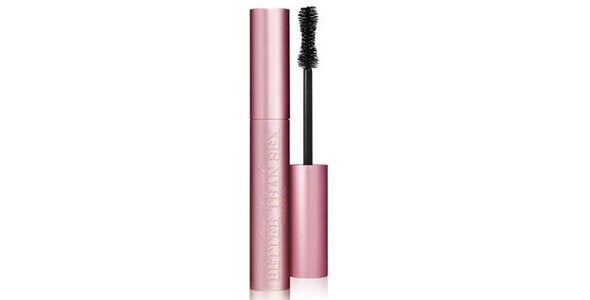 Too Faced Better Than Sex mascara is the number one best seller in MECCA across all categories and brands. The formula gives thicker, blacker and longer lashes. Perhaps it really does live up to the name.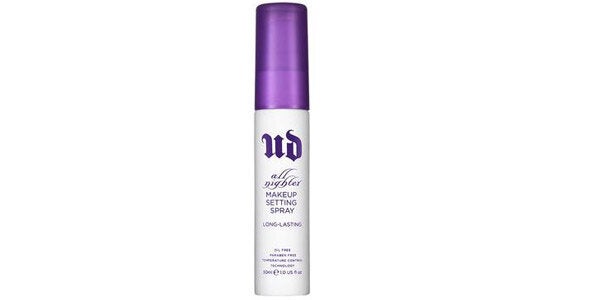 Urban Decay All Nighter Setting Spray comes in a close second. No point putting in all that hard work only for your makeup to slide off a few hours later. This spray locks it firmly in place. Great for weddings and special occasions.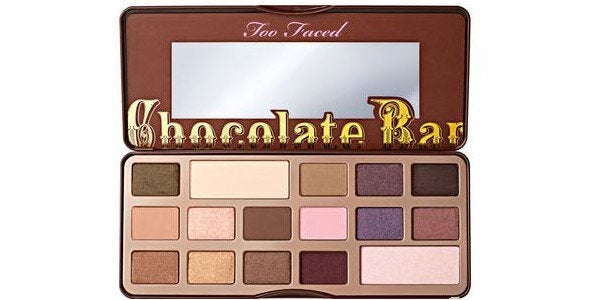 This Too Faced Chocolate Bar Eyeshdow Palette is in the top 10 because, not only does it contain totally wearable earthy shades, the shadows SMELL LIKE CHOCOLATE.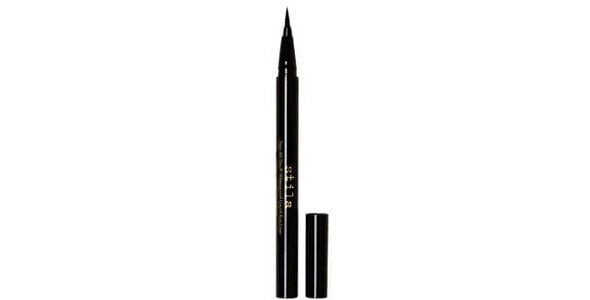 Stila Stay All Day Eyeliner in Black is the best selling liner. Liquid liner proves more popular in a pen as opposed to a pot. Less mess, we guess.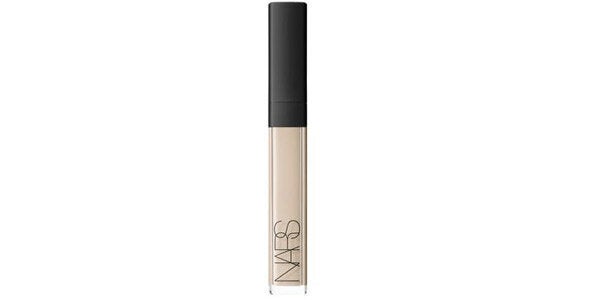 In news that will shock no one, this Nars Radiant Concealer is crazy popular. The best selling shade is Custard.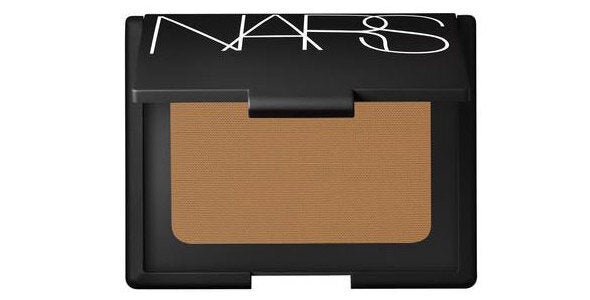 Nars again, this time with the Bronzing Powder in Laguna. This bronzer has been a global cult product for years. It's sheer and buildable.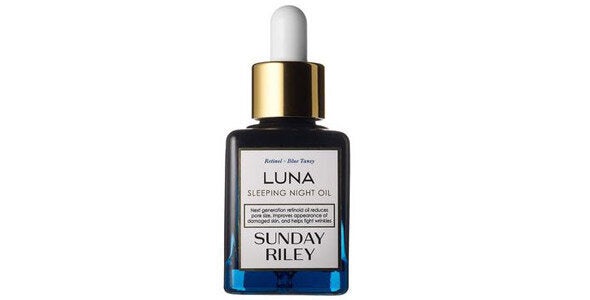 Sunday Riley Luna Sleeping Oil is in the top 10 at MECCA and the most popular in the skincare category. Face oils are great for hydrating the complexion and regulating oil flow.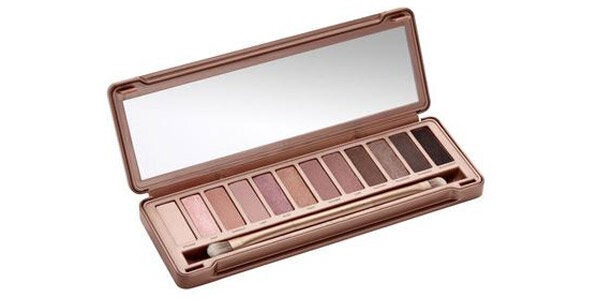 Urban Decay Naked Eyeshadow Palette in number 3 is the most popular of the palettes. These were crazy popular when they first launched and sold out over and over again.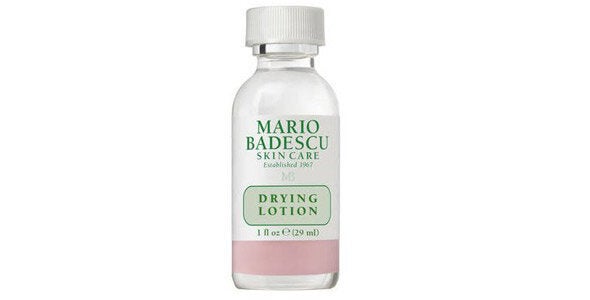 This tiny bottle packs a punch. The Mario Badescu Drying Lotion is a spot treatment for pimples, drying and clearing them up overnight. Apply with a cotton tip.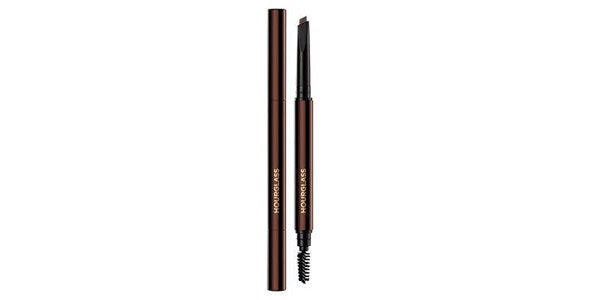 Hourglass Arch Brow Sculpting Pencil rounds out the MECCA top 10 best sellers. Use this pencil in light feathery strokes to fill in gaps in brows.