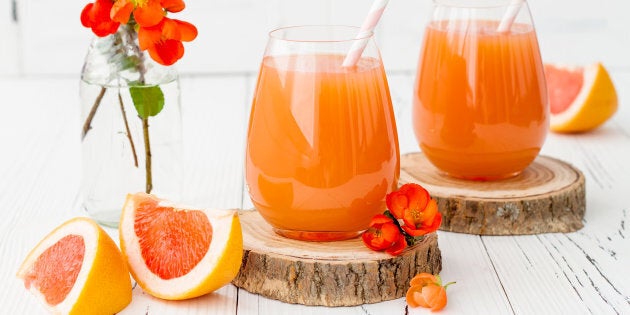 Winter, as much as we enjoyed the first week of you, it's really time to say farewell and bring on spring.
It's not that we don't love staying indoors all weekend huddled by the heater or growing out of our jeans, but it's time.
With spring comes smoothies, shorts and that beautiful first swim after the ocean became an ice block. It's also when some of our favourite fruit and veggies (more so fruit) come into season, tempting us with those summer vibes.
To get excited about spring, we rounded up the delicious fruit and veggies that are coming into season. If you don't get excited about fruit and veggies, hopefully these give you a bit of inspiration.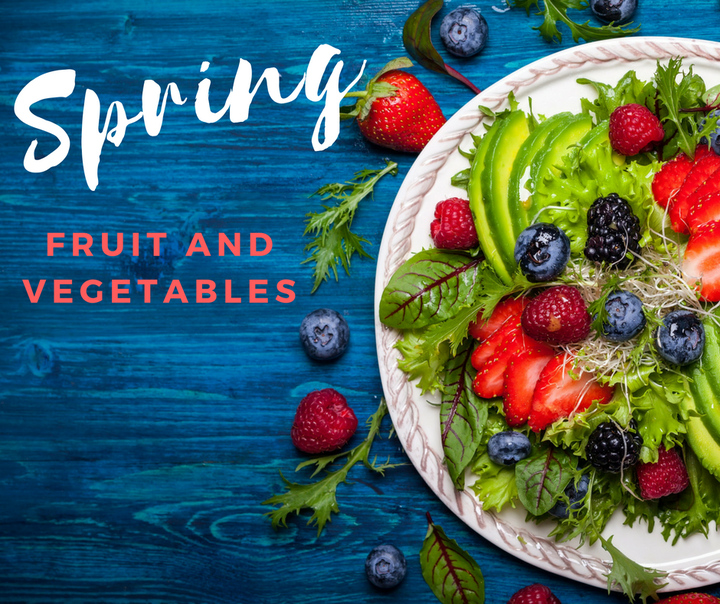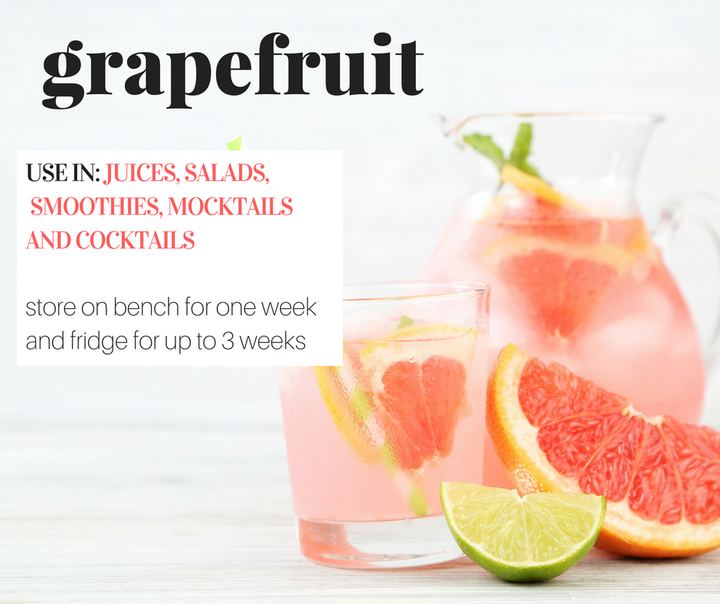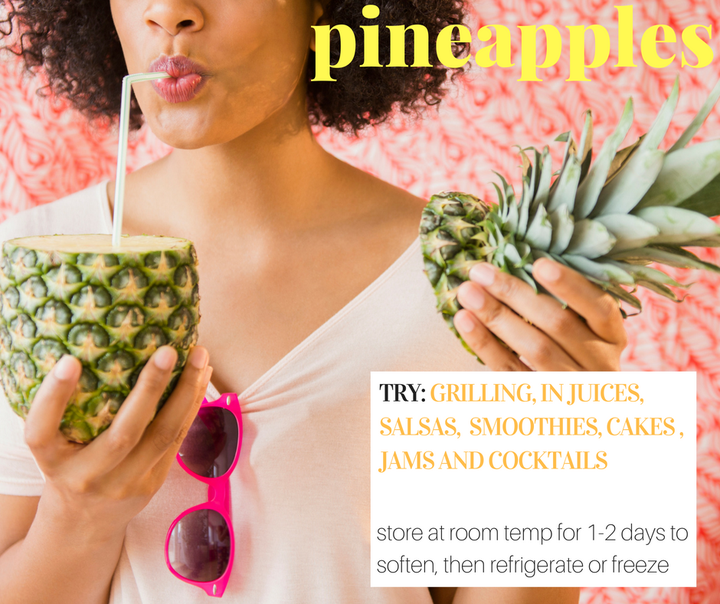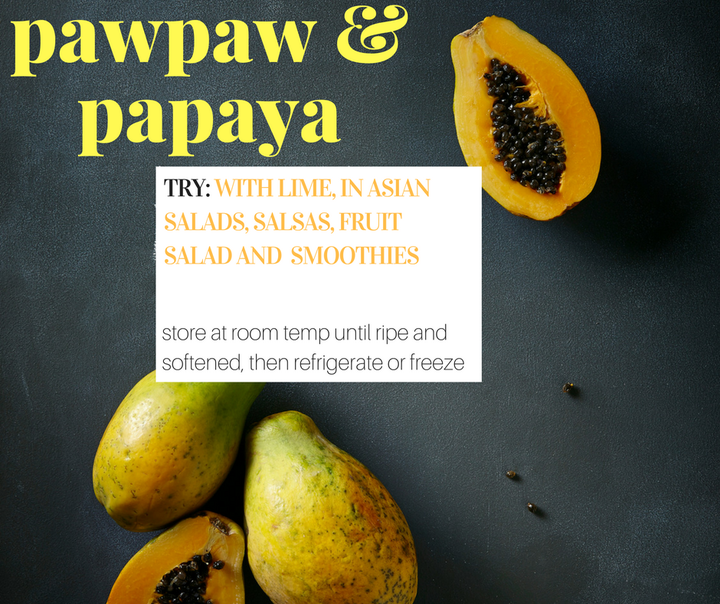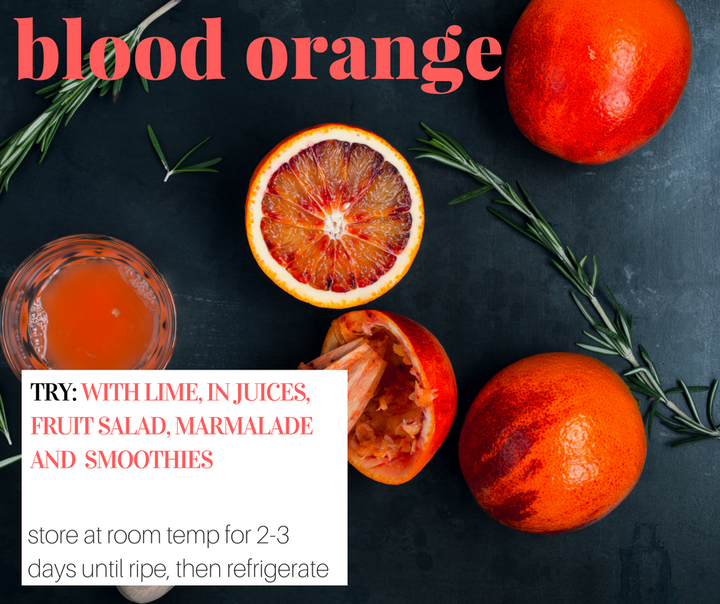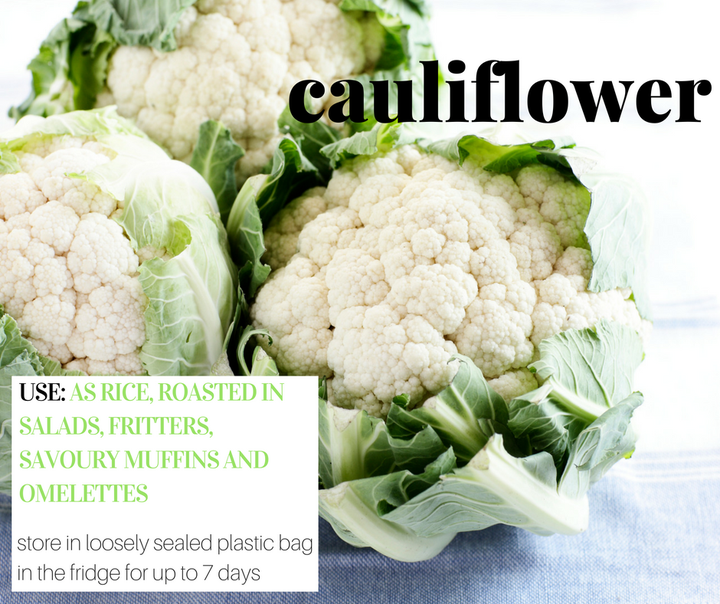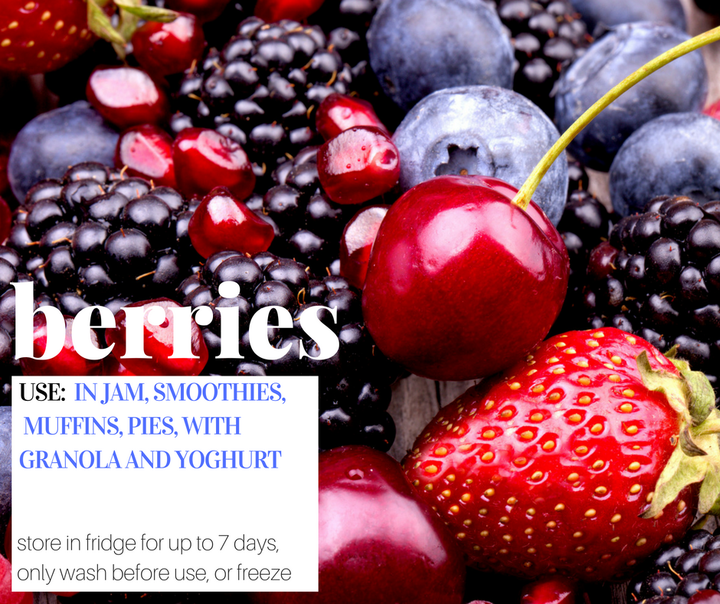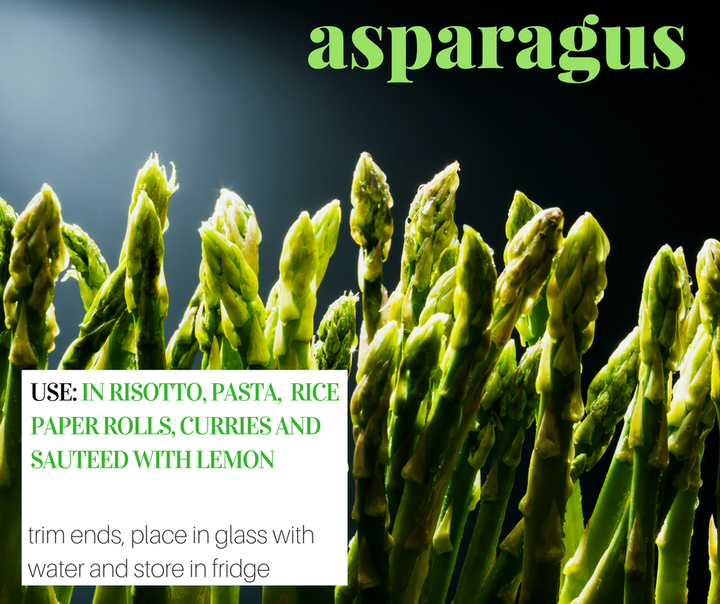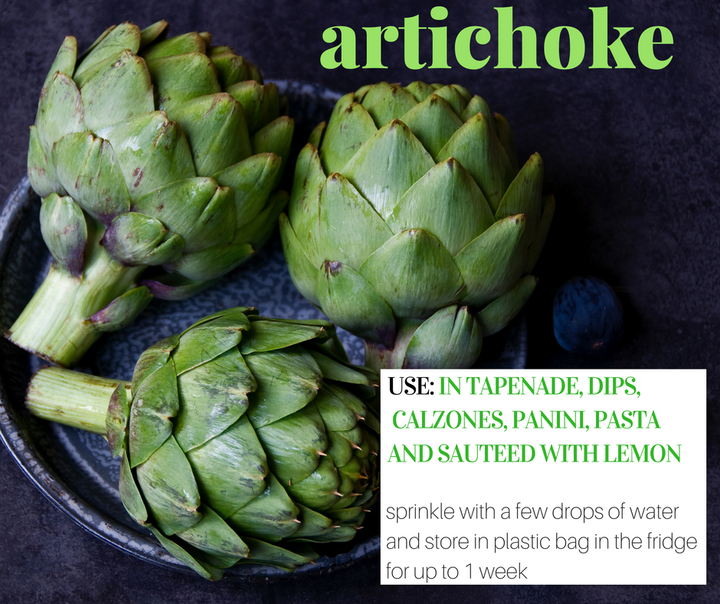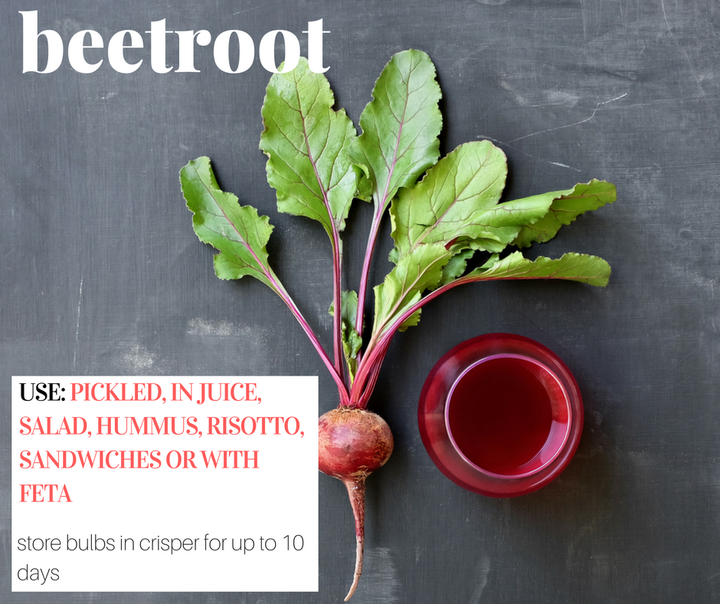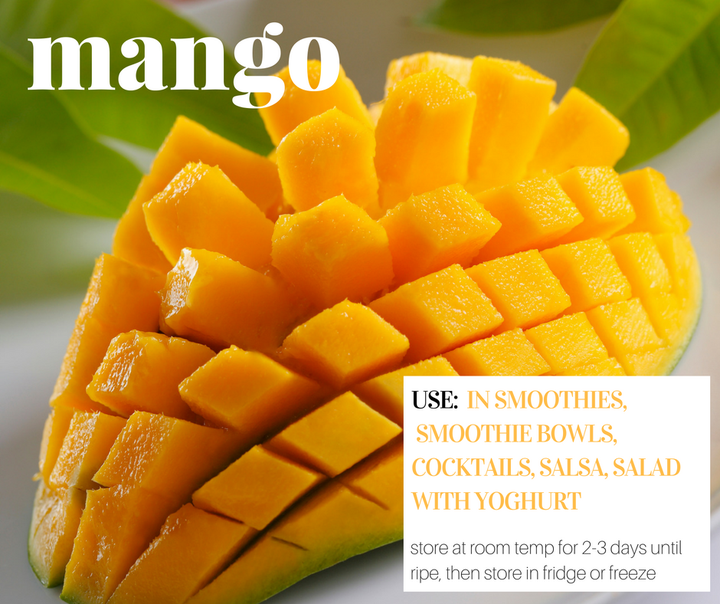 Yessss, mangoes. But the best way to enjoy mangoes? Plain.