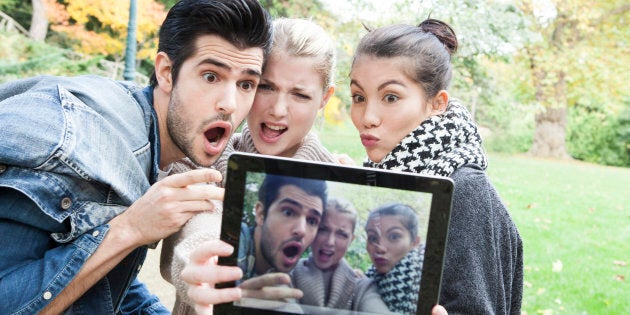 One in five Australians go to their Facebook friends for medicine queries. Seriously Australia, do we have to tell you why that's a bad idea?
By all means ask your Facebook friends whether your shirt goes with you pants, or let them choose between Byron or Noosa for a weekend getaway, but don't ask them whether you can mix pseudoephedrine and pinot gris.
Not even a doctor who is only friends with other doctors should trust their Facebook feed for maters of health.
The statistic comes from independent, not-for-profit group NPS MedicineWise survey of more than 1000 people that also found the people most likely to turn to Facebook for advice were men, and young people aged 18-34.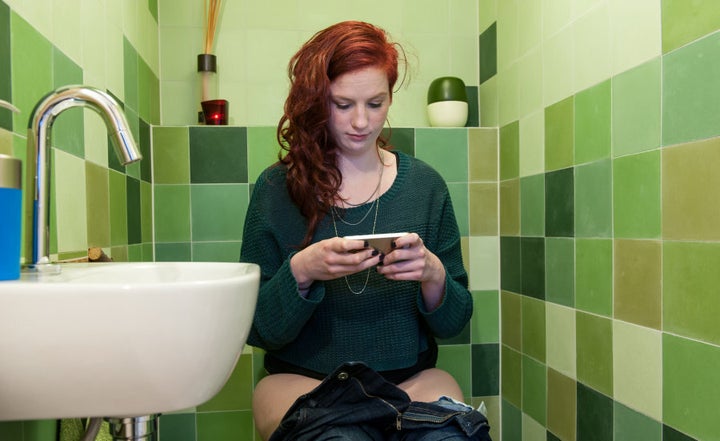 The most popular ways to use Facebook to answer medical questions was to ask friends, pose the questions in a private group or ask an organisation by commenting on a post or on their wall.
Spokeswoman and pharmacist Aine Heaney told The Huffington Post Australia it was no surprise Australians were asking medical questions of their Facebook friends.
"It's our new network of extended friends and family so it's a bit like asking the neighbour over the back fence," Heaney said.
"We don't want to stop people doing that, because they always will, but any advice from a friend of family member should be complemented with a reliable source or health professional."
It's Be Medicinewise Week, so if a friend posts about a medical issue, tell them to call NPS Medicines Line on 1300 633 424. The group also have a weekly 'Ask A Pharmacist' hour on their Facebook page which Heaney said showed the value of Facebook.
"Using Facebook, we've been able to reach more people than we ever would face to face. Facebook has some fantastic advantages, as long as people take what they hear with a grain of salt."