Good people of the Internet will now be able to play Solitaire and Tic-Tac-Toe, two of the oldest and most popular games direct from Google Search on desktop and the Google app, as the tech giant moves to inject some fun into the search tool.
Simply search for "Solitaire" in the search bar and you'll be invited to "Click to Play."
Patience not your thing? Try Tic-Tac-Toe -- it's a game of noughts and crosses in which you select your level of difficulty -- or even go up against a friend.
We're not saying this is a good way to waste away some time if you're bored of cat videos on YouTube, but hey, it is Friday.
Of course, it wouldn't be a Google update without some other fun surprises in tow. Yep, there's a bunch of other hidden games just waiting to be unlocked like "flip a coin" which will obviously come in handy when you're settling life's big problems.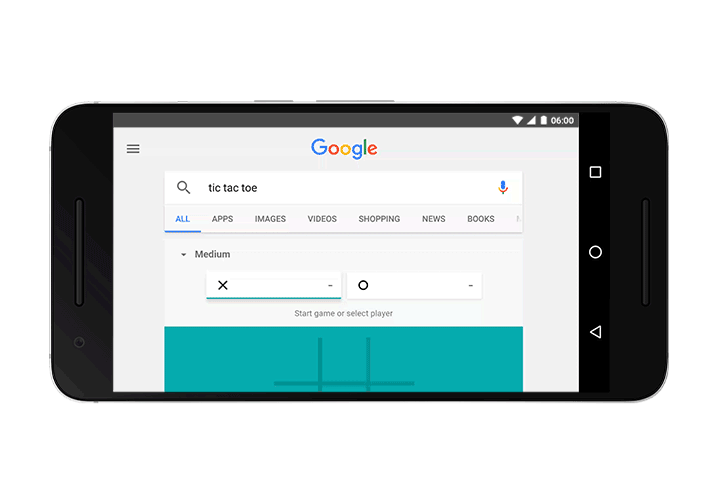 Oh and the best part -- it doesn't take up any storage in your phone. Winning.