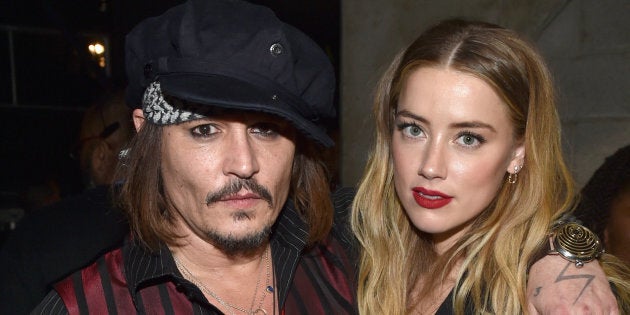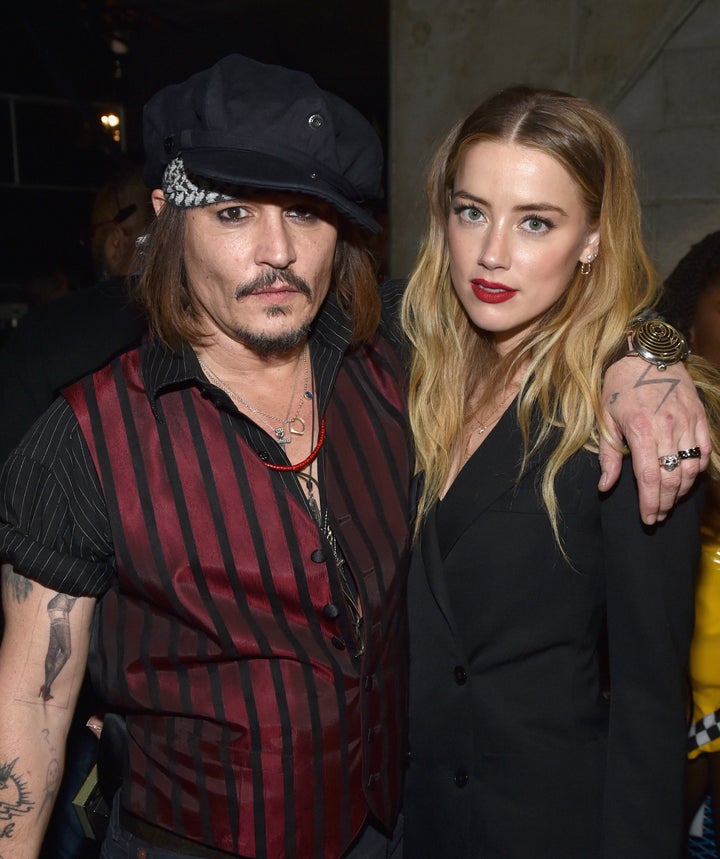 UPDATE: 2:30 p.m. ― Amber Heard has responded to news of Johnny Depp donating her divorce settlement money, claiming that he's not being completely truthful with his intentions, according to TMZ.
Reps for the actress told TMZ that if Depp were to personally donate the $7 million on Heard's behalf, he would fail to honor the terms of their settlement, as he would receive a charitable tax donation.
"If Johnny wishes to change the settlement agreement, we must insist that he honor the full amount by donating $14M to charity, which after accounting for his tax deduction, is equal to his $7M payment obligation to Amber," the reps told TMZ, adding, "We would also insist that the full amount be paid immediately and not drawn out over many years."
"Anything less would be a transparent attempt by Johnny's counsel, Laura Wasser and Patti Glaser, to reduce their client's true payment by half under the guise of newfound concern for charities that he has never previously supported," they said.
PREVIOUSLY:
Johnny Depp has honored Amber Heard's wish to donate the money she received in their divorce settlement to charity, TMZ reports. The actor sent the money directly to the organizations of Heard's choice on Wednesday.
Following the former couple's divorce settlement, Heard announced that she would be donating the money ― $7 million ― to the American Civil Liberties Union (ACLU) and the Children's Hospital of Los Angeles.
At the time of the announcement, Heard said in a statement, "money played no role for me personally and never has, except to the extent that I could donate it to charity and, in doing so, hopefully help those less able to defend themselves."
According to TMZ, Depp donated the first installments of the money to both charities this week.
A rep for the actor told the celebrity news outlet, "Following Amber Heard's announcement that her divorce settlement was to be divided equally and gifted to Children's Hospital of Los Angeles and the American Civil Liberties Union, two exceptionally deserving and important charities, Johnny Depp has sent the first of multiple installments of those monies to each charity in the name of Amber Heard, which when completed will honor the full amount of Ms. Heard's pledge."
"Ms. Heard's generosity in giving to these wonderful causes is deeply respected," the rep added.
Heard and Depp settled their divorce case earlier this month just one day before a court hearing on the status of the actress' restraining order against Depp was scheduled. They were married for 15 months.
In a joint statement released by the couple following the settlement, they described their relationship as "intensely passionate and at times volatile but always bound by love." They also said "there was never any intent of physical or emotional harm."