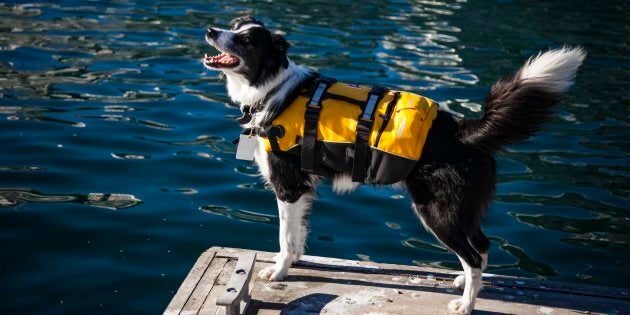 In the role, it's Bailey's duty to scare away seagulls known to, uh, lower the tone of outdoor exhibits, but he also lifts team morale, encourages staff to go for walks and generally makes the world a better place with his can-do attitude.
In fact he's so enthusiastic about his job that the museum had to get him a life vest uniform as kept chasing seagulls all the way into Darling Harbour. He can swim, but the harbour walls are so high that he needs help getting out.
He's assistant director, and if you're wondering who the top dog is, a spokeswoman explained the museum had one director and five assistant directors. So there's the assistant director of finance, assistant director of operations and now, assistant director of seagulls all on the same level.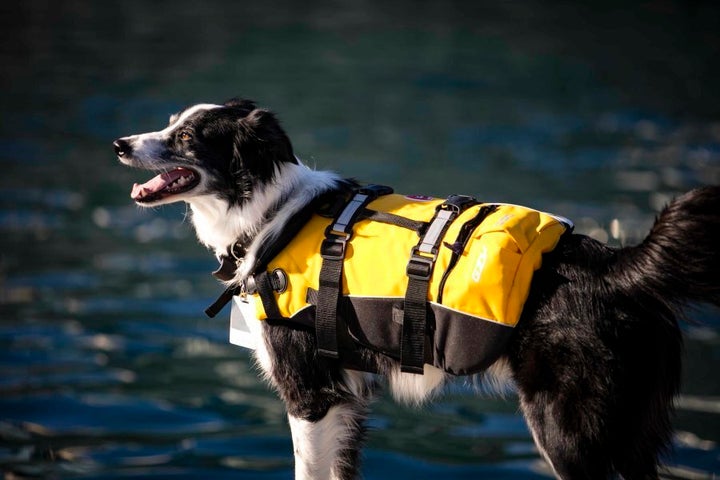 For three months in the job, he's certainly climbed his way to the top of the food chain.
If you're asking us, Bailey Haggarty should get employee of the month every month.
He sleeps on site in the control room and has people around him 24 hours a day.