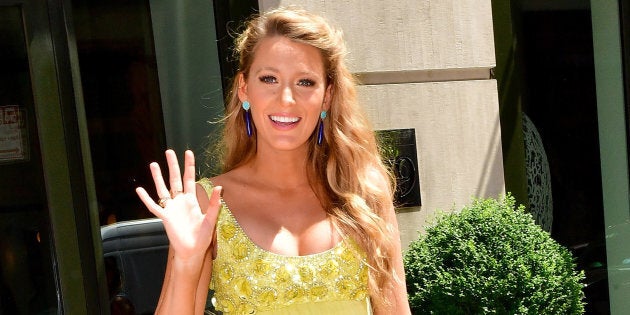 Aug. 25 is the day the Earth was blessed with the goddess Blake Lively, the multifaceted actress who defined friendship, couple, motherhood and hair goals for a generation.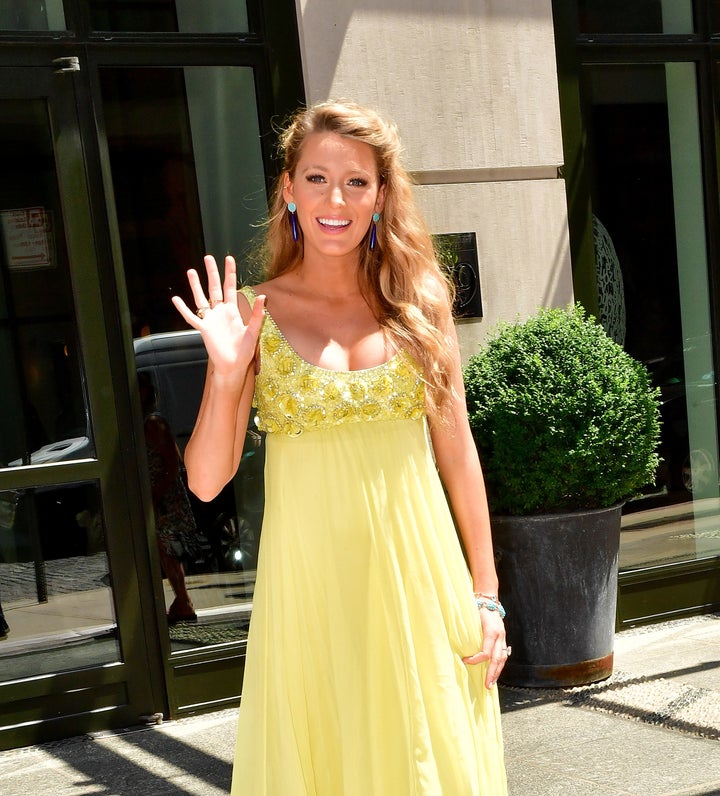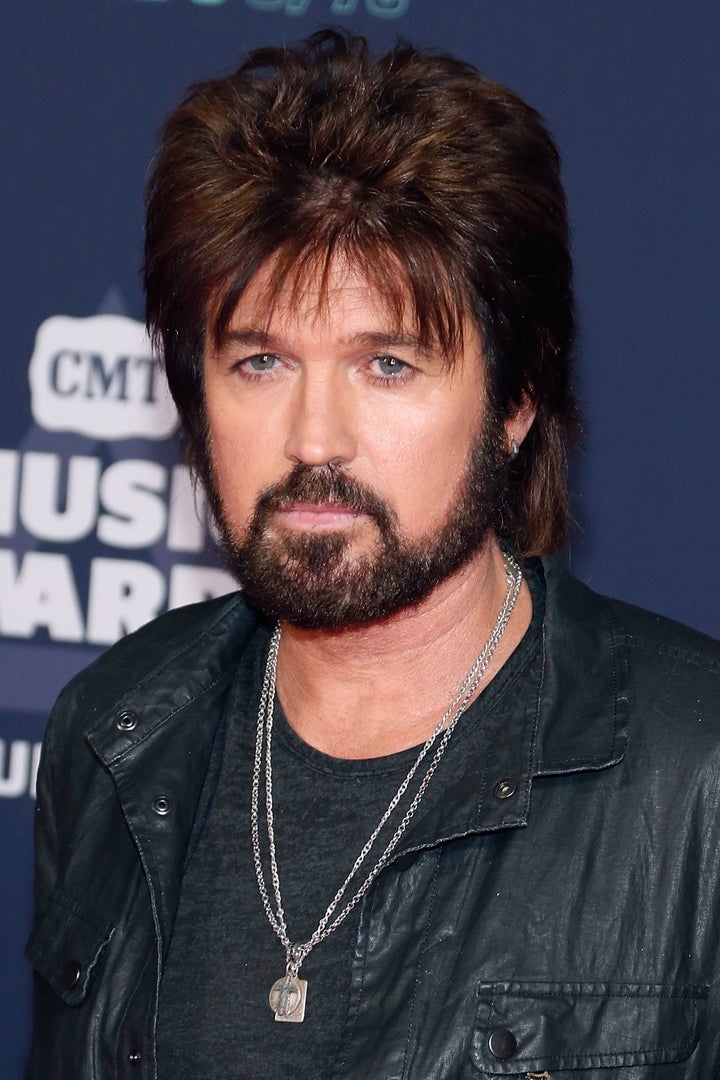 We can imagine how sharing a birthday with Lively must suck.
Most years, Cyrus' birthday is probably overlooked by the youth in favor of celebrating Lively's, except for those among us whose great aunt could never let us watch "Hannah Montana" without telling us how "that dad is the 'Achy Breaky Heart' singer!"
But not this year, for Lively's husband Ryan Reynolds is finally giving Cyrus the birthday attention he deserves.
And now that that's settled, how do you think Reynolds and Lively are going to celebrate her 29th?
Sounds like a plan to us.