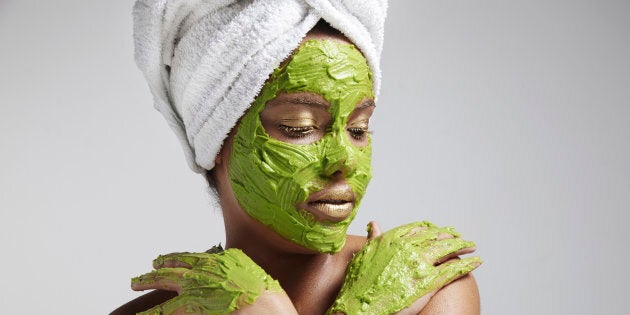 Nothing says 'treat yourself' quite like a good session at your favourite day spa or beauty salon. Whether it's a facial, an eyelash tint or a good old mani/pedi, it's rare to leave an appointment not feeling a trillion times better than when you walked in.
But, like all luxuries, there's a downside and that is cost. After all, even the most reasonably priced salon will eat into the grocery money if you're there every second day. But at the same time, if you want to indulge, you want to indulge, right!?
So in the interest of great skin (and healthy wallets) it pays to know a couple of tricks you can employ at home. While they might not quite be the same level of luxury a professional salon will offer, they'll still help to keep you glowing between paydays.
Keen to know what the professionals advise? The Huffington Post Australia spoke to Eve Saggu and Tilly Barnett of No.13 The Beauty Avenue to find out.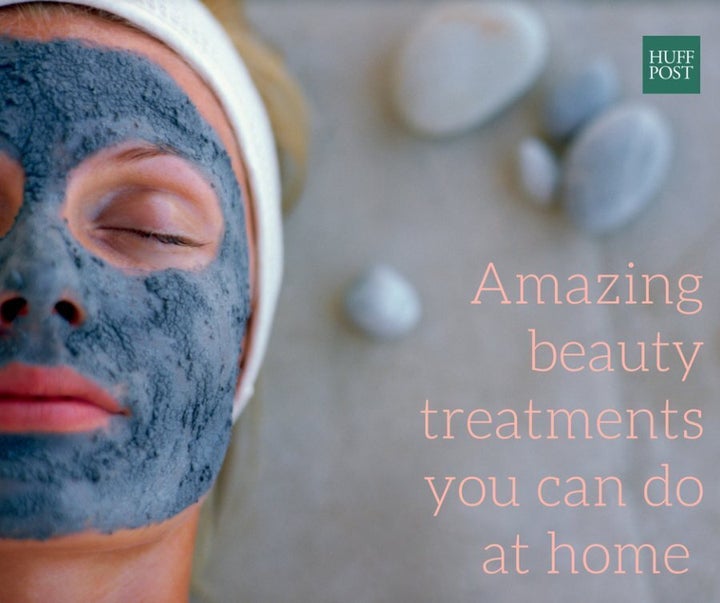 Obviously there's nothing like going to a spa for a facial, but is there anything women can do at home between appointments to keep their skin nice and glowing and healthy?
Eve & Lilly: "Absolutely! Eating the right foods and drinking plenty of water, also having a good skincare routine -- cleanse morning and night, scrub once a week to remove unwanted dead skin cells, (if you don't have time for a mask that's fine) and finish off with a hydrating moisturiser."
A quick scour of the internet comes up with all sorts of DIY recipes for toners, face masks and scrubs... what are your thoughts on these common ingredients?
Eve & Lilly: "We think it's a great idea to be able to go into your pantry and whip up a face mask or scrub. And the best part, it's all natural and you know exactly what's in it."
"This is a great moisturiser and also has antibacterial properties that help ward off infection."
"This can deliver enough lactic acid to treat certain skin conditions."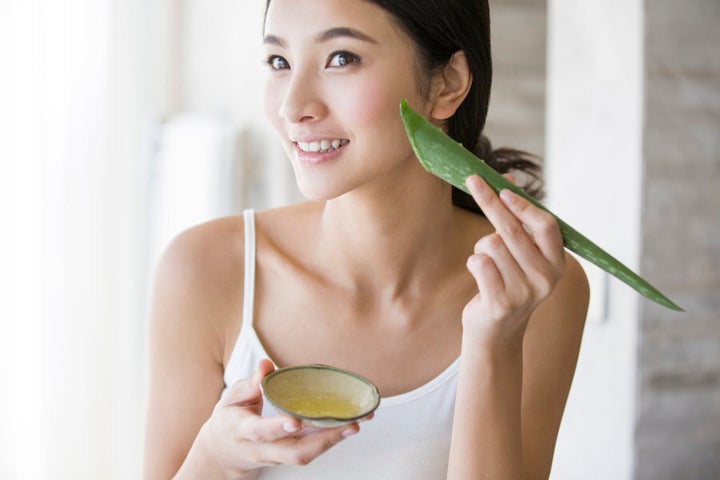 "Avocado is great... it contains vitamin B, vitamin E, and amino acids. It's also a rich source of essential nutrients that soothe and moisturise."
"Aloe vera has antibacterial properties which help kill bacteria that cause acne. It's also soothing and calming, has astringent properties for healing scars and also stimulates new skin cell growth."
"This can help treat many skin conditions, as well as rejuvenate and soothe dry and itchy skin."
"Brown sugar leaves skin smoother, softer and more even."
"Egg whites help brighten up and tighten the skin, while egg yolks are rich in vitamin A, proteins and nutrients."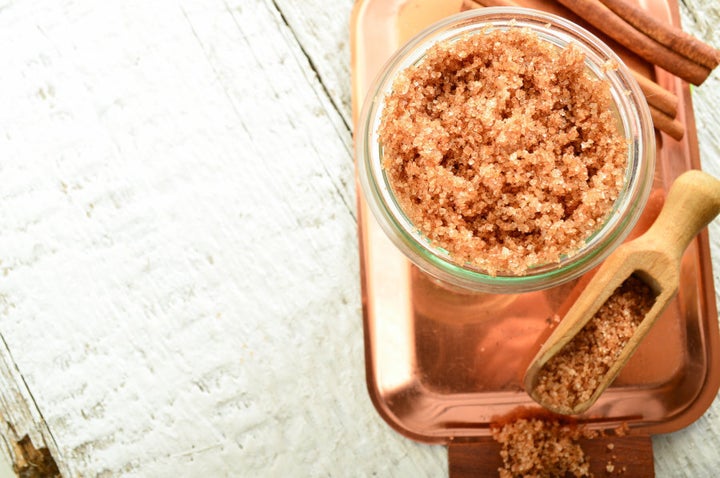 Are there any ingredients you would NOT recommend using in a homemade facial or scrub? If so, why?
Eve & Lilly: "Mayonnaise. A mayo mask is made full of oil and fat and can cause acne, clog pores, and encourage skin bacteria to grow."
Do you guys have your own recipe for a DIY mask/moisturiser/exfoliant that you'd share with us?
Eve & Lilly: "Sure! For an exfoliant, mash one ripe banana in a bowl, add one tablespoon of milk and two tablespoons of oat and prepare a paste. Apply on the face and neck. Massage gently for three to five minutes then rinse with lukewarm water. Apply once a week. This will help your skin appear more radiant, softer and smooth.
"For a mask, cut a slice of ripe papaya and remove the seeds and pulp, rub the inside of the papaya on cleansed face, and leave to dry for 10 - 15 minutes, then rinse with lukewarm water. Apply once a week. The enzymes in papaya help exfoliate, reduce age spots and leaves skin looking smoother and brighter."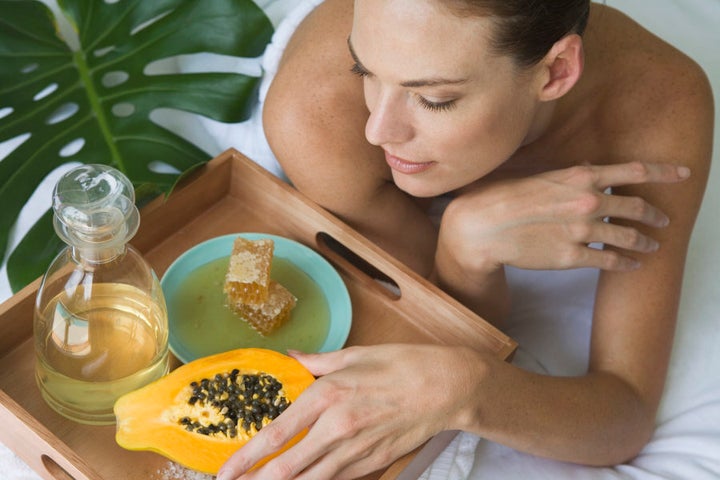 What would be your ultimate trick to getting that 'spa feeling' at home?
Eve & Lilly: "Hot towels gives you a nice, cosy, warm feeling and are so easy to make. Wet a towel with warm water, wring water out so it's damp then microwave for 30 seconds. These are great to remove a scrub and/or mask."
Is there anything women can do in terms of maintenance between appointments?
Eve & Lilly: "In terms of hair [removal], you can exfoliate your bikini, legs etc to reduce and prevent ingrown hair between waxing appointments.
"Nails can be nourished with vitamins, citric acids and vegetable oils, and cuticle oil is used to moisturise the skin and nail beds. It also helps repair and nourish damaged nails. Apply every night before bed for best results.
"For feet, wait until you're in the shower after your feet have softened. Then pedi paddle heels. Repeat once a week to reduce build up and unwanted cracked heels."