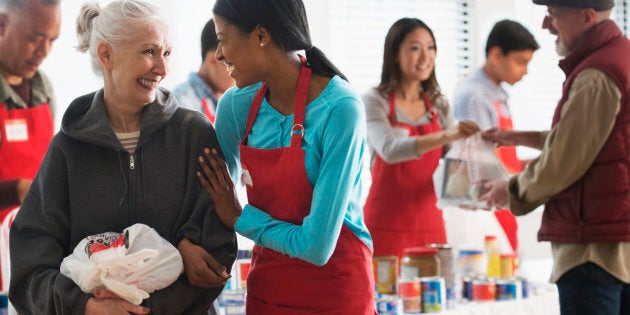 Most small-medium enterprises (SME) are not great at self promotion, nor do many of them promote the fact that they give to charities. But there's no doubt many work tirelessly behind the scenes to 'give back' to local communities.
David Dugan has created a small business owners group called Elite 500 which encourages social entrepreneurship. It's primarily for businesses that have reached a stage where they're in a position to help others, in whatever way possible.
"It can be as simple as handing over money so your local Scouts' club has a new building, or a school's netball court is resurfaced. My philosophy is of disrupting conventional 'giving models' and embed' giving activities' in everyday business operations," Dugan said.
Dugan's philosophy means that a business needs to turnover $500,000 annually to be able to give back in a major way.
"In making $500,000 in net profit, it means clients have 'productised' in scale, built a team and become efficient. It means they have converted incoming cash to profit and they know exactly where they are in terms of their market."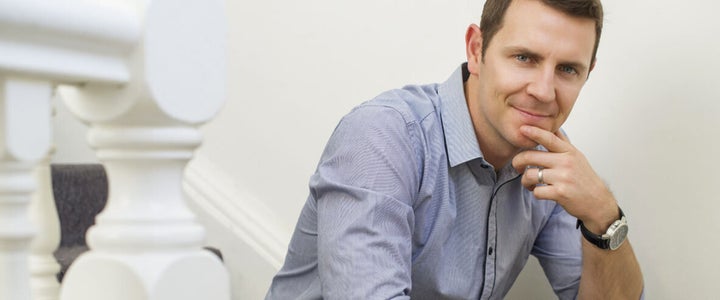 Dugan's concept has been honed over a very colourful professional life. As a dentist he spent 18 years in the Royal Australian Navy, where he became a Commander and senior dental officer for Australian Defence Force, Fleet Base West.
Deployed to the Middle East, and then to Indonesia in Australia's response to the 2005 tsunami, Dugan experienced an epiphany. He was part of an ADF medical team travelling around areas of Indonesia that had been devastated by the tsunami, but had to leave early to take up a posting to a course. When he arrived back in Australia he discovered that the Sea King helicopter carrying his team had crashed on Nias Island, killing nine of the eleven people on board. Had he not returned, Dugan would have been the 12th person on that helicopter.
"After that, it was all about giving something back. We all want to be successful and create wealth, but life really is too short. The idea of social entrepreneurship became very important to me," Dugan said.
"It's doing something relevant for the community, from the fruit of your own efforts.
Of course, a business doesn't have to be turning over as much as $500k to make a difference.
Group Colleges Australia CEO Alan Manly told HuffPost Australia what usually happens when you're an SME is you drift towards the charity that appeals to you.
"There are little things such as every year sponsoring a table at a cancer council dinner. But, being a small business person means we don't have a department that takes care of charity giving. Big business knows how to professionally present everything in a positive way. But we do things differently.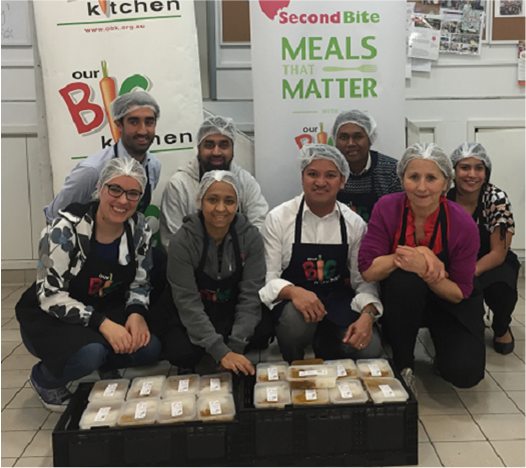 "This year we've done some work with Our Big Kitchen, an organisation in Bondi with a massive kitchen. They get business people in to make food, then deliver to needy people. The company pays a fee for the use of the kitchen, as a way of team building but also a way to give back to the community," Manly said.
Dugan's Elite 500 group currently has around 100 members but he is aiming to have 500 companies involved, with the group donating a sizeable amount of money to charities.
"We want 500 business owners, donating $500,000 a year – that's $25 million – we can do a lot of good with that," Dugan said.