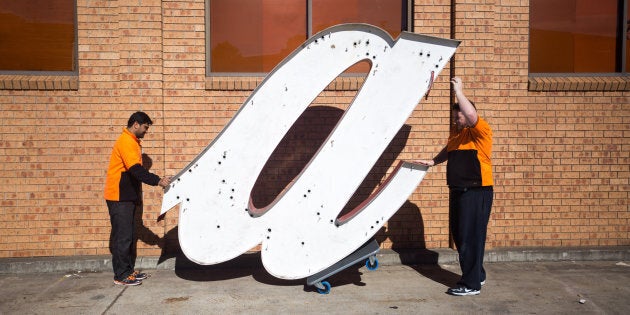 The iconic Kings Cross Coca Cola sign is officially no more, and to be honest, we don't know quite how to feel about it.
The sign, which has presided over the top of William Street for 42 years, has been dissected into individual letters which will go for auction on eBay as of September 7, 2016.
While it's a bit sad to see the beloved neon sign all chopped up (and makes us ask the question: 'really? Who wants to own a lower case 'l'?') it's important to keep in mind all proceeds from the auction will be going to local Kings Cross charity The Wayside Chapel.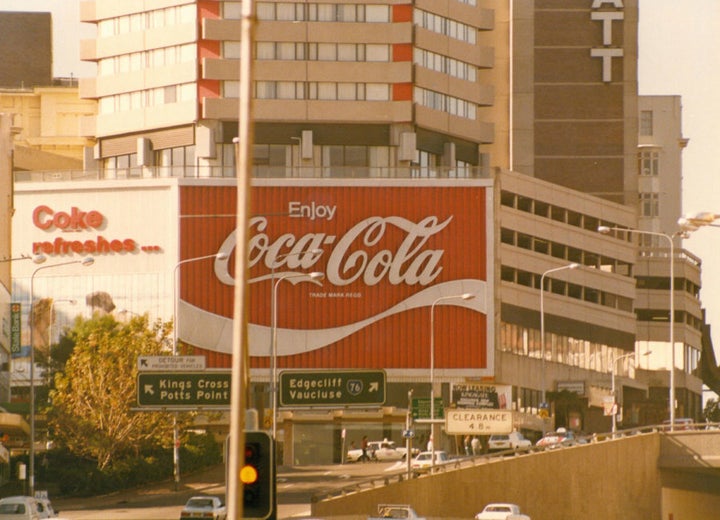 "The Coca-Cola sign has been an iconic part of the Kings Cross skyline for more than 40 years," President of Coca-Cola South Pacific, Roberto Mercadé, said.
"It's one of Sydney's most internationally recognisable landmarks and we knew we had to find a way to keep a part of the old sign alive. What better way than to help a great local charity like the Wayside Chapel in the process?"
"We will not only find new homes for the old sign but also have the opportunity give back to the Kings Cross community by raising money for people who need it most."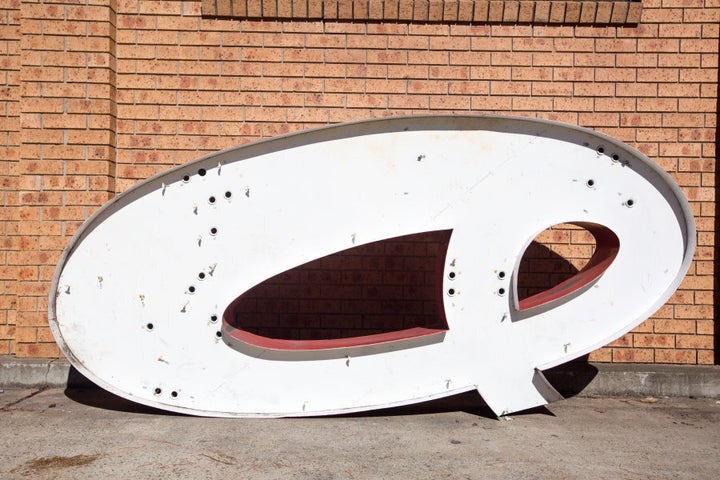 The reserve for each letter will start at $100, though a spokesperson for Coca Cola was unable to predict what the 'true value' of each letter would be.
In terms of how the auction will work logistically, the whole thing is being coordinated by eBay's charity partner, Bid for Good.
Bid for Good, along with Coca-Cola Pacific, will work with each winning bidder to organise the logistics of transporting the letters from their current home at Girraween warehouse to "almost anywhere in the world".
Renovations to the Coke sign were made last year. The official switch on of the new Coca-Cola sign will take place in mid-September.
One thing's for sure: if you're thinking about investing in one of the letters, you'd better make sure you have the room.
The two largest letters are the capital 'C's' and each measure at 5.43 metres tall, between 6.23 and 6.6 metres wide, are 29cm deep and weigh 65kg each. Both of these big C's have also been lopped into smaller pieces, we can only assume for manageability purposes.
Meanwhile, the smaller letters are still pretty freaking huge, measuring between 2.75 and 2.81 metres tall, from 1.2 to 2.6 metres wide, are 29cm deep and weigh between 25 and 40kg.
You can check out all of the letters up for grabs in the slideshow below.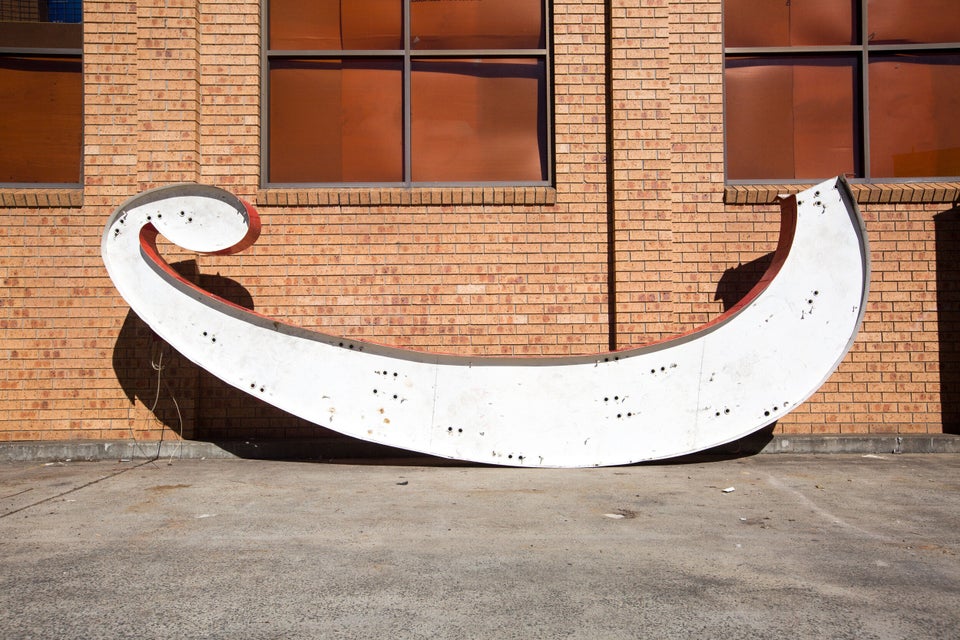 Kings Cross Coke Sign Letters
The eBay auction at ebay.com.au/cocacola will run for five days from 8pm on Wednesday, September 7 until 8pm on 8pm Monday, September 12.
Auction results will be announced at the official switch on of the new Coca-Cola sign in mid- September.