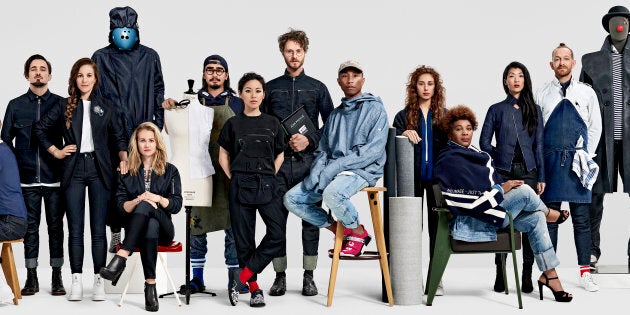 Pharrell Williams is hardly the first musician to pop on his fashion collaborator hat but he's certainly blazing the trail when it comes to sustainability and diversity in the industry.
On Wednesday, the G-Star co-owner proved yet again he's far more than just a face for the Dutch brand with a new campaign fronted by staff called "RAW Family Portrait."
From service desk employees and apparel designers to Williams himself, the new campaign puts the spotlight on the people behind the brand and their dedication towards fashion sustainability.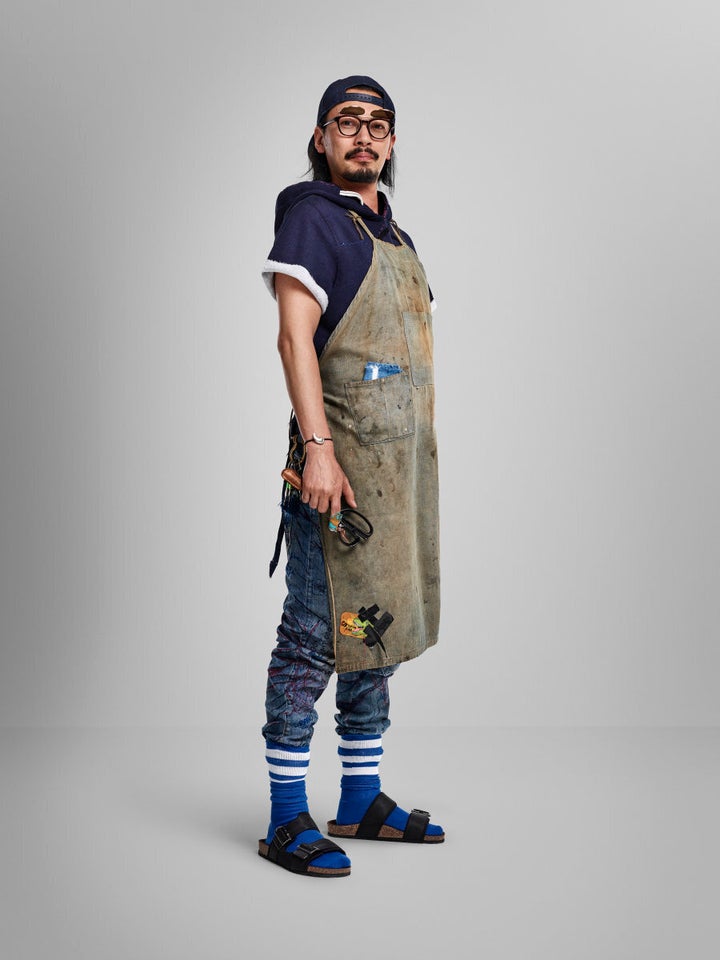 On top of the shoot, the campaign is accompanied by film and digital shorts that take us to G-Star's headquarters in Amsterdam, which, by the way, has no walls to make sure "everybody has frequent interaction with each other."
We're also given a behind-the-scenes look at how they take recycled plastics from the ocean and turn them into denim as part of their Oceans Sustainability collection.
So far this year we've seen a handful of other brands champion sustainability, from Calvin Klein's Met Gala green carpet moment which saw Margot Robbie, Emma Watson and Lupita Nyong'o wear gowns made from recycled material to L'Oreal Australia offering a free recycling service for its customers.
G–Star plan to replace all conventional polyester in their collection with recycled polyester including bionic yarn by 2020.
Now that's how you lead by example.