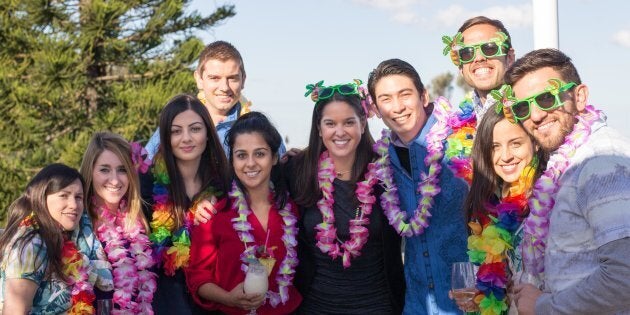 Programs for gender equality, inclusivity and collaboration in the workplace are among those most highly prized by employees who nominated Australia's workplaces of choice this week.
Workplace and consulting firm Great Places To Work Australia hosted the awards event at Sydney's Luna Park and named cloud-based software developer Salesforce the winner of the award for the Best Place To Work With More Than 100 Employees, while cloud computing and hosting company Rackspace won the Under 100 Employees award.
Great Places To Work managing director Zrinka Lovrencic said the results came after a survey of 51,000 employees at 135 companies.
"A great workplace is one where you trust the people you work for, have pride in what you do and enjoy the people you work with," she said.
"You have to give your staff a reason to stay. It's not about the money. It's about making them feel valued and part of the team -- knowing that they are part of the success or failure of the company."
Lovrencic said Rackspace consistently offered their employees the opportunity to grow and develop through extensive learning and development programs.
"Rackspace launched the Curiosity Project to encourage 'Rackers' to be empowered to think outside the box, be creative, innovate, and be inspired to disrupt the business and the industry they work in," she said.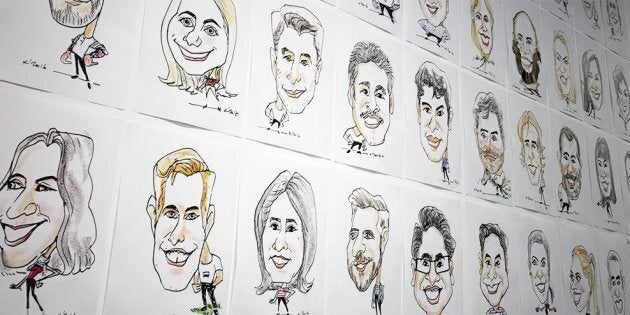 "High curiosity not only led to increases in revenue, it also contributed to the increase in job satisfaction ensuring Rackers feel valued and inspired with what they are able to achieve."
She said Rackspace also stood out as an employer through a program called Tandem, an internal gender diversity committee created by Racker volunteers to focus on equality for men and women across work and social spheres.
Rackspace ANZ general manager and senior director Angus Dorney said the award was a well-deserved acknowledgement of their incredible team and dedication to helping others.
"While we've continued to rank highly over the past few years, our focus has never shifted from growing our workplace and the opportunities it presents to our incredibly valued, talented employees," Dorney said.
"We believe it is this commitment that's seen us take top place this year."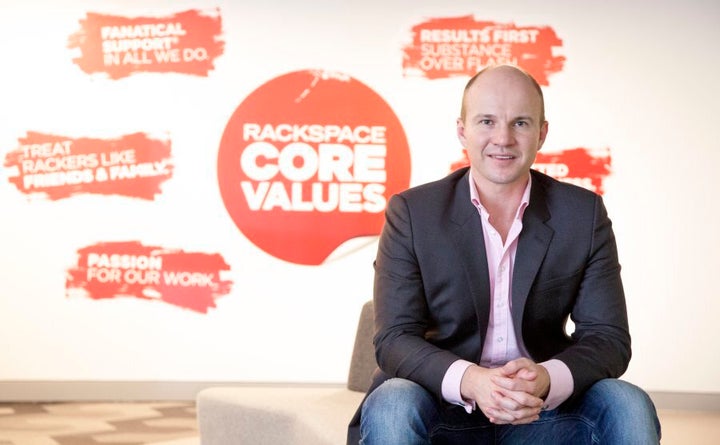 Company embodies Hawaiian goodwill
Lovrencic said Salesforce's simple, consistent and clear vision, built around the Hawaiian concept of 'Ohana' was what set them apart.
"In Hawaiian culture, Ohana represents the idea that families -- blood-related, adopted, or intentional -- are bound together, and that family members are responsible for one another," she said.
"The Salesforce Ohana is a deep-seated support system people nurture inside the company; employees work collaboratively, take care of one another, have fun together, and relate to those around them on a fundamental, human level."
Salesforce also supports diversity through Outforce, a flourishing employee and business resource group that welcomes allies of diversity in sexual orientation and gender identity.
They also have a gender diversity program called FemmeForce, an internal group run by volunteers to develop, support and empower women through fostering a culture of awareness, inclusivity and collaboration across every level of the business.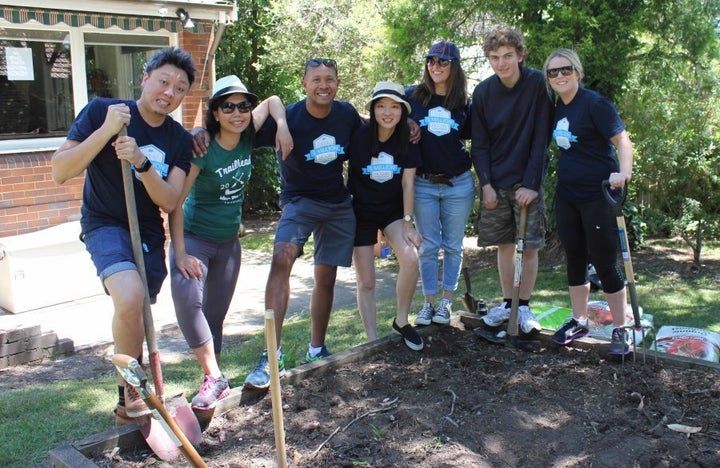 The company also gives back to global and local communities; volunteers built housing in Cambodia, taught Sydney schoolchildren coding skills and helped rebuild a community garden.
Mark Innes, Salesforce General Manager and Executive Vice President Asia Pacific, said the company was humbled to be voted the best place to work in Australia.
"This award is a true testament to the talented and diverse people we have working across our business in Australia," he said.
"At Salesforce we are as passionate and intentional about the kind of culture we want to create as we are about the products we build, sell and service."