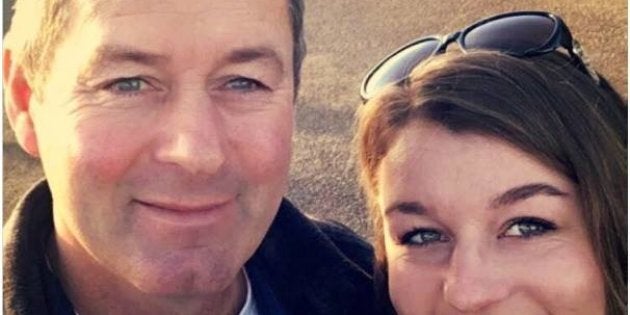 The mysterious disappearance of a Melbourne couple in NSW deepens as woman Jacoba 'Coby' Tromp was found in a regional hospital.
Mark and Jacoba 'Coby' Tromp, from Silvan in Victoria, became separated from their three adult children during a family trip that took them from their home to Bathurst, and then Jenolan Caves in the NSW Blue Mountains. They were last seen in the NSW Central Tablelands on Tuesday, until Jacoba was located at a Yass hospital on Thursday morning.
Previously, Victoria police said the couple's grey Peugeot station wagon was spotted by a young couple on Wednesday. The couple told police the car followed them as they were driving in Wangaratta, in Victoria's northeast, before a man leapt out of the driver's side and ran off into the darkness.
Local police helped by Victoria Police Dog Squad searched a nearby park on Wangaratta Road, but an extensive search failed to find the driver of the dumped car. No one else was sighted with him.
Mark Tromp, 51, and Jacoba, 53, left personal possessions such as bank cards and mobile phones at their Silvan home, Victoria Police have confirmed.
Family and friends had previously expressed serious concerns for the couple's welfare.
"They are shocked. They are very confused," he said.
"They aren't really sure what's going on."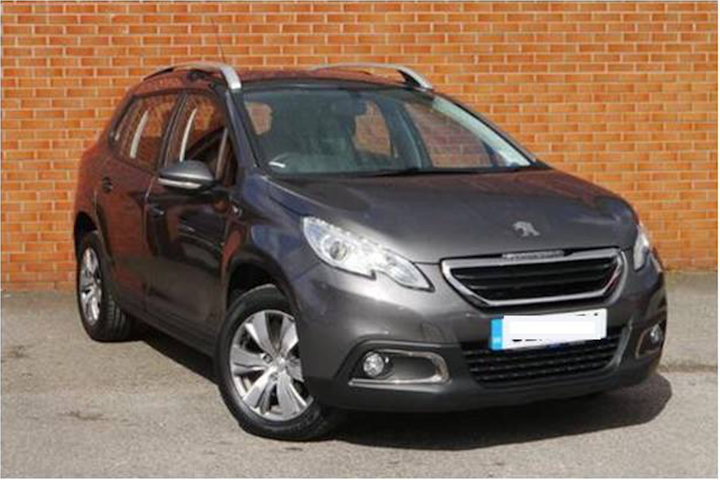 Police are now seeking information from anyone who has seen the couple or the silver Peugeot since Monday 29 August 2016.
Mark is described being of Caucasian appearance, about 185cm tall, with dark brown crew cut hair, a clean shaven face and brown eyes.
Anyone with information that could assist in locating the couple or their vehicle is urged to contact police via Crime Stoppers on 1800 333 000 or use the Crime Stoppers online reporting page: https://nsw.crimestoppers.com.au/