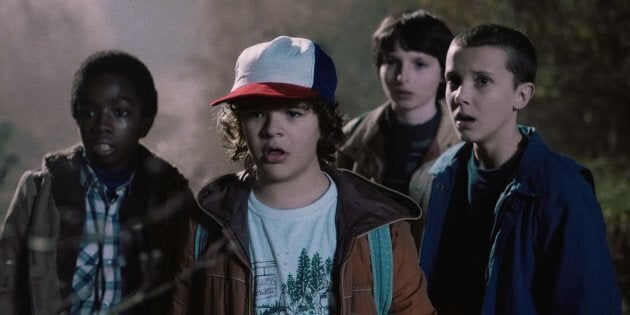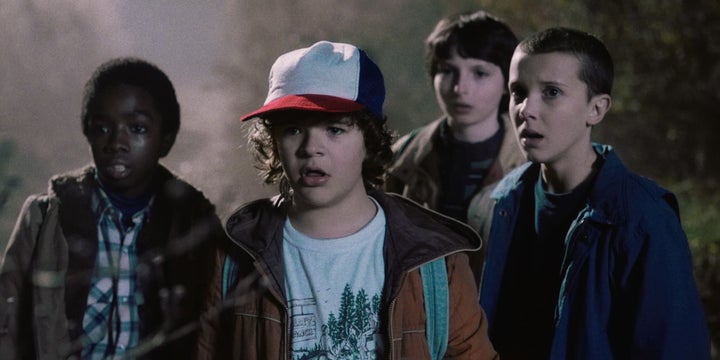 Netflix just cranked things to Eleven! "Stranger Things" is officially back for Season 2 in 2017.
The follow-up season to Netflix's breakout hit will consist of 9 episodes, according to Variety. That's one more episode than in Season 1, which probably means a lot more Eggo waffles for everybody.
Netflix teased the new season with a tweet that reveals cryptic episode titles:
The phrases in the video are:
"MadMax"

"The Boy Who Came Back to Life"

"The Pumpkin Patch"

"The Palace"

"The Storm"

"The Pollywog"

"The Secret Cabin"

"The Brain"

"The Lost Brother"
What does this all mean? "The Boy Who Came Back to Life" is probably about Will Byers, who was pronounced dead in Season 1 before being saved from the Upside Down. But what about the other ones?
In an interview with series creators the Duffer Brothers, Entertainment Weekly reports Season 2 will have four new characters, James Cameron's sequel-making style will be an influence and we'll be going back to the Upside Down.
But there are so many more questions. What happened to Eleven? What about that slug thing that Will coughed up at the end of Season 1? Will anybody make Eleven l'Eggo those Eggos?
Now is the time for coffee and contemplation. Let the Season 2 speculation begin!