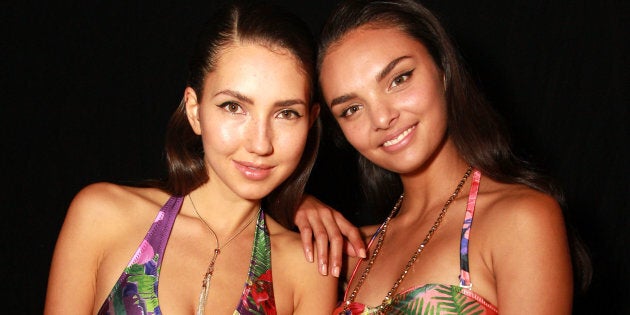 Unless you're a bonafide beauty junkie who's tried every product on the market, it's likely your search for a glowy complexion has been a frustrating one, likely crippled with visions of the Tin Man (damn you, sparkly highlighter).
"Glowing skin is achieved with good quality products but highlighter is key," Kisnorbo told The Huffington Post Australia.
Kisnorbo steers clear of powder and glittery highlighter instead opting for cream based products. "The cream based highlighters create that seamless finish and melt into your foundation rather than sitting on top," Kisnorbo said.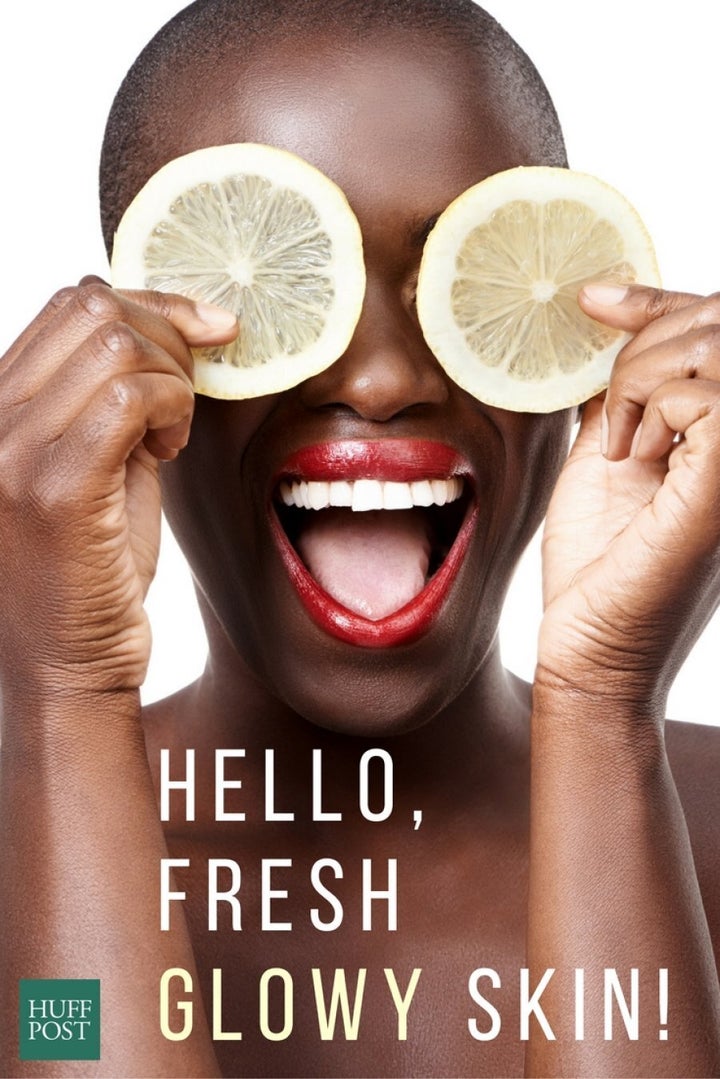 1. Hydrate
"First thing's first, achieving that glow starts from the inside. Drink plenty of water throughout the day and be sure to invest in a good hydrating moisturiser and face oil," Kisnorbo said.
"Also, loading up on a good source of vitamin B is essential for your skin."
2. Highlight
"For that dewy glow, apply a cream-based highlighter either before or after foundation."
On the run? "Simply add a couple of drops to your moisturiser or BB cream if you don't have time to apply foundation," Kisnorbo said.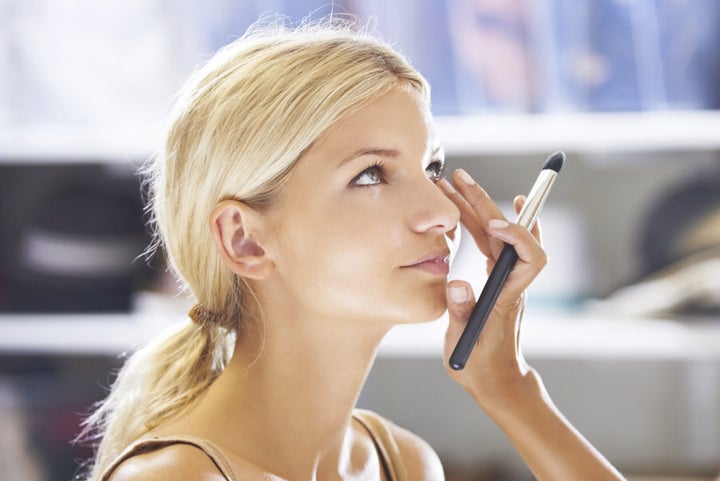 3. Lips
"Spring wouldn't be Spring without a bit of colour and apple red has really made a comeback," Kisnorbo said.
"Add this colour to your lipstick collection because it will be popping up everywhere during spring carnival."
4. Bronze
"Choose a matte bronzer and apply to the apples of your cheeks as a blush, rather than going crazy with blush pinks and peach tones," Kisnorbo said.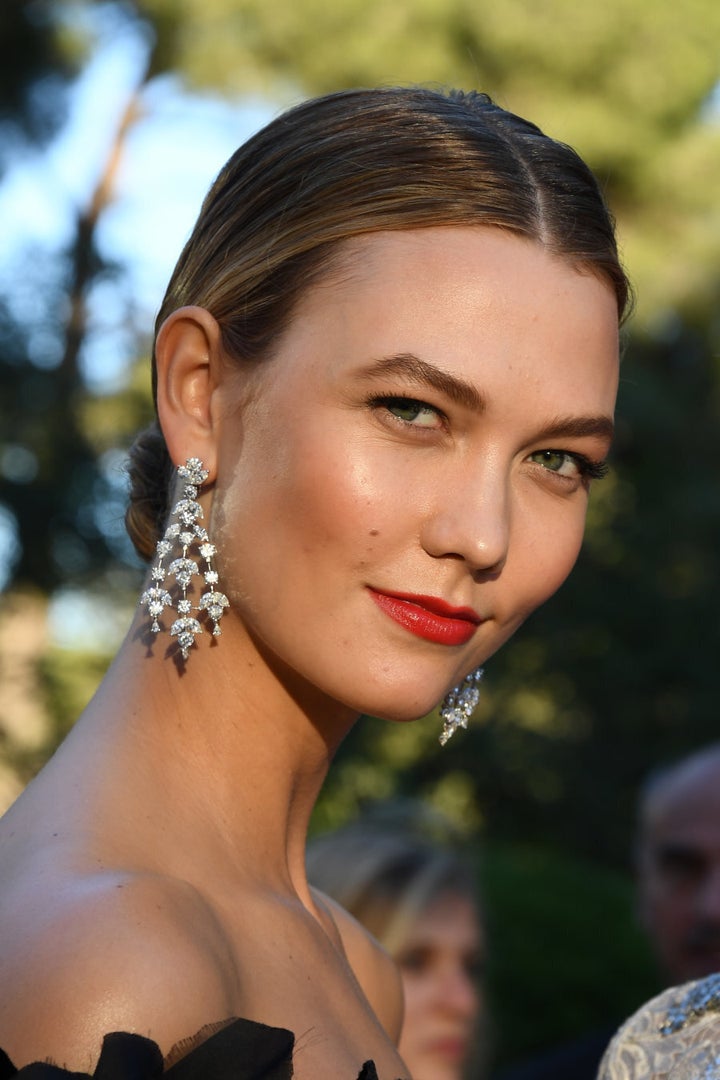 5. Finally, set it!
"It's important to lightly powder your makeup with finishing powder. Use a smaller brush and lightly dust, this way you're able to control where the powder hits your skin."
"If you're looking for an extra glowy finish, only powder the areas you don't want to shine -- like the forehead," Kisnorbo said.
And voila! You are basically Cate Blanchett.