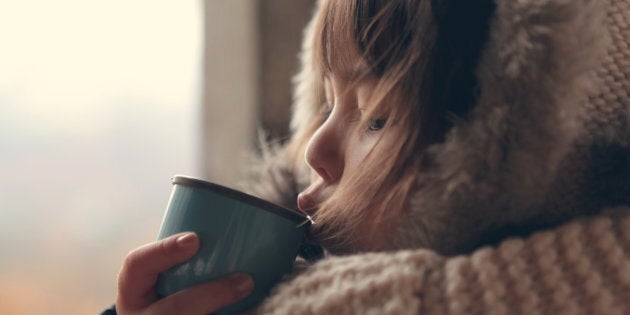 Coffee beans make for a strong drink, but they're a fragile crop, with new climate change predictions suggesting wild coffee plants could be wiped off the face of the earth by 2080.
Fairtrade Australia and New Zealand commissioned a report into the ways coffee will be impacted by climate change which also predicted land appropriate for coffee plantations would be halved in 30 years, making coffee more expensive.
If it sounds like the type of news you'd take with a splash of milk, consider this:
Starbucks, meanwhile describes climate change as a "crisis" for the industry, stating: "In addition to increased erosion and infestation by pests, coffee farmers are reporting shifts in rainfall and harvest patterns that are hurting their communities and shrinking the available usable land in coffee regions around the world".
Not-for-profit group The Climate Council chief executive John Connor said the report showed the situation was not hopeless, but action needed to be take sooner rather than later.
"Without strong climate action, the areas suitable for growing coffee could halve in a few decades, pushing production upslope, away from the equator and into conflict with other land uses, such as nature conservation and forestry. By 2080 wild coffee, an important genetic resource for farmers, could be extinct," Connor said.
Connor said the situation was not hopeless.
"There are things we coffee drinkers can do to assist -- the first step is to learn about these issues and the steps being taken by Fairtrade and others.
"The second is to take real action by choosing to buy only the brands that are carbon or climate neutral, provide a fair return to farmers and their communities while helping to build their capacity to adapt to climate change.
"Third is to demand climate action from the coffee companies and our governments to ensure all products, business models and economies are carbon or climate neutral."