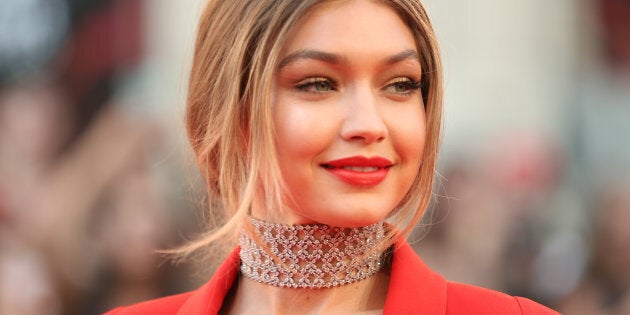 Staying on (or getting back onto) the health and wellness train can be difficult, especially after a weekend full of delicious, greasy burgers, decadent cakes and those bottles of wine your friend kindly brought around.
While it's important to remember that life is about balance -- salad for lunch and pizza for dinner, exercise one day and cookies in bed the next -- sometimes we do need a bit of health and wellness inspiration to get the fire going.
To help get you motivated and keep it real, here are 12 inspiring quotes from celebrities about wellbeing, sleep, food, exercise and meditation.
The keyword here is 'real' -- none of this just never eat chocolate and exercise for four hours a day nonsense. Non-intimidating, relatable, realistic advice.