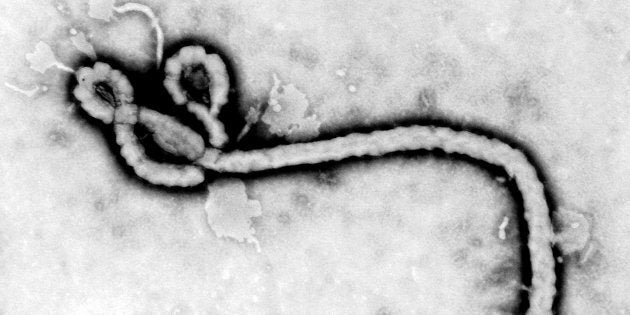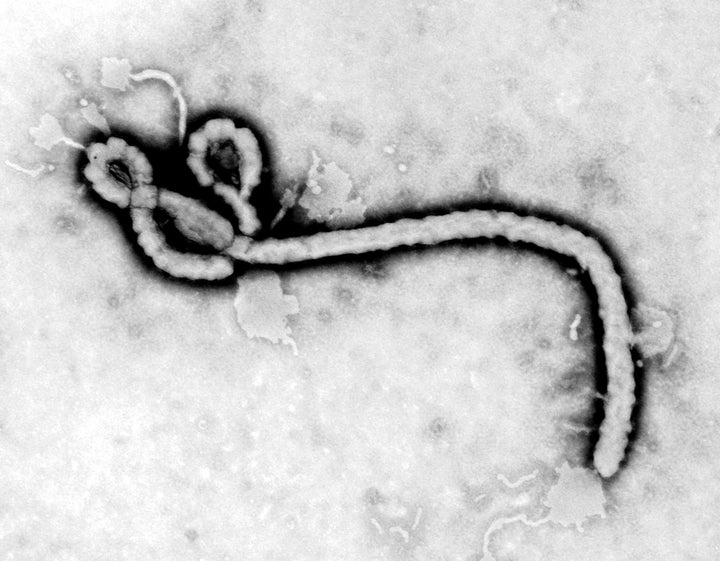 A study of Ebola survivors in Liberia has revealed that some men can remain carriers of the deadly virus for more than a year and a half after their recovery ― not months, as previously believed.
The surprising news was published in Lancet Global Health this week following a study of semen samples taken from 466 Ebola survivors enrolled in Liberia's Men's Health Screening Program.
Of those samples, 38 of them tested positive for the virus at least 12 months after the provider recovered from the disease. Most of these men were older than 40 years old, according to the report.
One patient's sample returned positive for the virus 565 days after he recovered.
"Before this outbreak, scientists believed that Ebola virus could be found in semen for three months after recovery," stated Dr. Moses Soka of the Liberian Ministry of Health, who helped conduct the research. "With this study, we now know that virus may persist for a year or longer."
Though those who tested positive had "only a small amount" of the virus in their semen, researchers warned in their report that "even low levels of [the] virus can result in transmission."
Officials discovered sexual contact could possibly spread the virus back in March 2015, the Centers for Disease Control and Prevention, which works in collaboration with the MHSP and other health groups, stated in a release Tuesday.
A woman in Monrovia, Liberia, died after becoming infected by the virus, despite Liberia being declared Ebola-free at the time. It was later determined that her only contact with the virus was through an Ebola survivor with whom she had unprotected sex. That man's semen was tested and found positive for the virus, 199 days after he first became ill.
The CDC noted that there's no way to tell whether the virus in a positive sample is live and capable of spreading disease. Still, health officials recommend that men continue using protection during sex.
After they provide two negative samples over two months, men "graduate" from Liberia's MHSP's program. In addition to discovering more about the virus, the MHSP has made significant milestones when it comes to educating Liberia's public about safe sex, CDC officials say.
Since the program's inception, nearly 75 percent of participating Ebola survivors who initially said they didn't use condoms during sex now say that they do.
CDC Director Tom Frieden applauded the program's all-around work.
"This program provides important insights into how long Ebola remains in semen, a key component to preventing flare-ups of the disease and protecting survivors and their loved ones," he stated in a release. "It also shows how investments in public health capacity can save lives."
There are still many questions that remain unanswered as studies are in their early phases, the Lancet Global Health report notes.
One specific question researchers have is whether experimental antiviral drugs — ones that have been proven to fight Ebola — can accelerate the virus' removal from the semen and other bodily fluids.