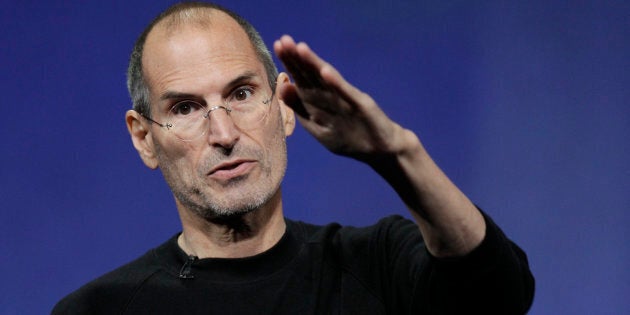 By definition an entrepreneur is a person who sets up a business or businesses, taking on financial risks in the hope of profit. By nature they are usually breaking new ground and as such, all they have to go on besides their instincts is the advice of their peers.
So where do they seek said advice? Books. It was once thought that books of this variety fell into the 'self help' category and were seen in a not-so-positive light, but as more and more respected professionals reveal the books that helped them get to where they are, the more we can learn from them, too.
Bill Gates got into the collection of short stories entitled Business Adventures after they were recommended to him by Warren Buffet. Of the book, Gates said it is "as much about the strengths and weaknesses of leaders in challenging circumstances as it is about the particulars of one business or another".
Facebook's CEO Sheryl Sandberg wrote Lean In, a book which addresses gender inequality in the workforce. John Chambers of Cisco Systems loved it so much that he gave a copy to each of senior managers in order to encourage the promotion of women.
If you're on the hunt for more aspirational books check out what other successful people love to read in this infographic.